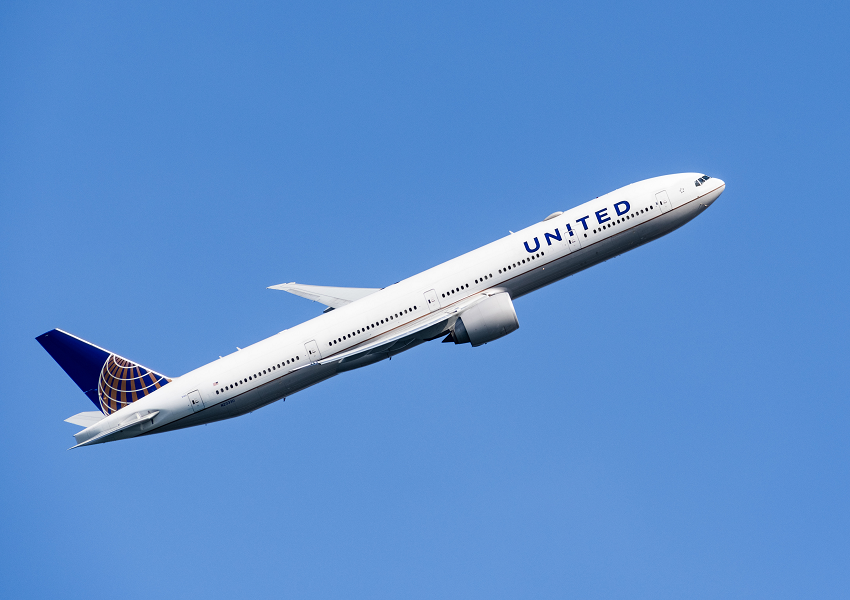 S&P Cut Boeing's Credit Rating Due to MAX Uncertainty
By Anirudha Bhagat

Dec. 20 2019, Published 8:50 a.m. ET
On Thursday, S&P Global Ratings cuts its credit rating on Boeing (BA). Troubles with the 737 MAX got worse. S&P lowered its long-term rating on the company to "A-" from "A" and the short-term rating to "A-2" from "A-1."
The rating agency lowered its assessment on Boeing's management and governance to "fair" from "satisfactory." S&P's rating downgrade followed Boeing's latest announcement about suspending MAX production starting in January.
To learn more, read Boeing Considering Production Cut or Halt for 737 MAX.
Article continues below advertisement
Why did S&P cut Boeing's credit rating?
S&P cited growing uncertainty about the 737 MAX's return as the main reason behind the rating downgrade. The rating agency thinks that the planned production halt could disrupt the company's supply chain in the long run. S&P also said that the prolonged MAX grounding could impact "Boeing's competitive position," according to a report from TheStreet.
The agency noted that Boeing won't be able to save much cash despite not building the MAX next year. Notably, Boeing has decided not to lay off its employees. The company will continue to support its suppliers during the production suspension period. Therefore, S&P thinks that Boeing will keep burning significant cash despite halting MAX's production.
S&P said that "the longer production is halted, the more likely that some, especially smaller suppliers, could run into liquidity problems or take other actions (such as furloughing employees that will be difficult to rehire in a tight labor market)," according to TheStreet report. S&P also said that "the supply chain for the MAX is global and very complex. Stopping and restarting could be costly and difficult."
Article continues below advertisement
S&P followed Moody's lead
S&P's rating downgrade came a day after Moody's downgrade. On Wednesday, Moody's cut its debt rating on Boeing by a notch to "A3" from "A2." Moody's and S&P cited similar reasons. The agency's lead analyst, Jonathan Root, thinks that the production halt will elevate Boeing's operational and financial risks.
Two prominent Wall Street analysts raised concerns about Boeing's future cash flow positions. In notes to clients, Baird analyst Peter Arment and JPMorgan Chase analyst Seth Seifman stated that Boeing will continue burning cash despite stopping MAX production.
According to Seifman's analysis, the company might drain over $1 billion per month after the production halt. Currently, he estimates that Boeing is losing $2 billion of cash every month. Arment thinks that Wall Street's free cash flow estimates are too high. Both of the analysts have lowered their target prices on the stock.
To learn more, read Boeing Halts MAX Production, Analysts Cut Target Price.
MAX crisis hurts Boeing's cash flows and liquidity
The prolonged 737 MAX grounding has taken a toll on Boeing's cash flows and liquidity positions. Following the global flying ban in mid-March, airlines haven't taken MAX deliveries. However, Boeing didn't halt the production. The company continued to build the plane at a monthly output rate of 42 units.
Due to frozen shipments, the company isn't receiving any cash. However, Boeing has to pay for fixed expenses and labor charges. As a result, the company recorded negative cash flows in the last quarter. During the third quarter, Boeing used $2.4 billion in cash for operating activities. The free cash flow in the quarter was -$2.9 billion.
Boeing's total debt outstanding increased to $24.7 billion at the end of the third quarter from $19.2 billion at the end of fiscal 2018. The increase reflects new debt issuance to support MAX production during the grounding period.