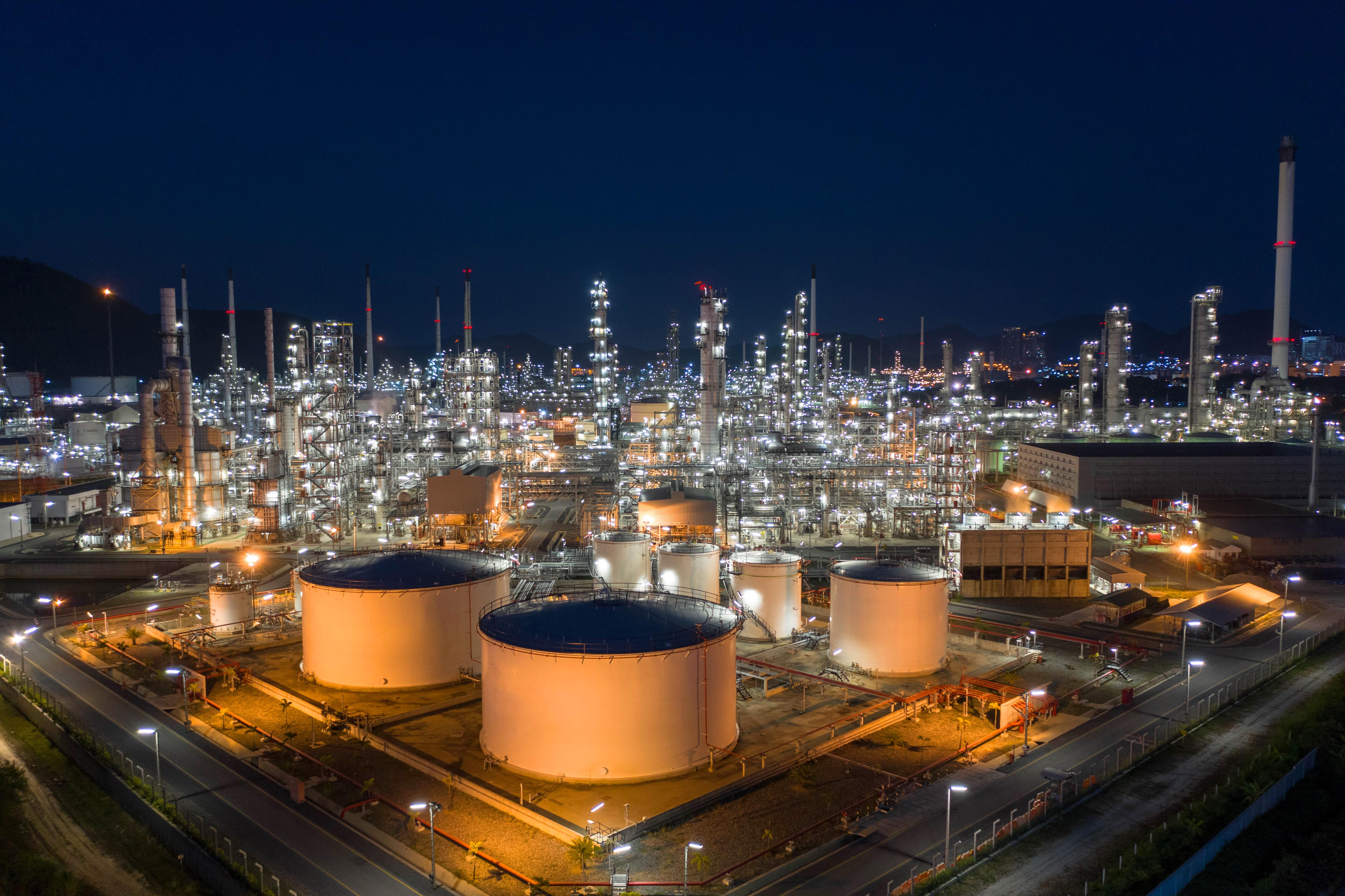 Short Interest in Valero Stock Surging in Q4
By Maitali Ramkumar

Dec. 16 2019, Updated 9:43 a.m. ET
Valero Energy (VLO) stock has been rising this quarter. The stock is up by 10.1% quarter-to-date, thanks to refining conditions improving in anticipation of the IMO's (International Maritime Organization) 2020 regulation changes. Peer stocks Phillips 66 (PSX) and PBF Energy (PBF) have also risen this quarter, by 10.3% and 9.8%, respectively.
Meanwhile, short interest in Valero stock has risen since October 1, the beginning of the fourth quarter, from 1.4% (of outstanding shares) to 2.0%. Usually, a rise in short interest implies an increase in bearish sentiment for a stock. Short interest in VLO has risen despite strengthening refining conditions. Here's why.
Article continues below advertisement
Valero's weak third-quarter earnings
In the third quarter, Valero's earnings fell by 29% YoY (year-over-year). Its lower refining earnings dragged down its total profit. The company's refining margin contracted by $0.40 per barrel to $10 in the third quarter, and the company's throughput fell. The narrower margin and lower throughput hit Valero's refining earnings, which fell by 24% in the third quarter.
Furthermore, Valero's ethanol segment posted an operating loss in the quarter. However, the company's renewable diesel segment turned to profit due to higher sales volumes.
Rising prices
This quarter, RIN (renewable identification number) prices have been rising. Refiners must purchase RINs if they are unable to blend biofuels as specified by the US Environmental Protection Agency. This year, RIN prices have declined quite a bit, and their impact on refining earnings has reduced. In this year's first nine months, Valero's RIN costs fell YoY from $431 million to $227 million.
However, in the fourth quarter, prices of ethanol RINs and biodiesel RINs have risen by 17% YoY and 48% YoY to 15.3 cents and 58.9 cents per gallon, respectively. Higher RIN prices could hurt the company's refining earnings in the fourth quarter. The rise in RIN prices may have led to an increase in bearish sentiment toward the stock.
Article continues below advertisement
Will short interest in Valero fall?
Short interest in Valero could mellow as IMO 2020 approaches. The regulations have been changing the dynamics of the refining industry. Refining cracks and oil spreads have been expanding.
Shippers are required to use only low-sulfur fuel, starting in January 2020. The shipping industry accounts for a significant portion of refined product demand. Therefore, refiners have been scrambling to serve this demand from the shipping industry.
Low-sulfur fuel can be produced using sweet or sour crude oil. For refiners to use cheap sour oil, they should have additional refining units. Refiners that already have these units in place, such as Valero, are well positioned to take advantage of the situation.
The robust refining conditions have also reflected in Valero's refining crack indicators. The company's crack indicators have expanded across its operating zones this quarter. The expansion suggests wider refining cracks and margins for Valero in the fourth quarter. Better margins could result in higher refining earnings for the company.
Wall Street analysts expect Valero's earnings to rise by 17% sequentially this quarter. Their expectation of better profits could reduce short interest in Valero stock. Plus, as IMO 2020 approaches, cracks and spreads should continue to strengthen, meaning we may be looking at a strong start for Valero next year. It's no surprise that analysts expect Valero's earnings to rise by a whopping 95% in 2020.
As markets realize the positive effects of IMO 2020 on Valero's earnings, its short interest could fall. To learn more about the company, read Valero Energy Stock: Are Analysts Buying Its Growth Story?