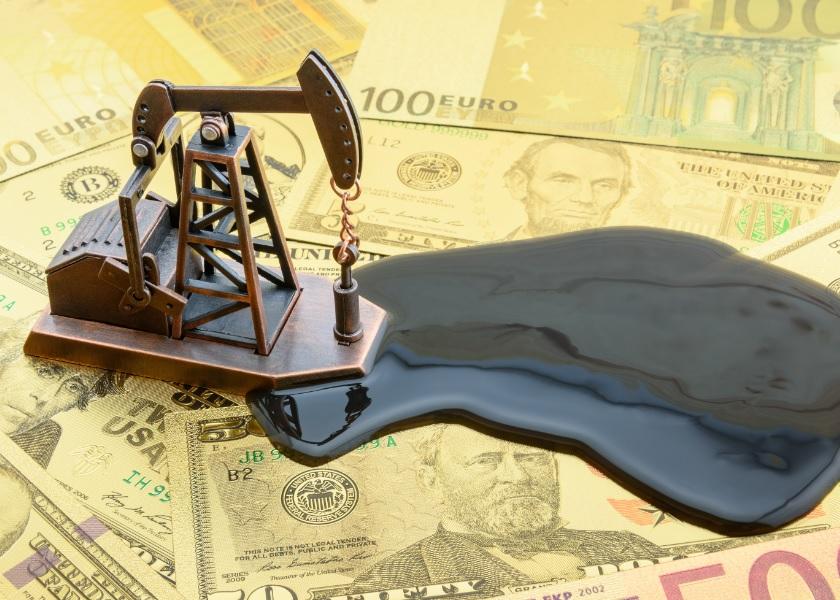 Saudi Aramco Shares Rose 10% on First Trading Day
By Rekha Khandelwal, CFA

Dec. 11 2019, Updated 9:38 a.m. ET
Saudi Aramco shares rose 10% on the first day of its listing and hit the daily price limit. The share price rose to 35.2 Saudi riyals from the IPO price of 32 riyals. Saudi Aramco, the largest oil company in the world, listed 1.5% of its shares on Tadawul—the Saudi stock exchange. At 35.2 riyals, the company's valuation comes to approximately $1.9 trillion, which makes it the largest publicly traded company in the world. The company is much bigger than top oil companies including ExxonMobil (XOM) and Royal Dutch Shell (RDS.A). Also, Saudi Aramco raised $25.6 billion through the IPO, which makes it the largest IPO in the world.
Article continues below advertisement
Saudi Aramco's listing
The company produced an average of 10.3 million barrels per day of oil in 2018. Saudi Aramco reported a net income of $46.9 billion for the first half of 2019 and $111 billion for 2018. Currently, the shares are only listed on Tadawul. The company didn't rule out the possibility of an international listing in the future. The company dropped its plans to tap foreign investors this time due to subdued international interest for the IPO.
Saudi Aramco and oil prices
Several factors might drive Saudi Aramco stock and its plans. Oil prices are among the key factors. OPEC+'s recent agreement on deeper oil output cuts likely added to investors' enthusiasm for the stock on the first trading day. However, the agreement only lasts until March 2020. Oil price volatility might impact the stock's performance going forward.
Subdued international interest? 
While the IPO looks very promising, the international interest in the company is a bit lackluster. In addition to volatile oil prices, several other factors contributed to the subdued interest. The country's terrorism law made Saudi Aramco decide against a US listing. The terrorism laws could have brought the company under litigation in the US. The killing of journalist Jamal Khashoggi also put the country in a bad spot.
International investors think that turbulence in the region is another big risk. Saudi Arabia is fighting Houthi rebels. Notably, the rebels were likely behind recent attacks on two Saudi oil plants. However, according to businessman Mohamed El-Erian, the risk is overpriced by the "outside world."
Read Saudi Aramco IPO: What Investors Can Expect and Saudi Aramco IPO Arrives: Did Baghdadi's Death Help? to learn more.
You can also read Is Iran Trying to Suppress Oil Prices before Aramco's IPO?