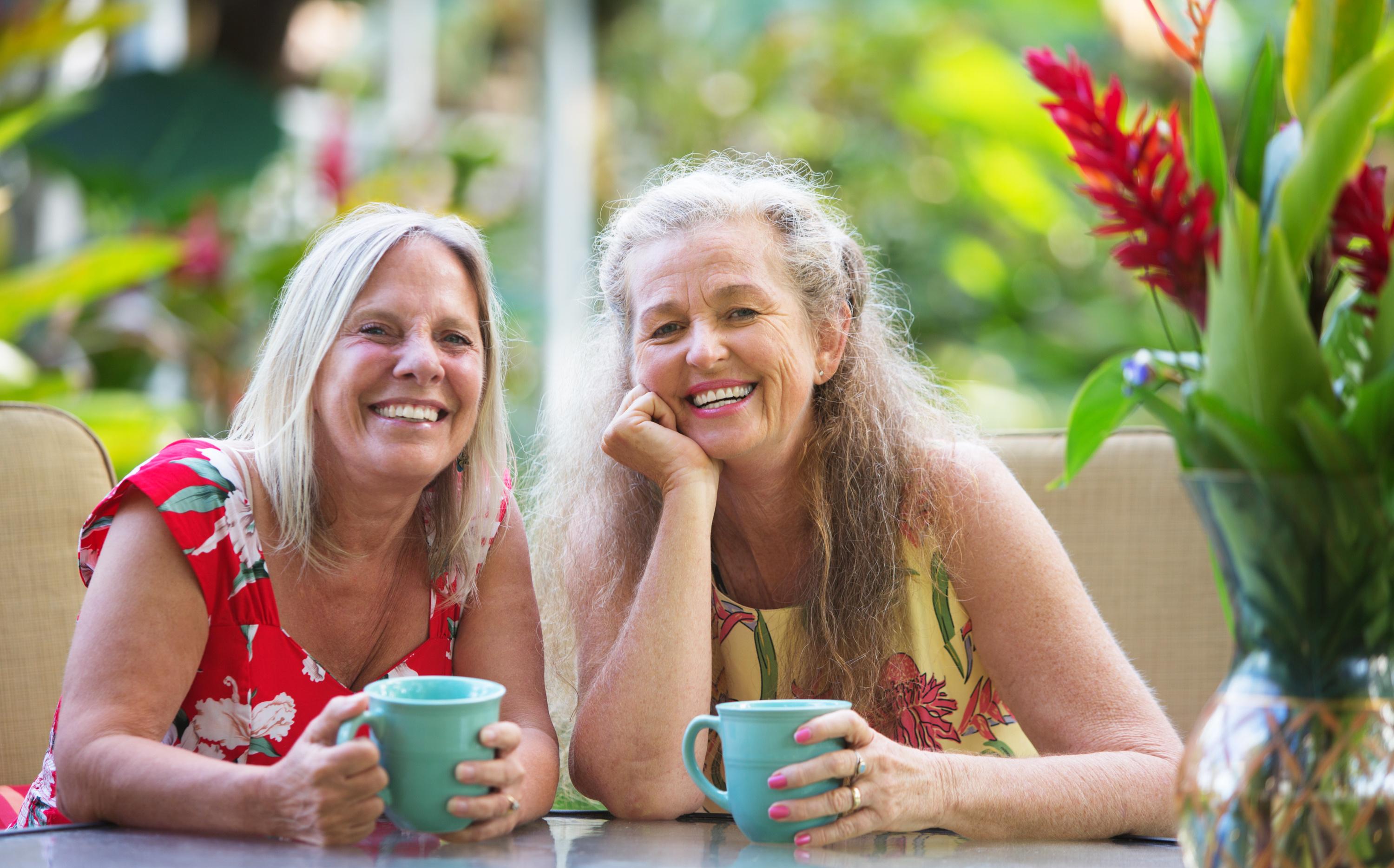 Retirement Investing: Yes, You Can Do It Yourself
By David Moadel

Nov. 20 2020, Updated 5:01 p.m. ET
Investing for retirement has its own unique characteristics. If you've built up a nest egg over the years, protecting your capital is going to be a bigger concern than making quick returns. Your priorities change, and so should your investing strategies.
Entrusting your hard-earned funds to a money manager at a big bank is one way to go. However, that's not a one-size-fits-all solution. Not everybody wants to cede control of their assets. Besides, I'm of the opinion that with effort and patience, it's possible to outperform money managers.
That being said, it's recommended that you consult a licensed and registered financial advisor before making any decisions with your money. Still, even with expert advice, you can still take control of your own finances in retirement.
Article continues below advertisement
Retirement investing with ETFs
Often, professional money managers will invest in mutual funds on your behalf. Mutual funds are like baskets of stocks, and they provide instant diversification. On the other hand, ETFs also provide easy diversification. ETFs are like mutual funds, except the fees are often smaller. Plus, the times when you can buy and sell ETFs are less limited than mutual funds.
If you want to take a DIY approach to your retirement investing, the internet has made ETF investing very easy. Dozens of low-cost brokers allow you to buy and sell ETFs nowadays. Recently, some have begun to offer commission-free ETF buying and selling. That service means that there's no need to pay a high-priced money manager.
One popular ETF is the SPDR S&P 500 ETF Trust (SPY). It's like a basket of 500 stocks, representing big companies. Or if you like technology stocks, then you might consider the Nasdaq-focused PowerShares QQQ Trust (QQQ). And if you'd like to narrow your focus to the 30 biggest companies, then you can look at the SPDR Dow Jones Industrial Average ETF (DIA).
Article continues below advertisement
Individual stocks mean more risk and potential reward
ETFs are ideal for retirement investing because they tend to provide slow but steady price appreciation over time. However, you might be willing to accept a little bit more risk with your retirement funds. Slightly more risk can mean bigger profits, but it can also be hazardous.
If you'd like to add some individual stocks to your retirement portfolio, you can lower the risk by sticking to big, famous companies. If the companies have been around for a long time, that's even better. Established companies typically provide more stability than newer companies. Wondering how to invest in stocks? Check out Picking Your First Stocks: A Beginner's Guide.
Some examples of highly established stocks for retirement investing are Coca-Cola (KO), McDonald's (MCD), Boeing (BA), Caterpillar (CAT), ExxonMobil (XOM), Walmart (WMT), and Procter & Gamble (PG). If you stick to the 30 stocks in the Dow Jones, you're likely to have less risk in your retirement assets.
It's perfectly okay to combine ETFs and individual stocks in your retirement portfolio. Just be aware that you might end up buying some stocks twice because many famous stocks are also included in ETFs. Still, combining ETFs with a handful of individual stocks can be a rock-solid retirement investing strategy.
Article continues below advertisement
What about bonds?
Professional money managers will sometimes try to reduce your risk by mixing your stocks and mutual funds with government-issued bonds. That strategy will very likely reduce your financial risk, which is a priority in retirement.
However, owning bonds is also likely to reduce your returns over time. Let's do the math here. Over many years, the S&P 500 (or the SPY ETF) might generate 8% in annual profits. However, there will be occasional years when the stock market goes down 10%, 20%, or more. Mixing your ETFs and stocks with government bonds can make those occasional bad years not as bad.
But during the majority of years, the stock market goes up and government bonds will likely reduce your profits. And in recent years, government bond yields are comparatively low. As I'm writing this, the popular ten-year U.S. Treasury bond only yields 1.79% annually. Meanwhile, Reuters just reported that the US inflation rate is 2.1%.
In other words, those bonds don't even cover the inflation rate. So it's fine to mix some government bonds in with your ETFs and stocks—but I wouldn't go too heavy on the bonds. Some asset managers advise 60% stocks and 40% bonds in a retirement portfolio. However, I'd cut that 40% down to a lower number because government bond yields are so low.
Article continues below advertisement
Technology makes real estate investing simpler for retirement
Another popular category of investing for retirement income is real estate. But not everybody has the time or the know-how to flip houses or be a landlord. From repairs to legal scuffles, real estate investing can feel like a full-time job.
The good news is that the Internet has made real estate investing much easier. Imagine not having to directly deal with tenants at all. Also imagine investing in real estate without having to worry about property repairs! All of this is possible through an indirect type of real estate investing called "crowdfunding."
Crowdfunding means you and other people all contribute to fund something. The profits from your contribution are paid out to you, minus fees and expenses. That way, you don't have to buy a property entirely by yourself. Also, real estate crowdfunding means you can let experts pick out and inspect properties on your behalf.
Companies like FundRise and PeerStreet specialize in real estate crowdfunding. However, each company is different, so you'll want to research the terms and conditions carefully. Currently (and this detail could change at any time), FundRise advertises "8.7%–12.4% historical annual returns." That's a good rate of return for retirement investing. Still, you'll want to weigh the risks and read the fine print with any investment, including this one.
Find your own balance for retirement investing
Balance is the key to successful retirement investing. So you should mix and weigh your allocations in a proportion that's right for you.
Most importantly, never invest capital that you're not willing to put at risk. Following that guideline will help keep your retirement years secure and—hopefully—profitable.