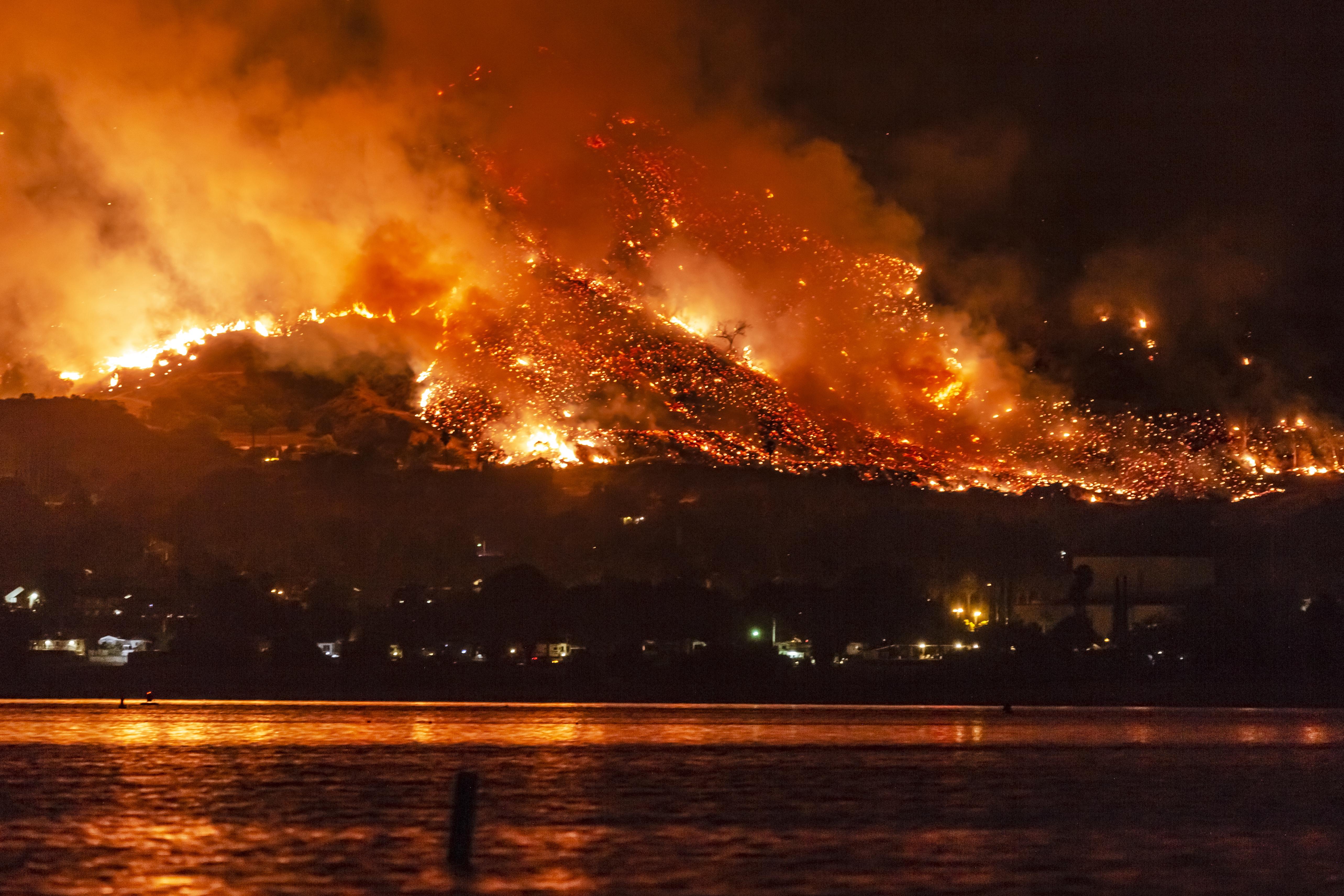 PG&E Troubles Keep Mounting after Key Settlement
By Vineet Kulkarni

Dec. 19 2019, Updated 7:36 a.m. ET
Recently, uncertainty continued to pour in for PG&E (PCG). The bankruptcy court judge approved the company's $13.5 billion settlement with wildfire victims, according to a CNBC report on Wednesday. The court also approved the $11 billion settlement with insurance companies. The ruling clears one of the major hurdles for the utility to exit Chapter 11 bankruptcy. However, California Governor Gavin Newsom's approval seems to be the next big challenge for the utility.
Article continues below advertisement
Newsom won't go easy on PG&E
Currently, new drama is unfolding every day for PG&E. According to Bloomberg, Governor Newsom wants a clause in PG&E's reorganization plan that will allow the state to take it over if it doesn't meet safety standards. Governor Newsom's support will be crucial for the utility during bankruptcy proceedings. The negotiation terms with Governor Newsom would be important for PG&E and its equity shareholders.
Governor Newsom rejected PG&E's reorganization plan earlier this week. He said that the plan lacks major governance changes. He also said that PG&E's recent $13.5 billion settlement with wildfire victims could weaken the company's capital structure.
A group of bondholders is also fighting for control of the company. The group includes Elliott Management and Pacific Investment Management. Notably, the group proposed $13.5 billion in compensation to wildfire victims in its plan. However, PG&E went ahead and settled with them. Meanwhile, Elliott Management and Pacific Investment Management lobbied for Governor Newsom to reject the utility's restructuring plan.
Article continues below advertisement
Stock price action
Recently, PG&E stock has experienced a tumultuous period. After the court approved the settlement, the shares rose as much as 11% on Wednesday. The shares came down later in the day and closed 3.7% higher at $11.3. So far, the stock has fallen more than 50% this year. However, the stock has risen around 60% in the last month. Today, Citigroup upgraded PG&E stock from "sell" to "neutral." The firm also increased the target price from $10.5 to $11.
PG&E filed for Chapter 11 bankruptcy early this year. The company's equipment ignited "Camp Fire," which was the most devastating wildfire in California's history. Camp Fire killed 85 people and damaged northern California.
PG&E's bankruptcy
PG&E stock survived its previous bankruptcy in 2001. Back then, the company never withdrew its common shares and it brought healthy returns for investors in the next few years. Currently, the company still faces a number of challenges. There are uncertainties involved. PG&E has until June 30 to emerge from Chapter 11 bankruptcy.
While PG&E stock has dug a deep hole in investors' pockets this year, peer utilities in California have performed well. Sempra Energy (SRE) stock has risen almost 45%, while Edison International (EIX) has risen 35% year-to-date.