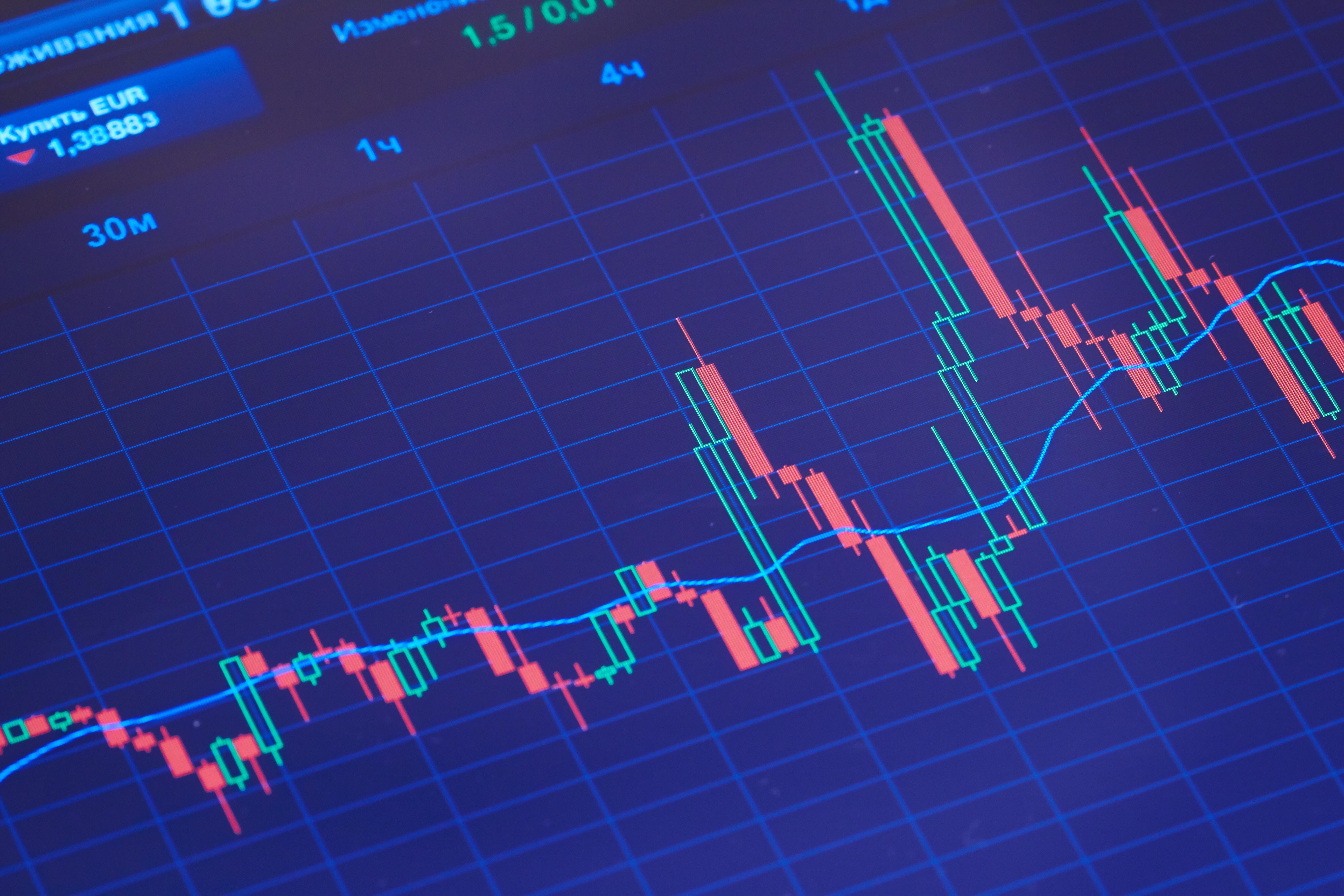 PG&E Stock: How Far Will the Bankrupt Utility Go?
By Vineet Kulkarni

Dec. 11 2019, Updated 8:10 a.m. ET
PG&E (PCG) stock continued to increase and rose another 10% on Tuesday. The stock has risen in ten of the last 12 trading sessions. Collectively, the stock has risen 60%. PG&E stock has been rising this week due to its recent $13.5 billion settlement with wildfire victims. The settlement is a big win for the company. Notably, the settlement is a step towards resolving the company's bankruptcy.
Article continues below advertisement
PG&E and California blackouts
According to a recent survey, Californians aren't happy with PG&E due to intentional blackouts and wildfires. UC Berkeley's Institute of Governmental Studies conducted a survey for the Los Angeles Times. Among the total voters, 35% said that PG&E should remain an investor-owned utility, while 37% said that it should be handed over to the government. Approximately 28% of the voters were neutral.
PG&E received criticism due to frequent wildfire incidences and intentional blackouts this year. The company shut down power in many regions when the wildfire risk was high this season. PG&E CEO Bill Johnson even said that preventive power outages could last for decades.
While PG&E received backlash for its preventive power shut-offs, they were effective. The company said there were 218 cases that fires could have been started by wind if the power lines hadn't been shut off. To learn more, read PG&E Gets Hate, but California Blackouts Did Their Job.
PG&E: A state-run or an investor-owned company?
All of the options of turning PG&E to a customer co-operative or a state-run company are uncertain. California Governor Gavin Newson expects the company to come out from bankruptcy before next year's wildfire season. Earlier last month, he threatened to take over PG&E when all of the involved parties were at a standstill.
PG&E turning into a customer-owned cooperative also gained significant grounds last week. San Jose Mayor Sam Liccardo put forth the idea and approximately 110 county officials supported it—the majority of PG&E's current customer base. We'll have to see what happens to the utility amid all of the uncertainties.
PG&E stock's price action
Due to the recent settlement, PG&E seems to be on track to achieve its June 30, 2020, deadline to emerge from bankruptcy. The resolution might have boosted shareholders' confidence. So far, the stock has risen almost 25% this week. There was a significant increase in the volume as well. On Tuesday, PG&E's intraday trading volume was almost 49 million compared to its average daily trading volume of 20 million.
PG&E stock is trading deep in the overbought zone with its RSI (relative strength index) at 91. The current RSI levels indicate a reversal in the stock's direction.
PG&E filed for Chapter 11 bankruptcy protection in January due to estimated liabilities of $30 billion. The utility's equipment was responsible for igniting the deadliest wildfires in California's history. Last year, Camp Fire killed 85 people in northern California.