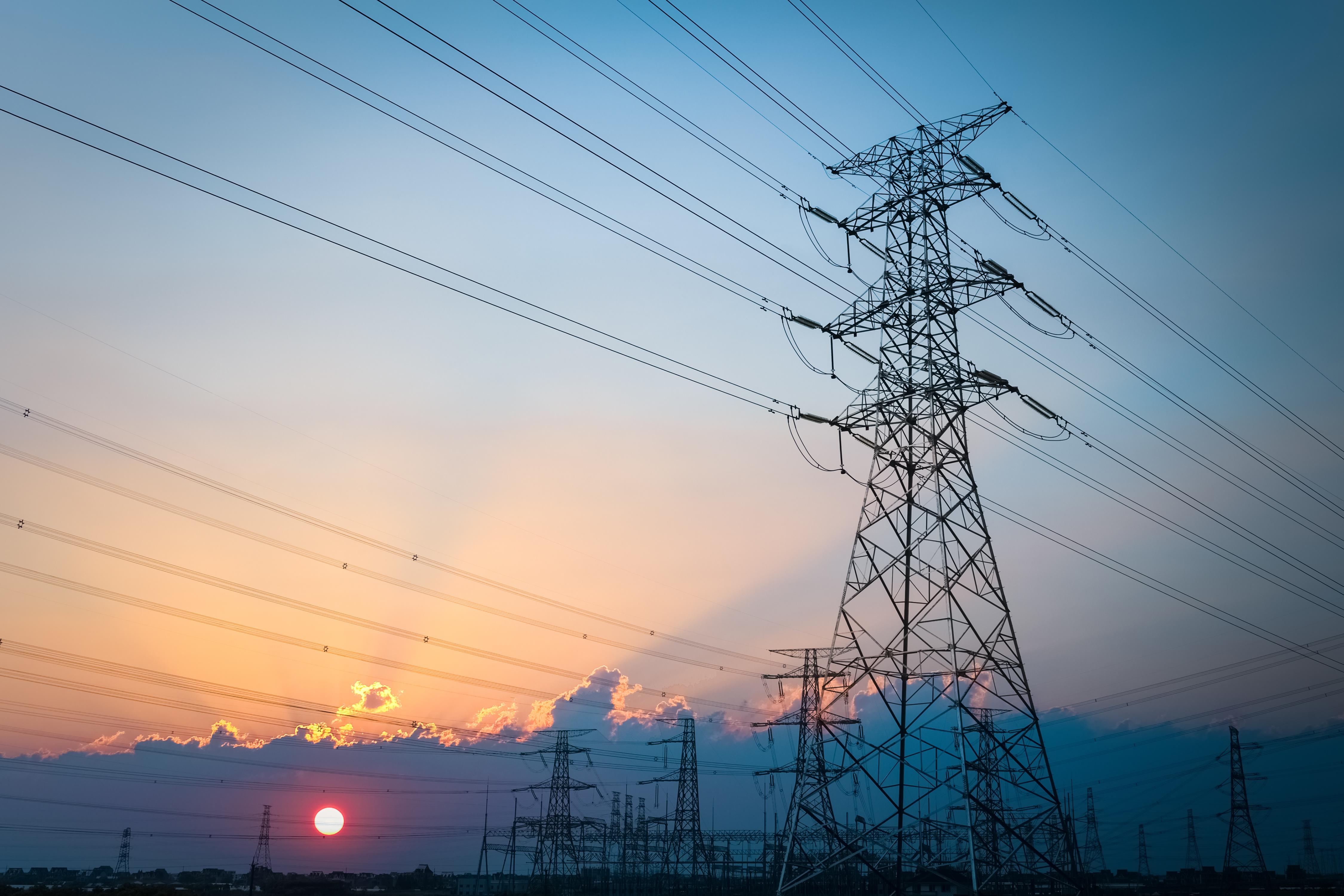 PG&E's Settlement with Wildfire Victims Is a Big Win
By Vineet Kulkarni

Dec. 9 2019, Updated 4:11 p.m. ET
In a big step towards exiting Chapter 11 bankruptcy, PG&E reached a resolution with all of the wildfire claimants.
The company said that it's on the path to emerge from bankruptcy ahead of its deadline of June 30, 2020.
PG&E stock rose 30% in the last week.
Last week, PG&E (PCG) reached a settlement to resolve individual claims associated with wildfires in the last few years. The settlement agreement is valued at $13.5 billion. The fires include the Tubbs fire in 2017, the Camp fire in 2018, the Butte fire in 2015, and the Ghost Ship fire in 2016.
Article continues below advertisement
PG&E's recent settlement with wildfire victims
The company said that the bankruptcy court approving the settlement would put it on a sustainable path to emerge from the bankruptcy deadline of June 30, 2020. After months of delays and uncertainties with PG&E's reorganization plan, the recent settlement is a sigh of relief for shareholders. The $13.5 billion compensation would be paid half in cash and the rest in stock of the reorganized company. The settlement is a major win against the group of creditors including Elliott Management and Pacific Investment Management.
Last month, PG&E proposed a much lower compensation to wildfire victims in its reorganization plan. However, the amount increased to $13.5 billion last week. The deadline next year is crucial for the utility as a condition to participating in a state-backed wildfire fund.
Stock rose
PG&E stock rose almost 30% last week. The recent settlement is a vital step in resolving the bankruptcy. So far, the stock has lost approximately 60% this year. However, the stock has risen almost 200% since its all-time low of $3.55 in late October. Currently, PG&E stock is trading in the overbought zone with its RSI (relative strength index) at 80. The current RSI levels suggest a probable reversal in the stock's direction.
Utility stocks at large have been on a solid run this year. On average, they have gained around 20% this year. Sempra Energy (SRE) and Edison International (EIX) stocks have risen almost 38% and 30%, respectively, YTD.
Article continues below advertisement
PG&E's bankruptcy
PG&E filed for Chapter 11 bankruptcy protection in January. The company's wildfire-related liabilities reached approximately $30 billion due to fires in 2017 and 2018. PG&E's power lines ignited "Camp Fire"—the deadliest wildfire in the state's history. Camp Fire burned Paradise, California, and killed 85 people last November.
Meanwhile, the mayor's idea of turning PG&E into a customer-owned company is gaining ground. San Jose Mayor Sam Liccardo proposed making the company a co-operative last month. Recently, the proposal got support from 110 county officials. To learn more about this, read PG&E: Uncertainty Grows amid Interest from Mayors. California Governor Gavin Newsom threatened a state takeover of the utility if it doesn't reach a resolution with the involved parties.
Utility stocks (XLU) remained in focus this year amid broader market uncertainties. Investors turned to these defensives largely due to their stable dividends and slow price movements. Apart from juicy yields, higher dividend growth also plays a big role in driving investors' total returns over a long period. To learn more, read Top Utility Stocks with Robust Dividend Growth.