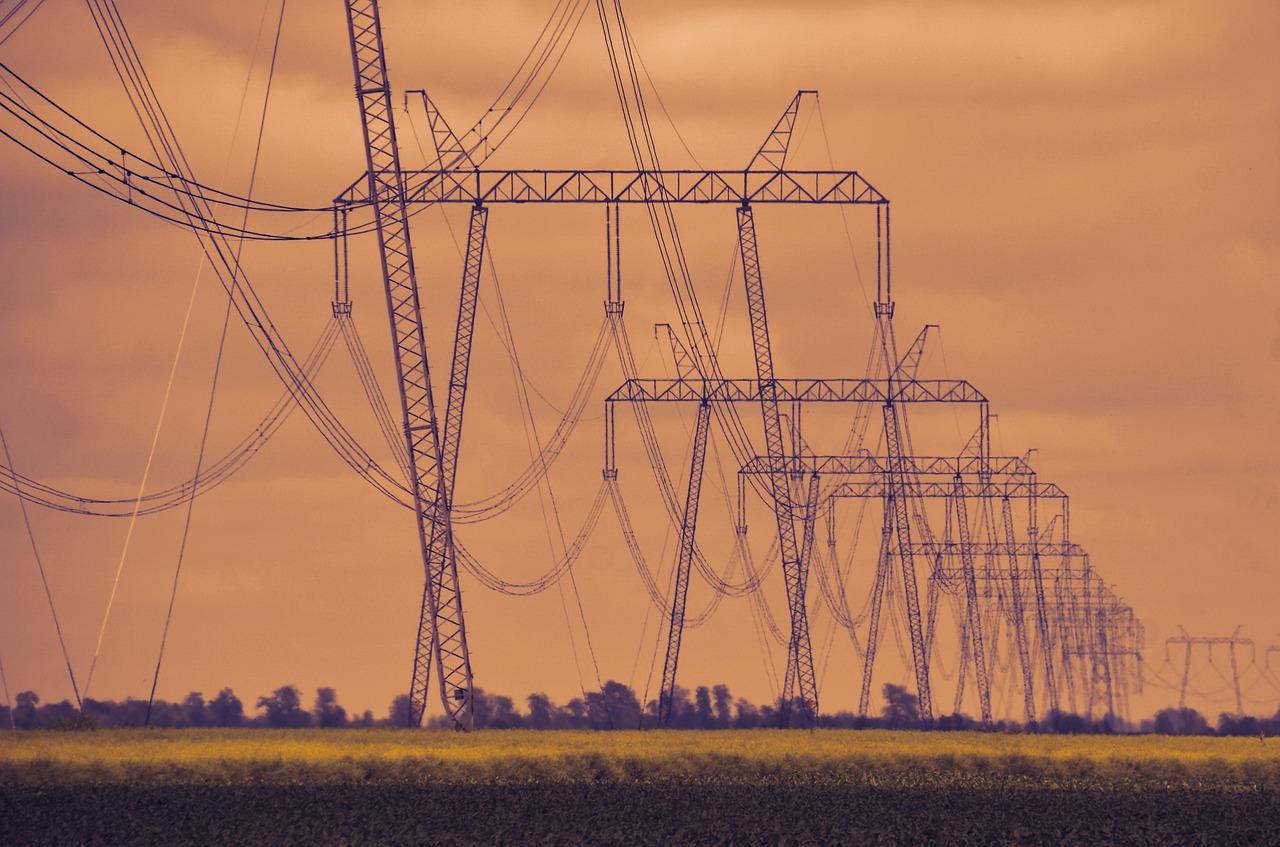 PG&E Gets Hate, but California Blackouts Did Their Job
By Vineet Kulkarni

Dec. 2 2019, Updated 8:58 a.m. ET
Bankrupt utility PG&E Corporation (PCG) was strongly criticized for its preemptive blackouts this season. However, according to the company's statement last week, it seems the planned blackouts prevented significant damage. PG&E said there were 218 instances in which fires could have been started by wind and falling vegetation had its power lines not been shut off, Reuters reported on Friday.
PG&E clarified that there were no lives or structures lost due to wildfires caused by its power lines this year. The clarification came last week amid questioning from a judge related to its conviction for the San Bruno fires in 2010.
Article continues below advertisement
PG&E embraces preventive blackouts
Last month's Kincade fires in Sonoma County were some of the deadliest this year. PG&E's power lines malfunctioned just before these fires started. However, fire agencies haven't yet determined the cause of the fires. The company stated that additional liabilities associated with the Kincade fires could have a material impact.
PG&E has been implementing widespread preventive power shutdowns this season, when the wildfire risk is high amid dry weather. There has been harsh criticism of these blackouts among customers and officials. CEO Bill Johnson recently stated that preventive power outages could last for decades.
PG&E filed for Chapter 11 bankruptcy protection in January this year. Its equipment was responsible for igniting the Camp Fire last year. The Camp Fire was one of the deadliest wildfires in the history of California and killed 85 people last November. The utility filed for bankruptcy when its wildfire-related liabilities reached approximately $30 billion.
Article continues below advertisement
PG&E's bankruptcy
PG&E's efforts to lower its wildfire-related liabilities failed last week when a bankruptcy court ordered no respite from inverse condemnation. PG&E tried to support its case by appealing that inverse condemnation shouldn't apply, as the company was owned by investors and not by the government. However, a bankruptcy court judge ordered that PG&E be held liable for the fire-related damages. To learn more, PG&E Gets No Respite from Inverse Condemnation.
PG&E is one of the largest utilities in the country and serves more than 16 million customers. It has a deadline of June 30, 2020, to come out of Chapter 11 bankruptcy. However, it's been grappling with multiple challenges that might delay its path out of bankruptcy next year. To learn more, read PG&E Continues to Burn amid Wildfires and Blackouts.
Article continues below advertisement
PCG stock price action
PG&E Corporation stock rose more than 6% last week. Interestingly, while November reported record gains for the S&P 500 and Dow Jones, PG&E also surged. It rose almost 50% in November, while the Utilities Select Sector SPDR ETF (XLU) gained only marginally. UBS trimmed PCG's target price from $10 to $9 last week.
However, the stock has been extremely weak this year. It's down around 70% against broader utilities' average gain of 20%. Peer California utility stocks Edison International (EIX) and Sempra Energy (SRE) are up 22% and 36%, respectively, in the same period.
Utility stocks have had a strong run this year. Very few utilities underperformed, and San Francisco–based PG&E was one of them. Defensive stocks have remained in focus throughout most of the year amid broader market volatility. To learn about the top gainers and how they're placed for the future, read Utility Stocks: Analyzing the Top Gainers in 2019.