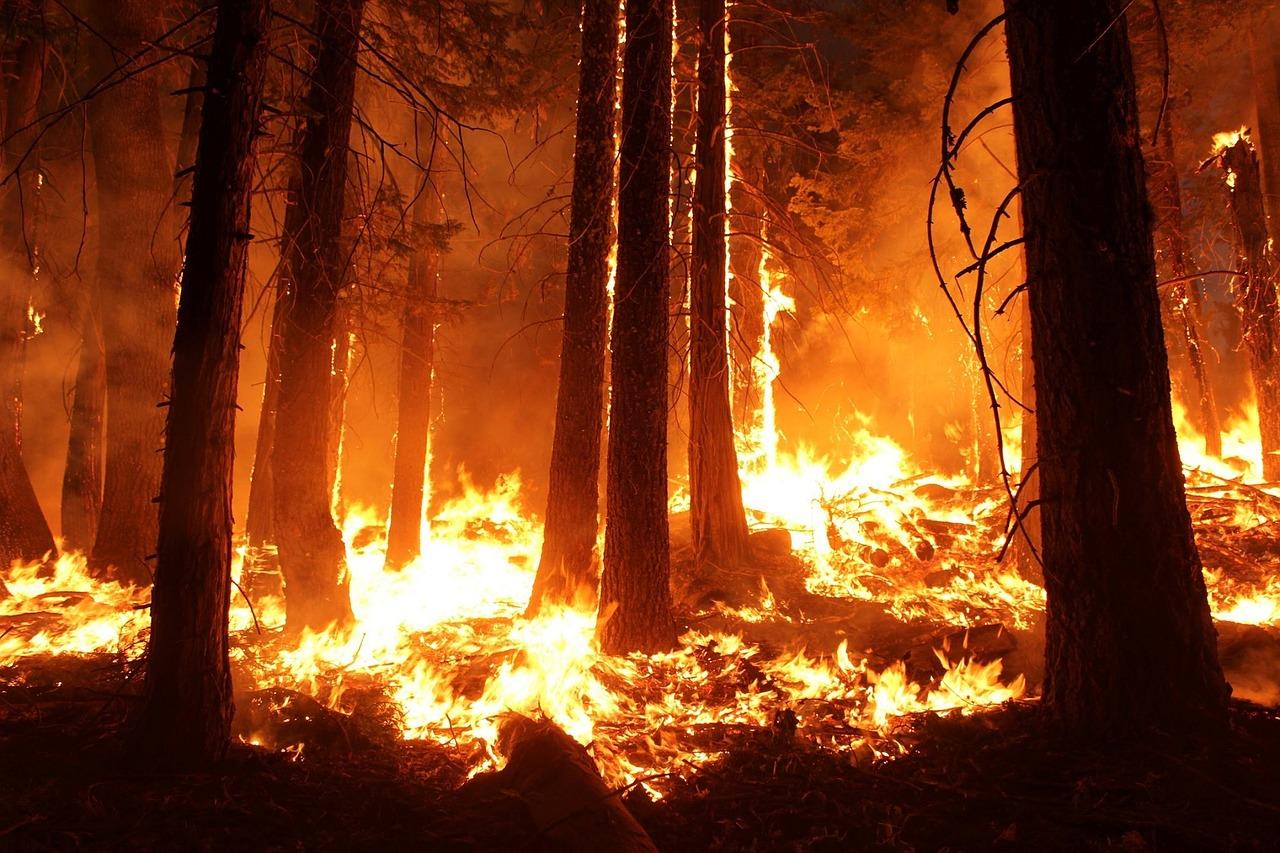 PG&E Endures Blackouts, Bankruptcy, and Volatile Stock
By Vineet Kulkarni

Dec. 20 2019, Updated 7:08 p.m. ET
PG&E Corporation's (PCG) preventive power shutoffs might continue for five more years. The company has been executing intentional power outages this season when the wildfire risk is high. Millions of Californians have suffered and the utility has received stern criticism. However, PG&E's new timeline for the shutdowns is more compressed than what the CEO mentioned earlier.
Article continues below advertisement
PG&E and California blackouts
On Thursday, PG&E's chairman, Bill Johnson, said that preventive power shutoffs could continue for at least five more years, according to a Fox Business report. He was speaking to the US Senate Energy and Natural Gas Resources Committee. Reportedly, the utility will use this period to put all of the upgrades in place to prevent wildfires. In October, he mentioned that PG&E would need a decade to reach a stage where no preventive power shutoffs are required. The new timeline looks shorter compared to the one in October.
Although Californians criticized PG&E about safety power shutoffs this year, they have been effective. The company clarified that no lives or structures have been lost due to wildfires caused by its equipment this year. Last month, the utility said that there were 218 instances where fires could have started due to the wind. However, the transmission lines were turned off. Reuters reported PG&E's clarification last month, which came amid a court questioning for the San Bruno fires in 2010.
The Kincade fire in Sonoma County has been one of the deadliest wildfires this year. Allegedly, PG&E equipment contributed to the wildfire. Although fire investigators haven't determined what caused the fire, PG&E power lines malfunctioned just before the fire started.
Article continues below advertisement
Bankruptcy
PG&E filed for Chapter 11 bankruptcy protection in January. The company's power lines were responsible for igniting the Camp Fire last November. Camp Fire, the most devastating wildfire in California's history, killed 85 people last year. The utility filed for bankruptcy after wildfire-related liabilities rose almost to $30 billion.
The utility is struggling amid its bankruptcy proceedings. PG&E achieved a milestone when it reached a $13.5 billion settlement with wildfire victims earlier this month. The settlement was a big step towards emerging out of Chapter 11 bankruptcy. The settlement was also a big win over a group of creditors.
However, challenges continued to mount for PG&E. The bankruptcy court judge approved the company's recent settlement with fire victims. California Governor Gavin Newsom rejected PG&E's reorganization plan. Developing a reorganization plan that meets Governor Newsom's conditions will be a big challenge for PG&E. His support is crucial for the utility to exit bankruptcy. The deadline to come out of bankruptcy is June 30, 2020.
Stock price action
Recently, PG&E stock has seen very turbulent. The stock has risen more than 45% this month. So far, the stock has fallen 55% in 2019. PG&E stock has risen more than 200% since its all-time low of $3.55 in late October. Utility stocks (XLU) at large are up almost 20% this year. Edison International (EIX) and Sempra Energy (SRE) have risen about 35% and 46%, respectively, in 2019.
To learn more, read How Utility Stocks Could Fare in 2020 with No Rate Cuts.