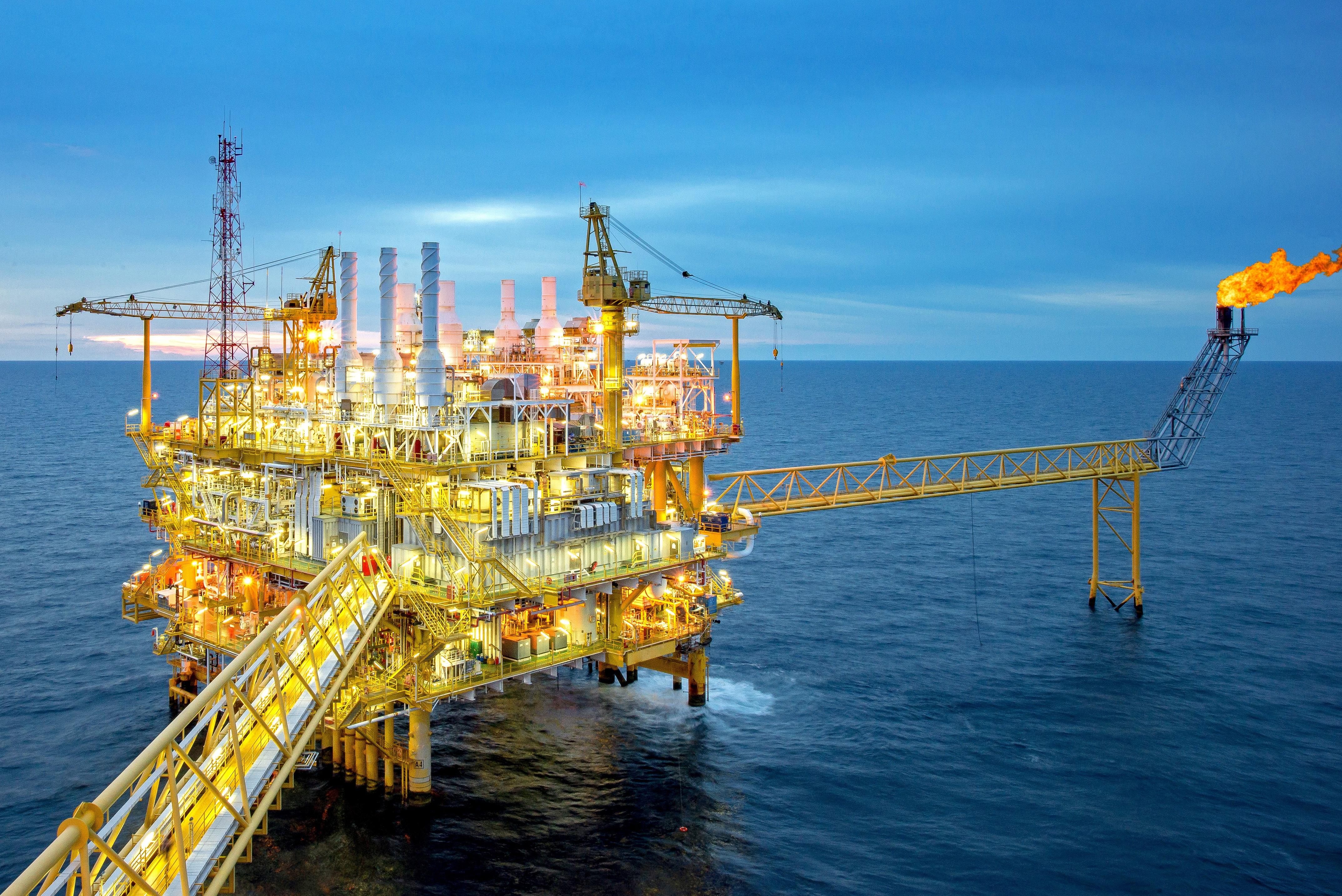 Oil Stocks with Strong Technicals—Looking ahead to 2020
By Maitali Ramkumar

Dec. 27 2019, Published 12:12 p.m. ET
This year, oil stocks have taken a hit due to weaker oil prices. In 2019, WTI oil prices have declined by 12.2% YoY (year-over-year).
Lower oil prices also impacted oil companies' earnings in the first nine months of the year. These companies saw declines in upstream realization and revenues. It's no surprise that oil stocks underperformed the equity market year-to-date (or YTD).
Article continues below advertisement
Oil stocks' performance
ExxonMobil (XOM), Royal Dutch Shell (RDS.A), and BP's (BP) stock prices have risen marginally by 2.8%, 1.0%, and 0.2%, respectively, YTD. Chevron's (CVX) stock price surged 10.9% year-to-date. In comparison, the S&P 500 Index (SPY) has risen 29.2% YTD.
So, oil stocks saw a weak 2019. As they are on the threshold of 2020, the situation seems to be improving. Oil prices are estimated to rise modestly next year. Plus, refining cracks and oil spreads are expected to stay strong. These variables could result in better earnings for these companies in 2020.
In such a scenario, let's examine which oil stocks look technically well-placed. We will compare the four leading oil stocks on three technical parameters—DMA (days moving average), IV (implied volatility), and RSI (relative strength index).
Which oil stock leads the race on DMA?
The weakness in oil stocks has also impacted their DMAs. Chevron's 50 DMA, which stood about 0.7% above its 200 DMA at the beginning of the quarter, now stands about 1.6% below it. The breaking of a short-term DMA (such as the 50 DMA) below the long-term DMA (such as the 200 DMA) is not a technically positive sign. It suggests that the stock could be entering bearish territory.
Similarly, ExxonMobil's 50 DMA moved further away from its 200 DMA in the quarter. XOM's 50 DMA, which stood 5.2% below its 200 DMA at the beginning of the quarter, now stands 5.6% below it. A widening gap is not a good sign, implying that a steep run-up in the stock would be needed for a crossover of the 50 DMA over the 200 DMA—the bullish zone.
However, Shell and BP saw narrowing gaps between their DMAs. Both stocks' 50 DMAs are below their 200 DMAs, but the gaps between their DMAs have decreased. Although the gap between Shell's 50 DMA and 200 DMA has decreased from 5.9% to 3.5%, it has narrowed from 7.5% to 4.5% for BP.
Article continues below advertisement
Of the four stocks, Chevron has the most significant chance to witness a crossover. This is due to the lowest gap of 1.6% between its 50 DMA and 200 DMA. Any positive news on oil prices, refining conditions, or any company-specific event could boost the stock and result in a crossover. With respect to this parameter, next in line would be Shell and BP, with ExxonMobil as the final contender.
Which oil stock is well-positioned on RSI?
RSI is a momentum indicator that shows the overbought or oversold status of a stock. A stock's RSI above 70 indicates that it is overbought and could soon see a decline in its price. However, a stock's RSI below 30 implies that it is oversold and could witness a rise in its price.
These four oil stocks have 30-day RSIs ranging between 50 and 55. This shows that these stocks are far away from entering the overbought zone.
Of the four, BP stock has the lowest RSI of 50. In contrast, Chevron has the highest RSI of 54. Shell and ExxonMobil stocks' RSIs stand at 52 and 51, respectively. So, BP stock looks well-placed with respect to its distance from the overbought zone. BP is followed by ExxonMobil, Shell, and Chevron.
Article continues below advertisement
Does IV indicate positivity?
Implied volatility (or IV) is a critical component of the option pricing model. It shows the market's sentiment toward a stock. Usually, a fall in implied volatility means that the markets are bullish on a stock and vice versa.
In the current quarter, the implied volatilities in all four oil stocks have declined, suggesting positivity toward these stocks. BP has seen the highest fall of 6.9 percentage points in its implied volatility. Chevron, ExxonMobil, and Shell saw falls of 6.3, 4.9, and 4.1 percentage points, respectively, in the quarter.