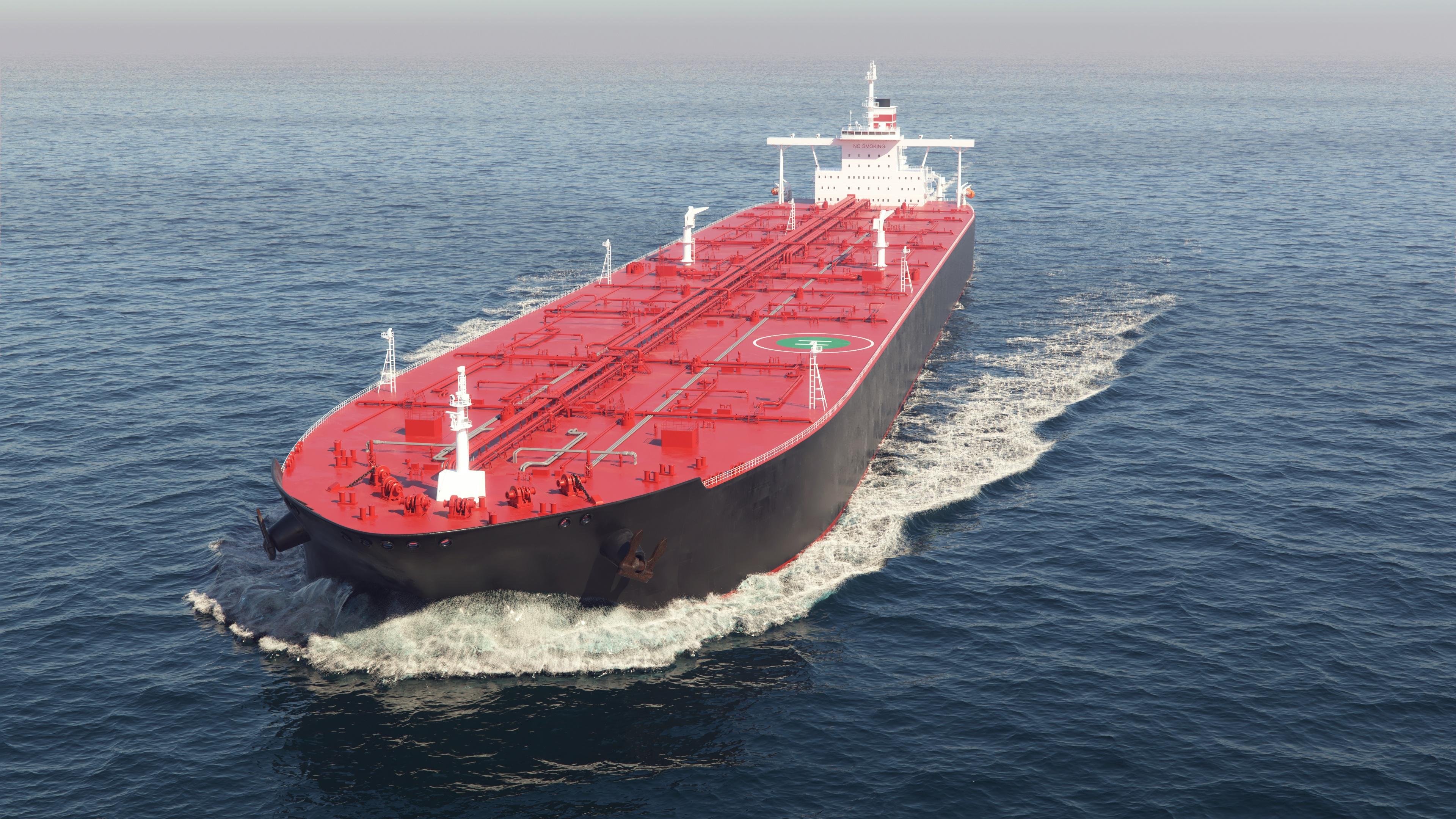 Oil Prices: A Look at China and OPEC's Impact
By Rabindra Samanta

Dec. 3 2019, Updated 11:38 a.m. ET
Today at 7:25 AM ET, WTI (West Texas Intermediate) crude oil prices rose 2.6%. China's factory activity data could be behind the stronger oil prices. Brent crude oil active futures have risen 2.3%.
China's factory activity data for November surprised the market. To learn more, please read China Manufacturing PMI Spikes amid Trade Deal Hopes. China's economic data point is important for oil prices. China is the world's second-largest consumer of oil. In 2018, China had consumed 12.8 MMbpd (million barrels per day) of oil, around 13% of the world's total consumption.
Article continues below advertisement
OPEC+ might be a concern
According to CME's OPEC Watch Tool, there is a 73.4% chance that OPEC+ might extend the current production cut after March 2020. Compared to last week's reading, the probability has fallen.
The probability of "increased output" has risen to 23.1%. We already discussed the possibility of OPEC+ raising its oil output in Oil Prices: What's the Outlook Next Week? The IEA (International Energy Agency) Oil Market Report already highlighted a strong rebound in oil demand.
However, if OPEC+ decides to increase output, market concerns over oil's bearish outlook could rise. Higher oil prices are key to the valuation of Saudi Arabia's Aramco. CNBC's report suggests that Saudi Arabia might persuade other OPEC+ members to agree to a deeper cut. To learn more about Aramco's IPO, please read What the Buffett Indicator Says about Aramco's Valuation.
Any deeper production cut announcement by OPEC+ on Friday could push WTI crude oil active futures above the $60 level. Since July, WTI crude oil prices have failed to close above $60. Last week, active WTI crude oil futures settled at $55.17 per barrel. Any further rise in WTI crude oil futures would also lift the United States Oil Fund LP (USO).
Article continues below advertisement
Monthly crude oil output
Based on EIA's (US Energy Information Administration) Monthly Crude Oil and Natural Gas Production report, crude oil production rose to 12.5 MMbpd (million barrels per day) in September. On a year-over-year basis, oil production grew by 8.4%.
In September, oil production grew just by 0.5% month-over-month. In 2019 so far, on a month-over-month basis, the average growth rate has slowed to 0.5%. Last year, this figure was 1.6%.
Last week, the US oil rig count fell by three to 668, the lowest level since March 2017. Since last year, the oil rig count has been declining, a factor behind the deceleration of the oil production growth rate.
Important events
On December 3 and 4, respectively, the API (American Petroleum Institute) and the EIA plan to report the inventory data for the last week. Any bearish buildup in oil or gasoline inventories could limit oil's upside. The rig count report should be released on Friday.
To learn more about energy commodities, please read How a Fracking Ban Would Devastate US Energy.