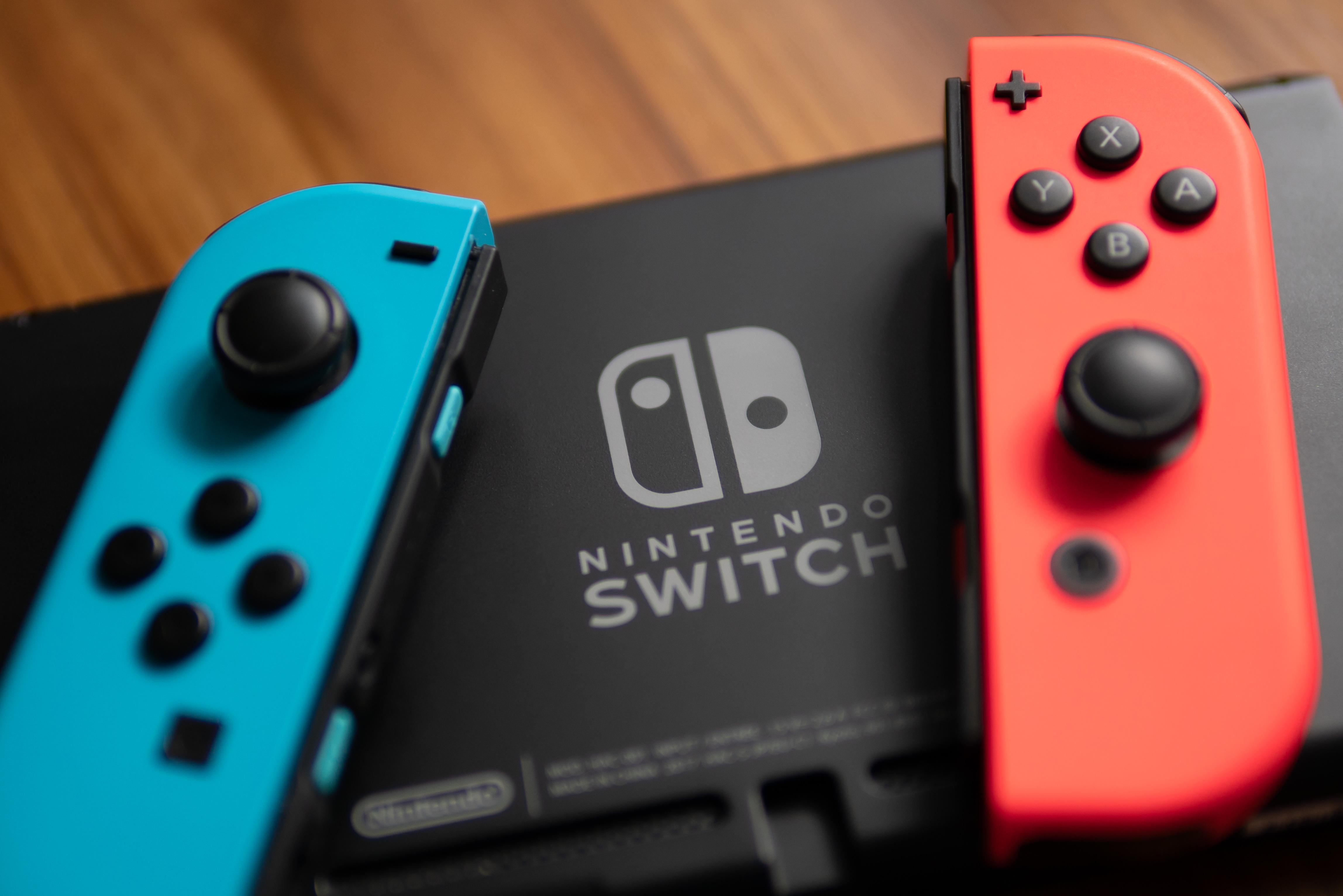 Nintendo Shares Rise, Switch Arrives in China
By Adam Rogers

Sep. 4 2020, Updated 6:51 a.m. ET
Nintendo (NTDOY) shares rose 2.4% on Tuesday. The stock closed trading at $52.95. So far, the stock has returned 58% year-to-date. Notably, the stock managed to outperform broader markets in the last five years. Nintendo has gained 285% since December 2014.
On December 4, Nintendo announced that it entered into a sales representative agreement with Tencent, China's gaming giant, for the Chinese market. The agreement allowed Nintendo to release the Nintendo Switch, a next-gen gaming console, in China for 2,099 yuan (around $300) on Tuesday.
According to a CNBC report, around 105,000 customers reserved orders for the Switch on JD.com—China's leading e-commerce platform. The report stated that Switch might sell approximately 100,000 units in China by the end of 2019.
The Switch was released in March 2017 and sold over 40.74 million units globally, according to Statista. The estimates are as of October this year. China's leading gaming research company, Niko Partners expected the Switch to sell 50,000 consoles on the launch day.
Article continues below advertisement
The report suggests that JD.com sold 20,000 units on its website, while Tmall sold 10,000 units on the launch day. Niko Partners said, "We note that a number of day 1 buyers already owned the grey market version of the console. With over 50,000 units sold on launch day, the official China version of the Nintendo Switch is on track to reach our initial forecast of 100,000 units by the end of 2019."
Niko Partners also said, "We believe that the Nintendo Switch will replace PlayStation 4 as the market leader in China by 2022 when accounting for both legal and grey market sales."
Gaming consoles including Nintendo entered China in 2014
China overturned the gaming console ban in 2014. After the ruling, Nintendo, Xbox, and PlayStation could sell shipments in the country. China's gaming market is mainly driven by mobile and PC games. However, consoles are trying to gain traction in the world's second-largest economy.
According to Niko Partners, hardware and console +TV based game sales touched $767.1 million in 2018. The sales could increase by 11% to $851.1 million in 2019. The Nintendo Switch, the 9th generation Xbox, and PlayStation consoles, which will launch in late 2020, will generate sales of $1.5 billion by 2023.
Although China lifted the console ban in 2014, console companies continue to face competition from the illegal market. China's illegal console sales still account for 50% of its total sales. Niko Partners expects legal console software sales to beat illegal market revenues by 2023.
Nintendo will launch a beta version of the New Super Mario Bros. U Deluxe game. Beta versions don't need a license. Also, beta versions are distributed free of charge.