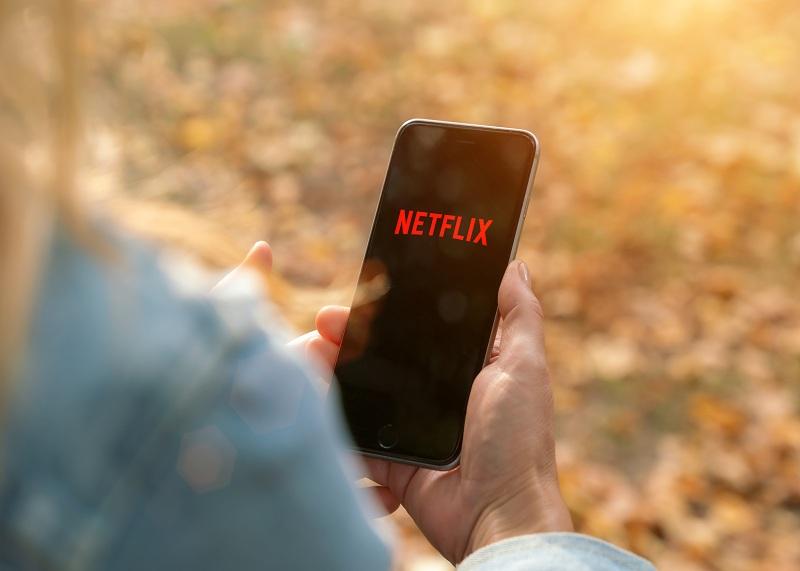 Netflix to Invest 6x Its India Revenue on Content
By Ruchi Gupta

Dec. 19 2019, Published 9:02 a.m. ET
Without a doubt, India is a major focus for Netflix (NFLX). The company entered the Indian market in 2016 as part of its global expansion drive. The company has established a footprint in nearly 200 countries.
India's huge population and fast-growing Internet uptake have made it an attractive market for Netflix and technology companies. Amazon, Microsoft (MSFT), and Alibaba are investing in India with sights on the country's cloud computing market. PayPal, Facebook, and Walmart (WMT) are also investing in India with sights on the digital payment market.
Article continues below advertisement
Netflix lines up big India investment plan
Although India is a promising market for the video streaming giant, it's also hot with competition. Despite its huge success in America, Netflix has struggled to dominate India's video streaming market. However, the company seems to think that it will strike it rich in India by just investing more in the country.
During a recent visit to India, Netflix CEO Reed Hastings revealed a huge investment allocation there. Hastings said the company will spend 30 billion rupees ($420 million) on content alone in India this year and next year, which is a huge budget.
Netflix's India's business generated about $65 million in revenue this year through March. Therefore, Netflix's $420 million content budget indicates that the company will spend more than six times its revenue in the country in the latest fiscal year.
Netflix is expected to generate $24.5 billion in global revenue in 2020. Therefore, the company's India content budget is equivalent to about 2.0% of its projected 2020 global revenue.
Netflix bets big on content as video streaming competition intensifies
Netflix's big spending plan for India comes as the company anticipates more competition in the country. Walt Disney (DIS) plans to introduce its Disney+ video service in India next year. Disney also owns Hotstar—one of Netflix's fiercest rivals in India. Netflix is also up against Apple (AAPL) in India's video streaming market. Disney+ and Apple TV+ both cost less than Netflix.
Although competitors have focused on aggressive pricing to win customers, Netflix wants to stand out on content. Therefore, the company is making huge content investments. Netflix's global content spending topped $12 billion in 2018. The content spending is set to exceed $15 billion in 2019 and $17.8 billion in 2020. So far, Netflix stock has risen 18% this year.