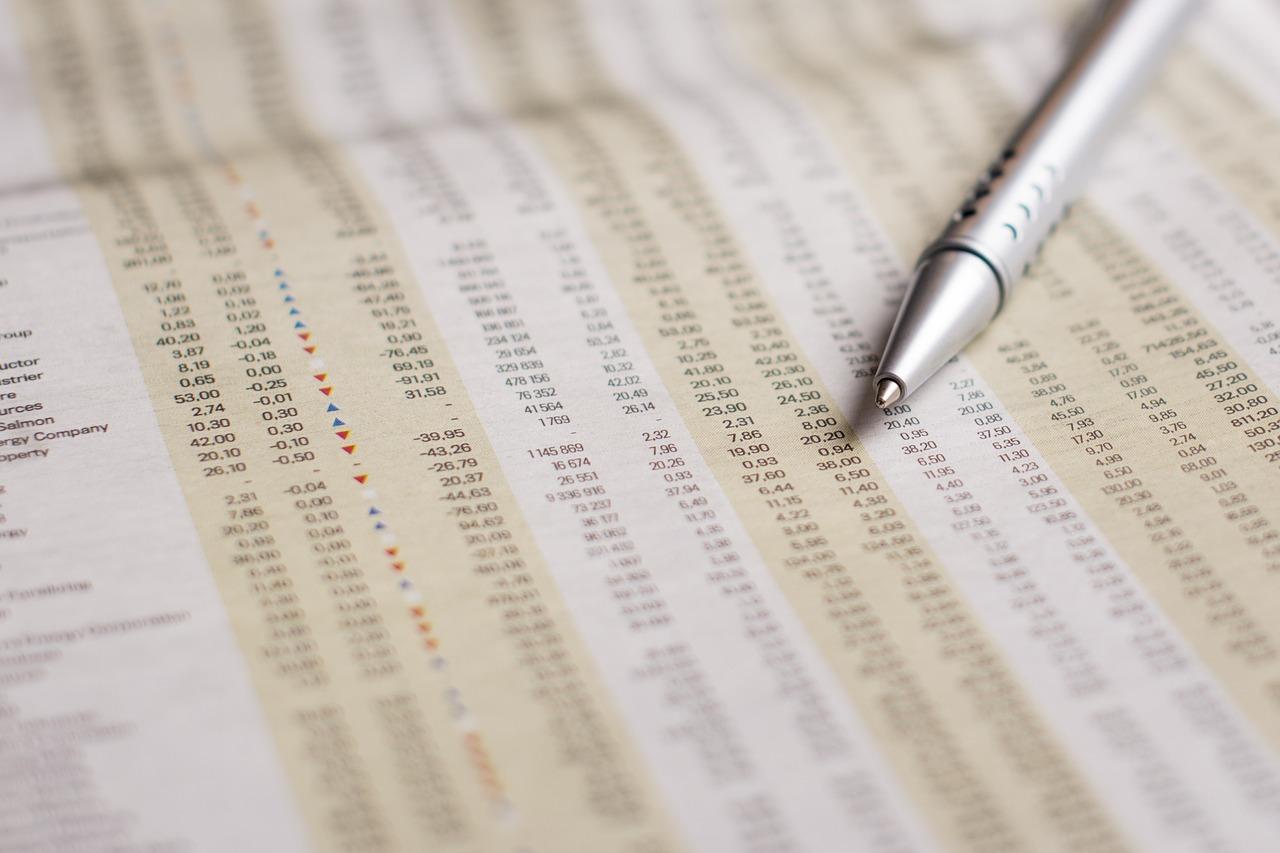 A Must-Know Look at Consolidated Edison's Dividends
By Vineet Kulkarni

Dec. 27 2019, Updated 4:00 p.m. ET
Consolidated Edison (ED) stands tall among its peers, mainly due to its large dividend increase streak. It has increased its dividends for the last 45 consecutive years, a feat that no top utility stock has achieved.
Top regulated utility Duke Energy (DUK) has paid a cash dividend for the last 93 consecutive years. American Electric Power Company (AEP) has been paying dividends for the last 110 straight years. However, Con Ed's long span of dividend increases makes it a striking name among utilities.
Article continues below advertisement
Consolidated Edison's Dividend yield
Consolidated Edison stock is currently trading at a dividend yield of 3.4%, higher than utilities' average of 3%. It declared a quarterly dividend of $0.74 per share in October, which will be paid on December 16. For 2019, the company plans to pay a total dividend of $2.96 per share, which was 4% higher than in 2018.
Although Consolidated Edison has a long dividend increase history, its increases were lower than its peers. In the last five years, the utility grew its dividends by 3.3% compounded annually. In the same period, utilities increased dividends by 4% on average.
However, Consolidated Edison's long dividend increase streak indicates stability and reliability. Peer Xcel Energy (XEL) increased its dividends by 6% compounded annually during the same period.
Top utility stock Southern Company (SO) has increased its dividends for 18 consecutive years. It currently yields 4.2%. Xcel Energy yields 2.6%, lower than its peers.
Based on analysts' estimates, Consolidated Edison will likely pay dividends of $3.08 per share next year. This represents an increase of more than 4% compared to 2019. The utility generally announces its dividend increases in mid-January.
To learn more about utilities' dividend growth, please read The Top Utility Stocks with Strong Dividend Growth.
Consolidated Edison is a New York–based utility that serves more than 3 million customers. It has a market capitalization of around $29 billion. The stock is up more than 18% so far this year, tracking utilities at large. As the representative of top utilities in the country, the Utilities Select Sector SPDR ETF (XLU) is up almost 20% year-to-date.
Article continues below advertisement
Utilities: Payout ratio
Historically, Consolidated Edison has given less of its earnings in the form of dividends to shareholders. So, it has a lower payout ratio compared to its peers. In 2019, its payout ratio is expected to come close to 68% based on its management's EPS guidance. This is notably higher than its five-year average payout ratio of 35%. US utilities have a payout ratio average of 65%–75%.
In the last five years, Consolidated Edison stock has returned 66% (including dividends), largely tracking its peers. Peer Xcel Energy returned 112% in the same period. The S&P 500 (SPY) has returned 65% in the last five years.
ED: Analysts' price estimates
Wall Street analysts seem to have a mixed outlook on ED stock. Among the 17 analysts tracking the stock, nine recommended a "hold," five recommended a "sell," and one recommended a "strong sell." Two of the analysts recommended the stock as a "buy."
These analysts gave ED stock a mean target price of $90.90, which indicates a potential upside of 3.5% for the next year. It is currently trading at $87.80.