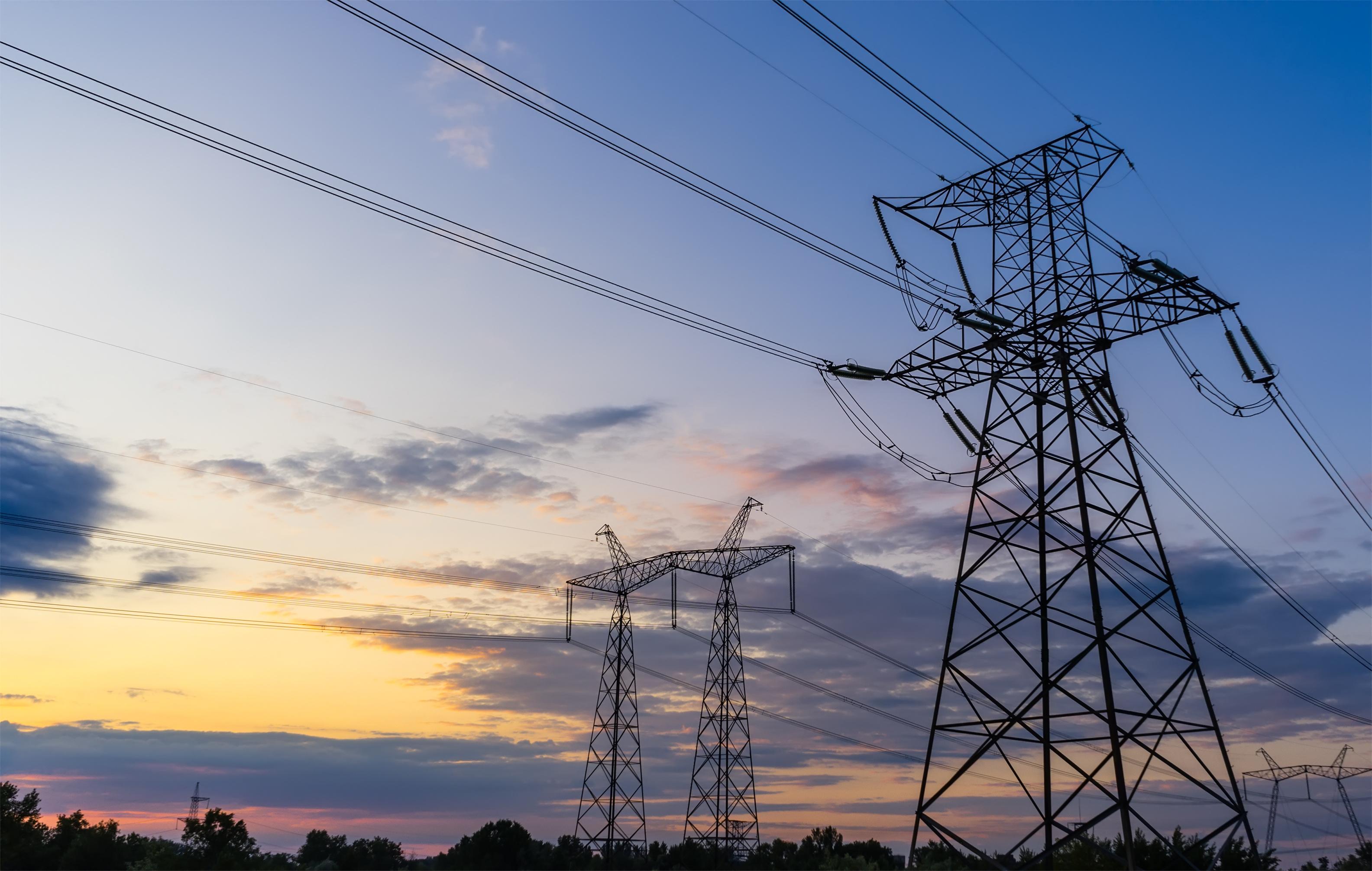 Mounting Uncertainties Could Impact PG&E Stock
By Vineet Kulkarni

Dec. 24 2019, Published 7:39 a.m. ET
After being in bankruptcy for almost a year, PG&E (PCG) stock is trading comfortably close to $11 levels. While long-term investors burned in the wildfire and bankruptcy saga, short-term investors made a fortune out of the stock's immense volatility. There isn't any value left for equity shareholders due to the company's bankruptcy proceedings. However, investors seem to be positive about the stock.
Article continues below advertisement
PG&E and Governor Newsom
PG&E's deadline is June 30, 2020, to emerge out of bankruptcy. Last week was an important feat for PG&E. The company reached a settlement with wildfire victims and insurance companies. However, a group of creditors and California Governor Gavin Newsom have impacted the bankruptcy proceedings. Governor Newsom rejected PG&E's reorganization plan last week. Meanwhile, creditors have sweetened their offer, which seems to address Newsom's concerns. Even if PG&E received a bankruptcy court's approval for its recent settlement, Newsom holds the key.
The company filed for Chapter 11 bankruptcy in January. The state fire agency blamed the utility's power lines for igniting Camp Fire in northern California. Camp Fire was the most devastating wildfire in the state's history. The fire killed 85 people last November. PG&E filed for bankruptcy due to estimated wildfire liabilities of around $30 billion.
Article continues below advertisement
California blackouts
The stock has been volatile this year. The implied volatility was close to 110% on December 23 compared to broader utility stocks' average volatility around 10%. The implied volatility generally indicates investors' nervousness. Notably, increased volatility is usually associated with a fall in stock prices.
Stock price action
So far, PG&E stock has fallen more than 50% in 2019. The stock has risen approximately 50% in December. Utility stocks usually exhibit slow and stable movement. However, PG&E stock has been an exception this year. The Utilities Select Sector SPDR ETF (XLU), the representative of top utility stocks, has risen almost 21% this year. Read Are Utility Stocks Losing Sheen after a Steep Run in 2019? to learn more.
Ten Wall Street analysts are tracking the stock. All of the analysts recommended a "hold" as of today. Based on the estimates, they have given the stock a mean target price of $14.2, which implies an estimated upside of 30% for the next year.