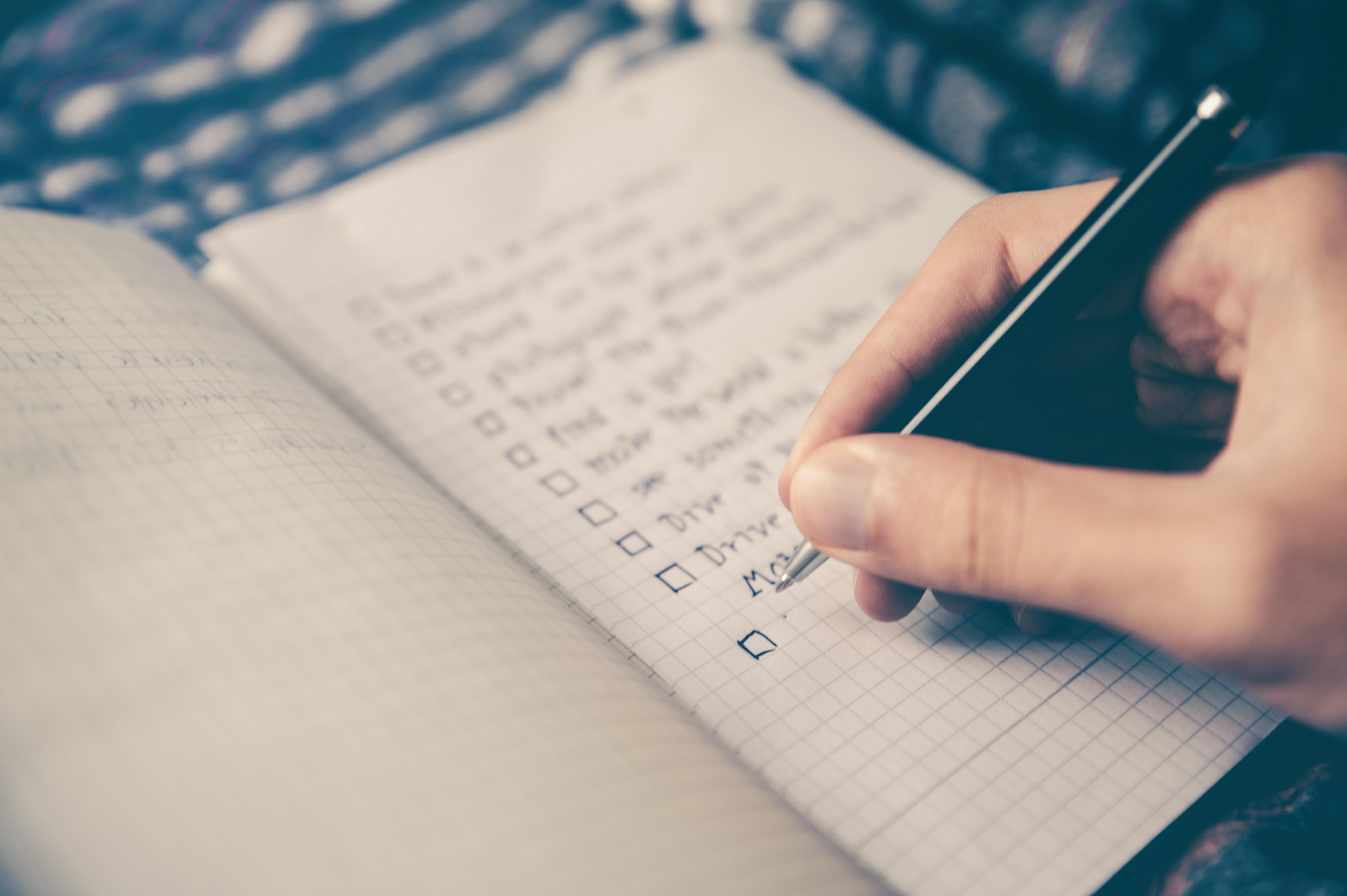 Microsoft 'To Do' Does Away with Wunderlist
By Anjana Viswanathan

Dec. 10 2019, Updated 2:59 p.m. ET
At last, Microsoft (MSFT) declared the closure date for its Wunderlist app for May 6, 2020, as per the company's blog. What was the reason for the app's closure? How will this affect the users? Let's take a look at this article for details.
Article continues below advertisement
Microsoft's relationship with Wunderlist
In 2015, Microsoft bought the to-do list app Wunderlist. According to the tech giant's blog, the company believe that this deal will be in-line with its vision to "reinvent productivity for a mobile-first, cloud-first world." However, in 2017, it was the first time Microsoft announced its contemplation regarding Wunderlist's shut down.
The primary reason behind the decision to close down was the promotion of its new application "To Do." Plus, the tech giant believes its "To Do" app is more competitive as it has Wunderlist's top features. Also, the company blended the "To Do" app with other Microsoft apps. The apps include Cortana, Outlook, and Microsoft Planner, among others on Android.
Now, after two years of consideration, Microsoft finally decided on the shut-down date of Wunderlist. With this closure, the customers will be able to source in their information from Wunderlist to the "To Do" app. The Wunderlist blog stated, "We've been working tirelessly to ensure our new app, Microsoft To Do, feels like a new home for your lists."
Wunderlist versus To Do
The Slant community compared the two apps in 2019. On the basis of ranking across various questions, it looks like the users of the Slant community prefer Wunderlist the most. One such question was "What are the best to-do list applications?" For this, Wunderlist ranks second. However, the Microsoft "To Do" app takes the seventh position. The increased preference towards Wunderlist seems to be based on its speed and ease of access.
Moreover, it looks like some of the suggestions specified by the Slant community were considered. Now, the "To Do" app has lovely backgrounds that were present in Wunderlist. In fact, these backgrounds were favorites for the Slant community and it was listed under Pro.
For the Wunderlist fans, the app's closure may lead to disappointment. However, on Microsoft's part, the company are giving regular intimations regarding the closure of Wunderlist. This should have better composed its customers for the eventual exit of the Wunderlist app.