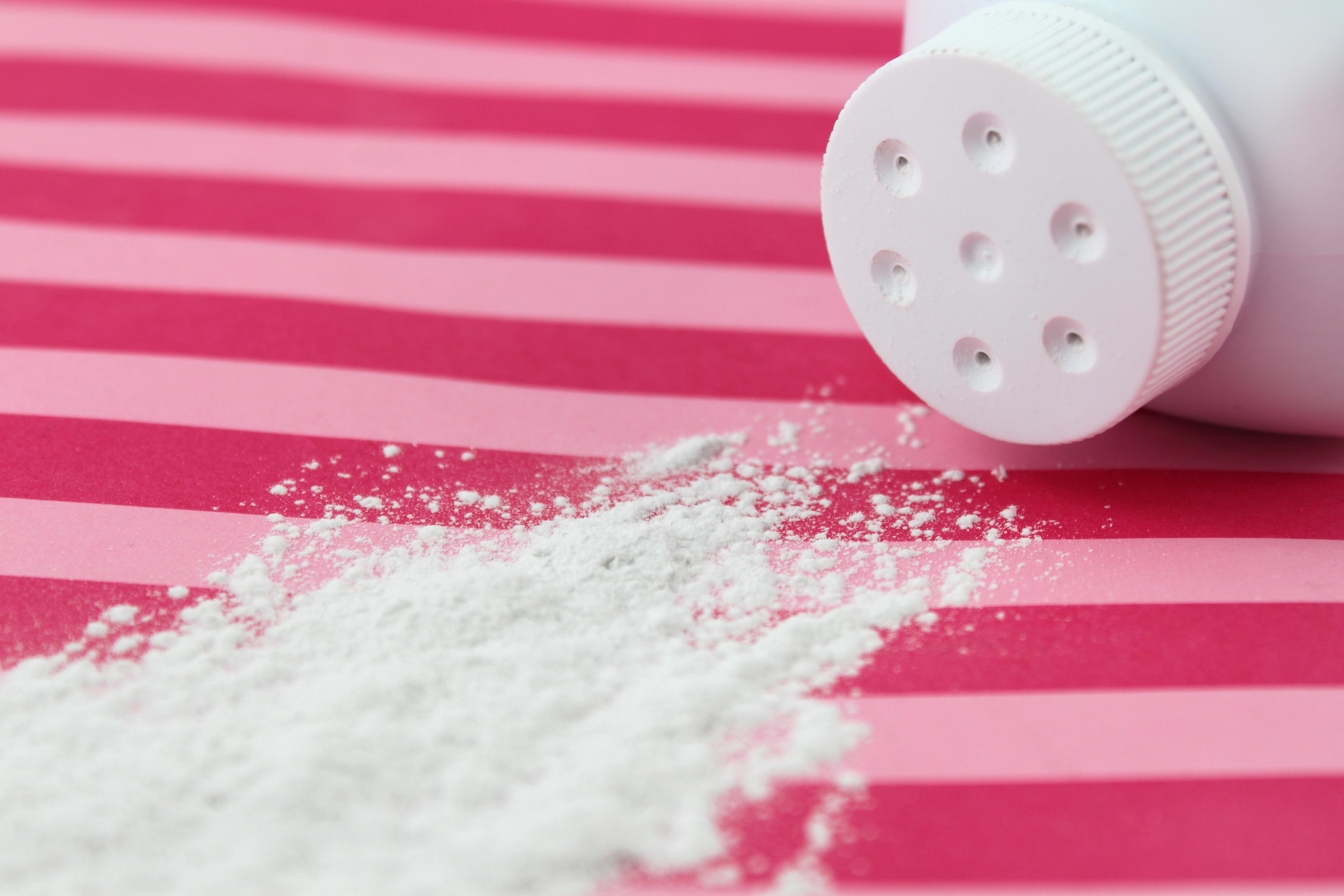 JNJ Stock Emerging from a Dark Decade
By Michael Bracken

Dec. 3 2019, Updated 11:40 a.m. ET
Investors in Johnson & Johnson (JNJ) can't be blamed for becoming weary of hearing about their company in the news. Before 2010, the company had an infrequent number of recalls and lawsuits related to its products and business practices. Since then, the number of recalls has doubled to the point where there has been at least one per year.
If that weren't bad enough, Johnson & Johnson is also fighting a large number of lawsuits across its businesses. In its 2018 annual report, the company lists lawsuits that have been brought against them by over 100,000 plaintiffs.
In 2019, JNJ stock's 12% return has lagged the S&P's 27% return by a wide margin. JNJ stock has lagged the SPDR S&P Pharmaceuticals ETF (XPH) by 2%. This trend suggests that investors are pricing company-specific risks and sector risks into JNJ's stock price. 
Article continues below advertisement
The Tylenol business crisis and resolution
Johnson & Johnson endured a serious business crisis over 30 years ago. In 1982, seven people died in the Chicago area after they ingested cyanide-laced Tylenol capsules that had been tampered with on the retail level.
The company's reaction was swift and thorough. Johnson & Johnson immediately recalled 31 million bottles of Tylenol. Further, the company replaced these bottles with tablet versions of the drug, which were not considered vulnerable to tampering. J&J provided cash refunds to other customers who preferred a refund.
J&J worked with the FDA and within two months, the company returned Tylenol to the marketplace in newly designed tamper-proof bottles. These bottles are the industry standard today. Because of their efficient and transparent handling of the crisis, J&J suffered minimal reputational damage. The company emerged from the crisis as an exemplar of good corporate leadership. 
Article continues below advertisement
Steady growth
Until the 1990s, J&J was a steady but low-growth business. The company aimed to answer both low growth and the emergence of new competitors in the consumer health goods industry. As a result, J&J set out to return to higher growth by making acquisitions in a diverse set of companies. These firms were engaged not only in the health products industry but also in the pharmaceutical and medical devices industries.
This course of action led the company to transform into the conglomerate it is today. The challenges in integrating a large number of diverse businesses may have led to the change in its corporate culture that emerged by the 2000s.
McNeil-PPC
From 2009 to 2010, J&J's subsidiary McNeil-PPC was the subject of a criminal investigation regarding a recall of liquid Tylenol and Motrin for children. As a result, the company paid fines and penalties of $25 million.
Also, around that time, McNeil engaged in an appalling "phantom recall" when it hired outside contractors to buy up defective Motrin tablets in stores without informing the public or announcing a recall. As the decade progressed, the company began to see a continued rise in the frequency of product recalls and litigation.
Some of the most notable and expensive recall examples involved the recalls and litigation for its hip replacement system made by its DePuy subsidiary. Other examples included J&J baby powder as well as lawsuits related to its marketing of opioids Nucynta and Duragesic.
Article continues below advertisement
Litigation expenses
In its financial statements, JNJ reports the staggering costs related to its litigation expenses, which it books to other income and expenses. In 2015, the company booked $1.5 billion in litigation expenses. Notably, in Q3 2019, the company announced a $4.0 billion litigation expense related to the opioid settlement.
Since 2014, the company's litigation expenses have averaged approximately $1.8 billion per year. This figure doesn't including the outsized $4.0 billion Q3 2019 settlements, resulting in a 13% increase per year.  
To assess the overall impact of these expenses on the company's valuation, I forecast the company's five-year FCFE (free-cash-flow-to-equity) per share with a two-stage model under the three scenarios outlined below. The company is organized into three business segments: Consumer, Pharmaceutical, and Medical Devices. Because the company is experiencing litigation difficulties across all three segments, I based my estimates on the consolidated numbers provided in the latest annual reports.
Article continues below advertisement
In addition to the litigation costs, I also looked at JNJ's guidance for sales growth and factored in its current stock repurchase plan. This repurchase plan calls for the repurchase and cancellation of up to 5.0 billion shares. I also consider the $4.0 billion settlement for the opioid litigation to be a one-time event and that its average litigation expense would be lower going forward.
The FCFE model assumed a discount rate of 6.6% derived using JNJ's beta of 0.7, the 10-year Treasury bond rate of 2.72%, and a market risk premium of 5.5%. 
JNJ stock: Base case
| | | | | | | | |
| --- | --- | --- | --- | --- | --- | --- | --- |
|   | 2019 | 2020 | 2021 | 2022 | 2023 | Terminal value | Present Value |
| Present value FCFE/Share | 4.74 | 5.33 | 5.63 | 5.96 | 6.30 | 154.40 | 182.35 |
Beginning with a base case scenario, I made the assumption that the company will continue to achieve the lower bound of their current estimate sales growth forecast of 4.5%. I further assume that the company should continue to reduce the share count by 1.14% per year for the next five years. Plus, I expect the company to continue to experience litigation expenses at its average rate going forward.
The base case estimates the intrinsic value of the stock at around $182, which indicates a potential 32% appreciation from the current price of $137.
Article continues below advertisement
Worst case
| | | | | | | | |
| --- | --- | --- | --- | --- | --- | --- | --- |
|   | 2019 | 2020 | 2021 | 2022 | 2023 | Terminal value | Present Value |
| Present value FCFE/Share | 4.70 | 4.23 | 4.42 | 4.63 | 4.85 | 101.77 | 124.59 |
The worst-case scenario assumes that litigation expenses would continue to rise at current levels and erode earnings and cash flow into the future. Johnson & Johnson is still attempting to grow through acquisitions, as is evidenced by its recent acquisition of Auris Health. As a result, it is still at risk of having difficulty streamlining and integrating new companies into its business.
Plus, the company could see its litigation costs rise in the future. In this case, the company falls short of its revenue forecasts while continuing its share repurchase program. The worst-case FCFE estimates the current intrinsic value around $124 per share. This suggests that JNJ is overvalued at current levels, indicating a potential 9.5% depreciation from the current price of $137.
Best case
| | | | | | | | |
| --- | --- | --- | --- | --- | --- | --- | --- |
|   | 2019 | 2020 | 2021 | 2022 | 2023 | Terminal value | Present Value |
| Present value FCFE/Share | 4.77 | 5.72 | 6.09 | 6.48 | 6.90 | 184.57 | 214.53 |
In the best-case scenario, I assumed that JNJ would achieve slightly better-than-forecast sales growth. I feel this is realistic because JNJ has one of the deepest pipelines of the top 10 pharmaceutical companies.
In this scenario, the company could experience a decline in litigation and will see improvements in earnings and cash flow going forward as a result. The best-case assumptions in the FCFE model imply an intrinsic value of $214, which indicates a 56% appreciation from current levels. 
In my view, JNJ stock offers good value to investors at its current price. In terms of corporate governance, the company seems to be taking steps to repair its reputational damage. The company is attempting to modernize its board and bring it in line with other big pharma companies by increasing the amount of female representation.
Now that it has settled the opioid lawsuits related to Nucynta, the company expects to see reduced shocks from negative news headlines. The company continues its share repurchase program and has increased dividends every year since 2011. JNJ's current dividend yield is 2.8%. As the company begins to roll out its new pipeline, it should see growth in earnings and cash flow that would eventually be reflected in JNJ's stock price.