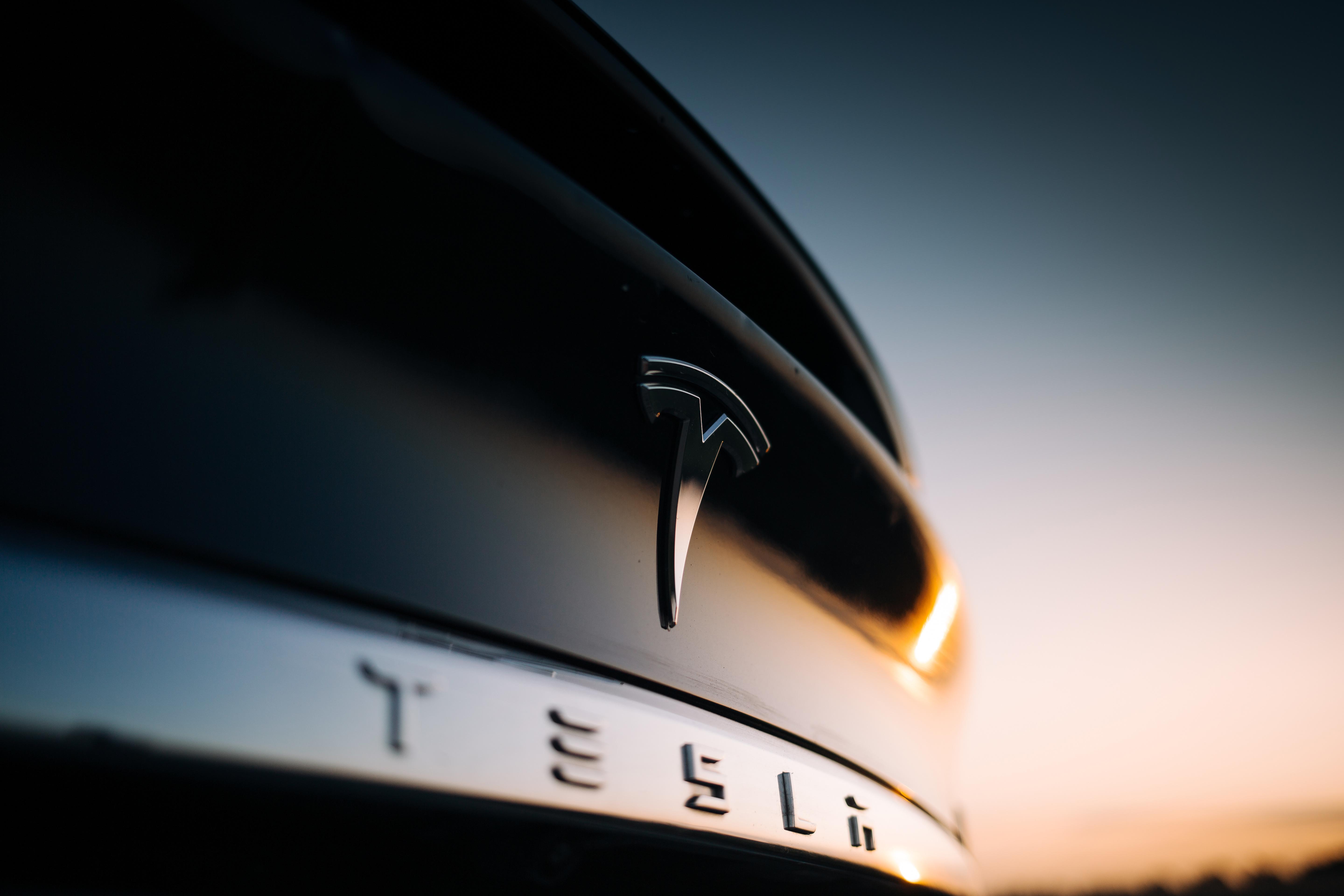 Jim Cramer Wants You to Choose Tesla over Ford
By Mike Sonnenberg

Dec. 18 2019, Updated 1:27 p.m. ET
Yesterday, CNBC Mad Money host Jim Cramer said during the show's lightning round, "I don't want you to own Ford, I want you to own the stock of Tesla." Tesla stock, which lost 0.66% yesterday, is trading near its two-year high.
Cramer is not alone in giving positive reviews to Tesla this week. On Monday, Credit Suisse analyst Dan Levy, a Tesla bear, admitted, "We believe Tesla is leading in the areas that will likely define the future of carmaking – software and electrification." Talking about Tesla's advantage in batteries, he added, "Tesla is likely ahead of others on batteries – the core of the electric powertrain."
Oppenheimer analyst Colin Rusch also had good things to say about Tesla. In a note, he said that "expectations for a relatively smooth (production) ramp of Tesla's China facility are increasing."
Article continues below advertisement
Jim Cramer says Tesla has more upside
While discussing Tesla and Ford stocks, Cramer said, "I'm not saying one's safer than the other, I'm saying they both have just O.K. balance sheets, but one's got more upside."
Notably, Cramer had been a long-time Tesla bear until he changed his mind last week. Last month, he tweeted, "I took a ride in a Tesla this weekend that made Lisa say, that's it, we are buying one. Enough already."
While Ford is struggling with deliveries, Tesla is surging ahead. During the first 11 months of 2019, Ford's US deliveries saw a 3.3% decline. On the other hand, Tesla sold 47% more vehicles in the US in the same period compared to the same period in 2018.
In China, the world's biggest auto market, Ford is backsliding. Ford's (F) third-quarter sales to China came in at 131,060 vehicles, a year-over-year decline of 30.3%. Its Q1 and Q2 sales in China fell 35.8% and 21.7%, respectively.
Ford's sales in China have been falling since 2007. In 2018, Ford recorded a 14.3% decline in sales in China. Contrary to Ford's situation in China, Tesla recently opened a factory in China to meet the demand locally. In fact, Tesla is encouraging Chinese customers to buy made-in-China Model 3s.
Does Wall Street feel Tesla has more upside?
Wall Street is not buying into Jim Cramer's argument that Tesla has more upside. According to Wall Street analysts surveyed by Reuters, the average target price on Tesla stock is $293, which translates to a 22.8% downside over the next 12 months.
Of 33 analysts covering Tesla stock, only 11 gave a "buy" recommendation while two analysts recommended a sell. Even Credit Suisse's Dan Levy, who has been positive about Tesla lately, has a price target of just $200 on TSLA stock.
On the other hand, the average target price on Ford stock stands at $10.10, a 7.5% potential upside in the next 12 months. Of 18 surveyed analysts, six gave a "buy" rating, and only one analyst had a "sell" rating on Ford stock. The remaining 11 analysts recommended a "hold."
Article continues below advertisement
Can Ford Mach-E and F-150 electric surprise Tesla?
So far, Tesla has unquestionably ruled the electric vehicle segment. Tesla's Model S, Model X, and Model 3 together account for about 80% of electric vehicle sales in the US. While General Motors (GM) has given some competition to Tesla with its Bolt and Volt, other legacy automakers are far behind.
All this is about to change. Ford is investing billions to catch up in the EV race. Last month, Ford unveiled Mach-E, its first fully electric SUV built on the Mustang platform. Mach-E would compete with Tesla's upcoming Model Y in terms of specs and also with Model 3 in terms of its price point.
The Ford F-150 electric truck is coming too. The F-150 electric would go head-to-head with Tesla's CyberTruck. In fact, Elon Musk has already challenged Ford on this count. At the launch of Tesla CyberTruck, he showed a video of the CyberTruck towing an F-150 uphill.
With legacy automakers taking the EV game seriously, Tesla should have real competition coming in. Addressing the competition with Tesla Model 3, Credit Suisse analyst Dan Levy said, "Ford's new [electric vehicle] should provide a more compelling alternative at the Model 3 price range than the other comps, especially given the performance focus."
Referring to the Mach-E, Levy said, "The launch marks the first real milestone in Ford's increased emphasis in electrification, and more importantly marks an increased effort by the legacy US automakers to be relevant in electrification."
So, we believe that Cramer's assertion about Tesla stock hinges on the assumption that the company can maintain its competitive advantage. Any groundbreaking surprises from Ford and others may put question marks on Tesla's valuation.