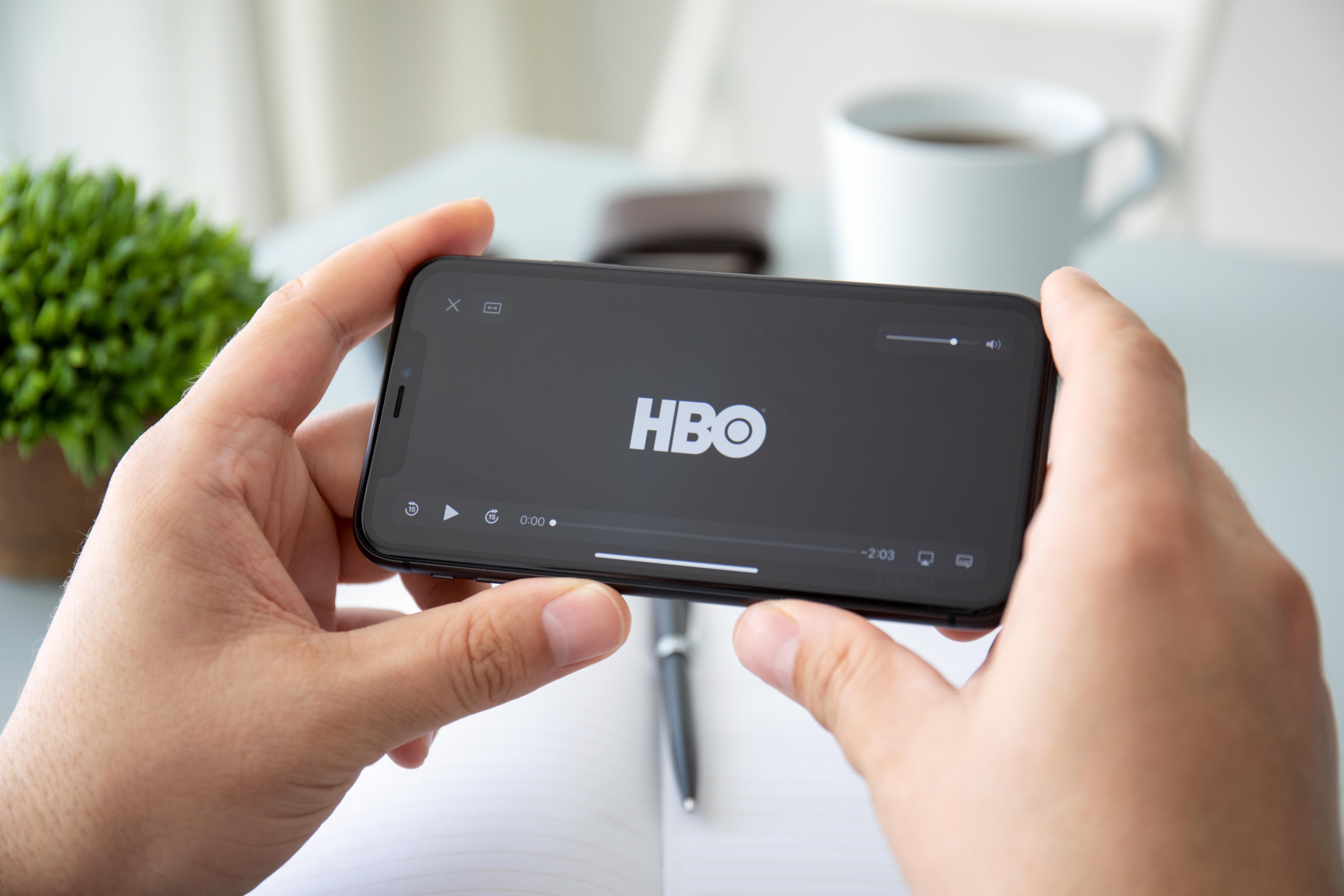 Is Q Blocks a Real-Life Pied Piper from Silicon Valley?
By Ken Pyle

Dec. 30 2019, Updated 3:41 p.m. ET
By offering a tool that provides consumers multiple benefits for less money, Q Blocks aims to disrupt the Internet. The company also parallels the fictional Pied Piper in the HBO TV show Silicon Valley from Time Warner (TWX).
Q Blocks' product, Delve, is a computer, a soundbar, and a streaming device. And it also happens to mine cryptocurrency in the background, providing potential revenue opportunities for consumers.
Article continues below advertisement
Pied Piper versatility with a cryptocurrency focus
Saurabh Vij and Gaurav Vij are the brothers who co-founded Q Blocks. And they hope to use its cryptocurrency mining feature to create a decentralized Internet built on the blockchain.
The brothers suggest that when the number of delves (nodes) in the field reaches about 50,000, they'll create a networked computer that would effectively serve as a distributed data center. Their new technology would provide the storage and compute power of multiple file-types.
One of the implications is that a reliable network connection is imperative for such a distributed computing solution to work. And surprisingly, the Vij brothers suggest that a measly 5 megabytes per second is the type of bandwidth that would be necessary.
More Silicon Valley parallels
Although we didn't discuss this topic in the video above, you'd think the Vij brothers would have built file redundancy into Q Blocks' protocol in the event of node failure. (For example, if someone unplugged their box.)
In a follow-up email, Saurabh Vij explained that, although they're building protocols for redundancy, their implementation will be evolutionary. Vij also suggested that it's partially a function of the number of devices (miners) deployed. "As we increase the density of the miners on our network, … coupled with our job tracking and scheduling software, … it will significantly improve the redundancy of the entire network."
Article continues below advertisement
He added that Q Blocks is currently building a network where crypto miners can earn rewards from their existing compute-equipment. And they will soon launch a public beta of that network. Vij stated, "This eventually will become a marketplace for affordable supercomputers that any company can buy from us through our network of distributed compute resources. Our vision is to one day connect all the smartphones, Xboxes, PlayStations, etc. in the world and build a distributed supercomputer."
And Q Blocks also echoes a plot point from the final season of Silicon Valley. The brothers suggest that they see the delve bundling with service providers' Internet packages, much like Silicon Valley's fictional Pied Piper. Also, subscribers might want to participate in the network through various payment types. Think possible credits toward a streaming service or cash-back rewards.
Looking for more investor takeaways from #CES2019? Take a look at another original video and writeup, An App for that Electric Scooter at #CES2019.
This post was updated with further comments from Saurabh Vij on December 30, 2019.