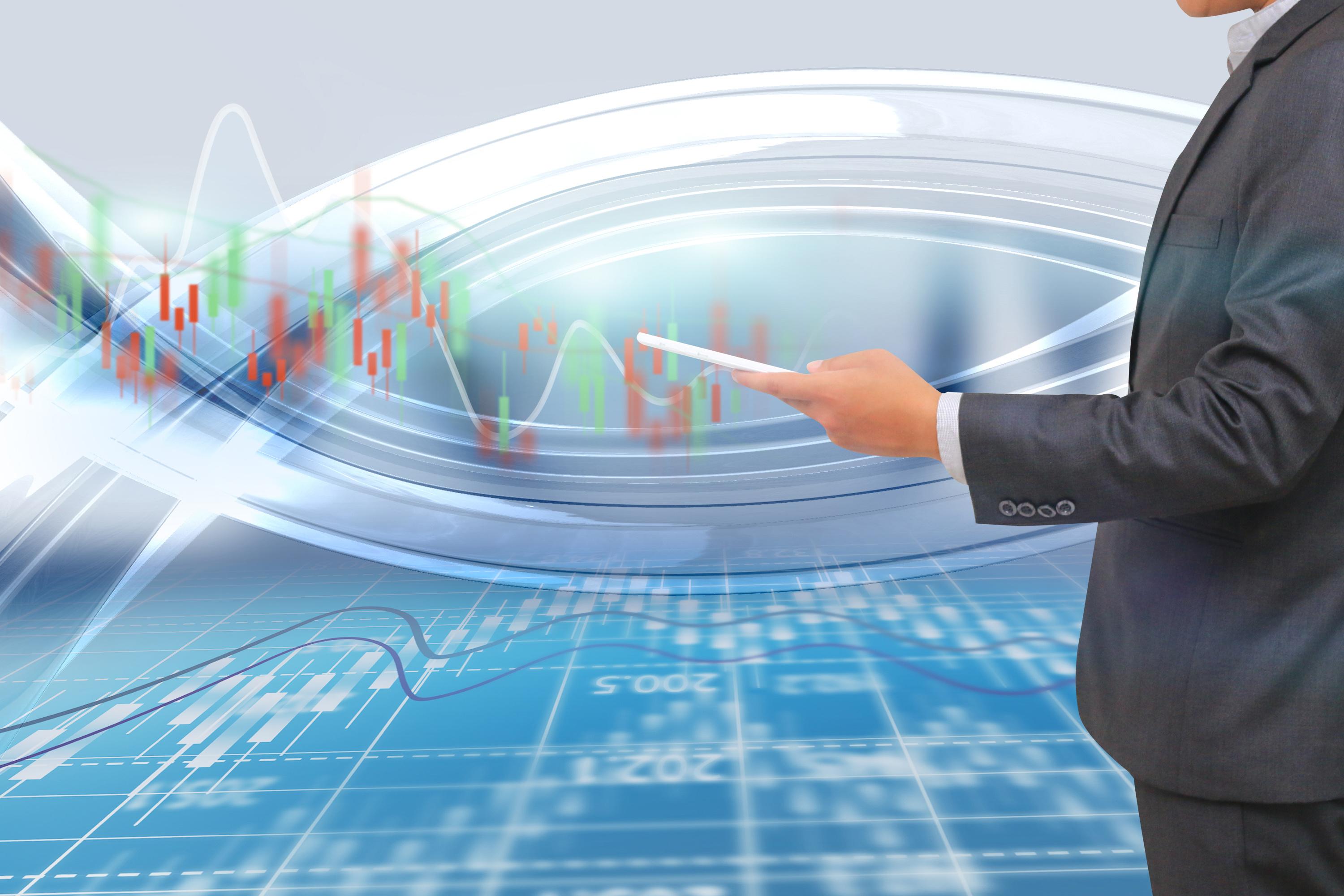 Is Harvest Health a Good Buy This Month?
By Margaret Patrick

Dec. 19 2019, Updated 1:17 p.m. ET
This year, Harvest Health & Recreation (HRVSF) (HARV) stock is down 58.01% on US OTC (over-the-counter) exchanges, and 59.10% on the CSE (Canadian Securities Exchange). Yesterday, the stock closed 79.72% below its 52-week high of $10.85 on US OTC exchanges. The stock has fallen by 14.06% from $2.56 on November 29 to $2.20 on December 17. Harvest Health also closed 73.27% below its 52-week high of 10.85 Canadian dollars on the CSE.
Article continues below advertisement
Harvest Health is a prominent operator in the US cannabis industry
Headquartered in Arizona, Harvest Health & Recreation is a multistate operator with more than 950 employees in the US. Subsequent to the completion of its planned acquisitions, the company's pro forma revenue run rate is set to be around $380 million. The company currently offers 20 brands, including CRU Cannabis, High Garden, and Littles.
According to the company's investor presentation, Harvest Health's pro forma cultivation and manufacturing rights extend to 13 US states. The company also has a broad retail footprint, with 30 open dispensaries, and has rights to 40 additional dispensaries on a pro forma basis. Harvest Health & Recreation currently has rights to over 130 potential dispensaries in the US. The company has managed to rapidly expand its footprint through organic license awards and its targeted merger and acquisition strategy.
Missed analysts' revenue and earnings estimates in the recent quarter
In the third quarter, Harvest Health's revenue of $33.15 million was lower than analysts' estimate of $34.18 million. Its revenue, however, grew 197% year-over-year and 25% sequentially. The company expects new store openings and an increase in same-store sales to drive its future revenue trajectory. The company also reported pro forma revenue of $95 million, or an annualized revenue run rate of $380 million in the third quarter. Harvest Health's third-quarter EBITDA were -$10.9 million.
Article continues below advertisement
In its third-quarter earnings call, the company raised its fiscal 2020 pro forma revenue guidance from $900 million–$1.0 billion to $700 million–$1.0 billion. It projected sequential revenue growth in every quarter of fiscal 2020, and expects its pro forma revenue to be higher in the second half of fiscal 2020. Harvest Health & Recreation updated its fiscal 2020 adjusted EBITDA margin guidance from 30%–35% to 20%–30%. The company expects a gradual improvement in its margins throughout fiscal 2020, forecasting margins greater than 30% in early-stage markets.
How is Wall Street pricing the stock?
Of the seven covering Harvest Health stock on the CSE today, three rate it as a "strong buy," and four rate it as "buy." Their target price of 12.16 Canadian dollars implies an upside of 319.31% from its last closing price. In November, six analysts were covering Harvest Health, and their target price was 20.36 Canadian dollars.
As of yesterday, just one analyst was covering Harvest Health on US OTC exchanges. The analyst has rated the stock as a "strong buy," and set its target price at $7. Last month, the one analyst covered Harvest Health had a target price of $11.
On September 26, as reported by Cantech Communications, Beacon Securities reiterated its "buy" rating for the stock and set its target price at 26 Canadian dollars.