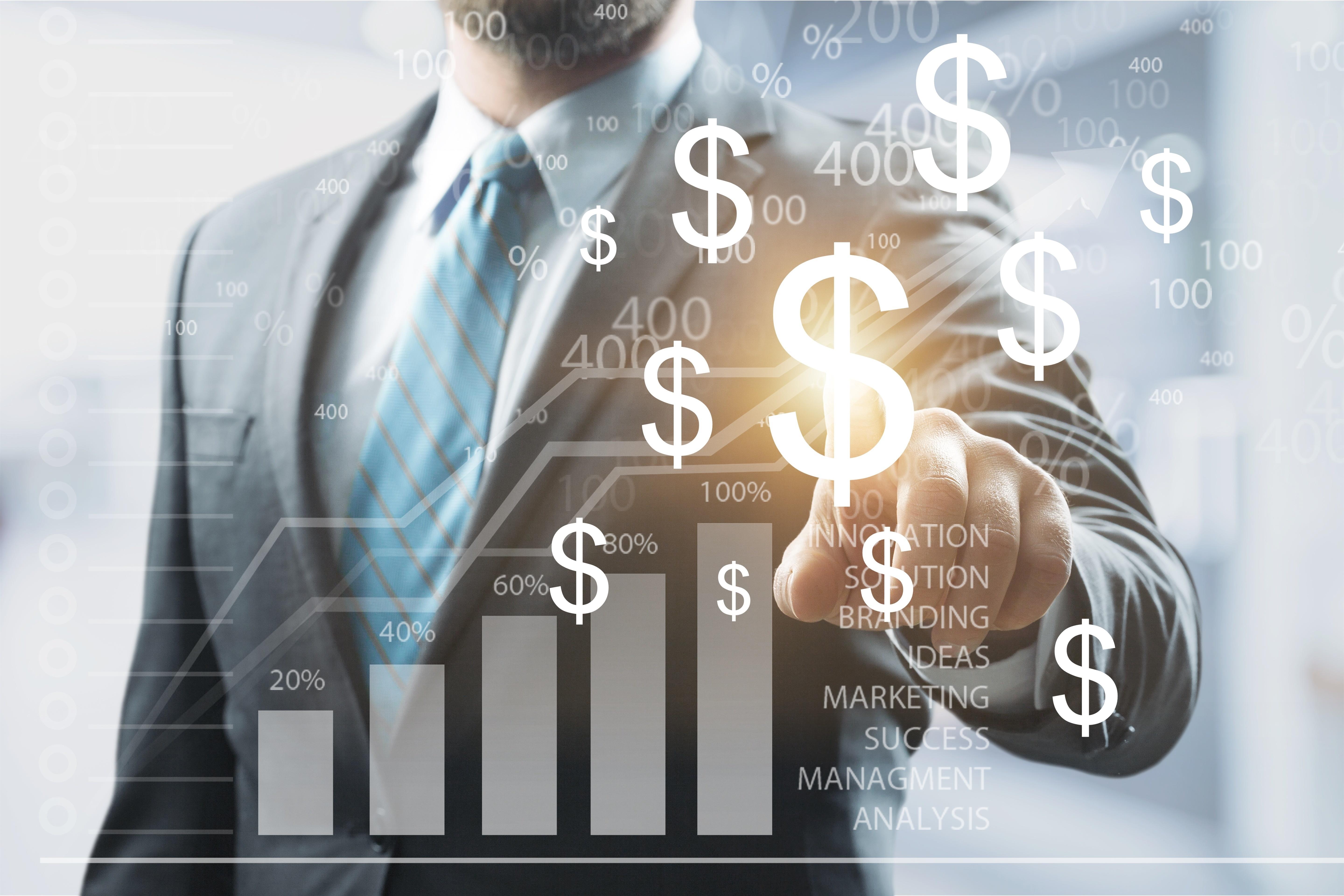 Is Aphria Expected to Be Profitable in 2020?
By Margaret Patrick

Dec. 18 2019, Published 11:50 a.m. ET
Aphria (APHA) stock is down 9.84% YTD (year-to-date) on the NYSE and 17.18% on the TSE (Toronto Stock Exchange). On December 17, the stock closed 53.15% below its 52-week high of $10.95 on the NYSE. Aphria also closed 53.03% lower than its 52-week high of 14.37 Canadian dollars on the TSE.
The stock rose 8.23% from $4.74 on November 29 to $5.13 on December 17. It also rose 7.31% on the TSE from 6.29 Canadian dollars on November 29 to 6.75 Canadian dollars on December 17.
In this article, let's find out whether analysts expect the company to be profitable in 2020.
Article continues below advertisement
Wall Street expects Aphria to become EBITDA positive in fiscal 2020
Analysts expect Aphria to report EBITDA of 32.57 million Canadian dollars in fiscal 2020. This estimate implies a YoY (year-over-year) improvement of 217.504%. However, it's significantly lower than the company's fiscal 2020 adjusted EBITDA guidance of 88 million Canadian dollars to 95 million Canadian dollars.
Aphria reported a positive EBITDA of 1.03 million Canadian dollars in the first quarter, a YoY rise of 121.65% and higher than analysts' expectation of a loss of -2.2 million Canadian dollars.
Aphria Diamond may prove a significant growth driver
On its first-quarter earnings call, Aphria attributed its fiscal 2020 EBITDA growth mainly to increased production capacity and lower costs at its recently licensed Aphria Diamond facility.
In November 2019, the company announced its receipt of a cultivation license from Health Canada for Aphria Diamond. The facility will expand the company's production space by 1,300,000 square feet. Subsequently, Aphria will have more than 2,400,000 square feet of cultivation space. Aphria Diamond will also add 140,000 kg of annualized cannabis production, thereby pushing Aphria's yearly production capacity to 255,000 kg.
Article continues below advertisement
On December 2, Aphria disclosed plans to complete the planting of around 350,000 young seedlings at the Aphria Diamond facility by mid-December. This will account for 70% of the planting work at the facility. The company aims to plant around 600,000 seedlings at the facility. It expects to reduce its cash cost per gram to below 1 Canadian dollar after Aphria Diamond becomes fully operational.
On November 4, as reported by BNN Bloomberg, Aphria's chair and interim CEO, Irwin Simon, highlighted plans to rapidly scale up the Aphria Diamond facility to support the launch of its Cannabis 2.0 products. He also expects significant cost savings due to large-scale automation in the cultivation process at the Diamond facility. Canaccord Genuity expects Aphria Diamond to boost Aphria's share in Canada's legal market from 10.6% in 2019 to 12% in 2020.
Increasing production capacity is expected to translate into rapid revenue growth for Aphria. It expects annualized revenue of 500 million Canadian dollars from Canadian sales after all its facilities are in full crop rotation. Aphria also expects to reach the annualized Canadian sales milestone of 1 billion Canadian dollars by the end of 2020.
Article continues below advertisement
Strong balance sheet at the end of the first quarter
This year has proven to be extremely challenging for the cannabis industry. A slower-than-anticipated retail rollout in Canada, a vaping crisis, and increased regulatory oversight have squeezed the margins of many cannabis companies. Against this backdrop, a cash crunch and access to capital are emerging as the biggest challenges for the industry.
According to its first-quarter earnings call, Aphria had 464 million Canadian dollars of cash and marketable securities on its balance sheet at the end of August 2019. The company also had more than 500 million Canadian dollars of pro forma cash, which it obtained after its settlement with Green Growth Brands. Aphria expects this cash to cover its capital and strategic investments as well as its working capital in 2020. Besides, as reported by BNN Bloomberg, Simon plans to sell off the company's noncritical assets to boost its cash reserves.
Aphria has rapidly expanded its commercial presence in Germany
According to Aphria's MD&A (management discussion and analysis), it's secured approval for five cultivation lots from the German government in 2019. The company boasts the maximum number of approved cultivation lots in the country. The annual production capacity of each lot is at least 200 kg. The company also has a permit to cultivate all three strains of medical cannabis approved by the Federal Institute for Drugs and Medical Devices. In April 2019, the company also entered the German CBD market with the launch of the CannRelief nutraceutical and cosmetics product line.
Article continues below advertisement
Pharmacies are allowed to distribute medical cannabis and cannabis extracts in Germany. To gain access to a pharmacy network, Aphria acquired CC Pharma, a leading pharmaceutical distributor in Germany, in January 2019. According to Aphria's MD&A, CC Pharma currently holds 317 active German national pharmaceutical licenses and 690 active EU pharmaceutical licenses. The distributor also has access to 13,000 pharmacies in Germany.
Aphria is also focusing on increasing awareness about medical cannabis in the German market. In May 2018, the company acquired a 25.1% interest in the Berlin-based Schöneberg Hospital. This deal has given the company access to doctors and additional research capabilities. Such access can prove instrumental in creating additional evidence for supporting the efficacy of medical cannabis. The company also plans to set up pain treatment centers for the further adoption of medical cannabis in Germany. According to Aphria's MD&A, it's collaborated with a digital app and medical software company to provide telemedicine services in Germany.
CC Pharma has emerged as a major revenue contributor
In 2018, CC Pharma reported revenue and EBITDA of 262 million euros and 10.5 million euros, respectively. This acquisition significantly pushed up Aphria's top line. Aphria reported revenue of 126.1 million Canadian dollars in the first quarter, a YoY rise of 849%. Here, CC Pharma's distribution revenue of 93.50 million Canadian dollars accounted for 74.15% of Aphria's total revenue.
On its first-quarter earnings call, Aphria has guided for fiscal 2020 revenue of 650 million–700 million Canadian dollars. The company expects its distribution revenue to account for more than half of its fiscal 2020 revenue. A major portion of its distribution revenue is attributable to CC Pharma.