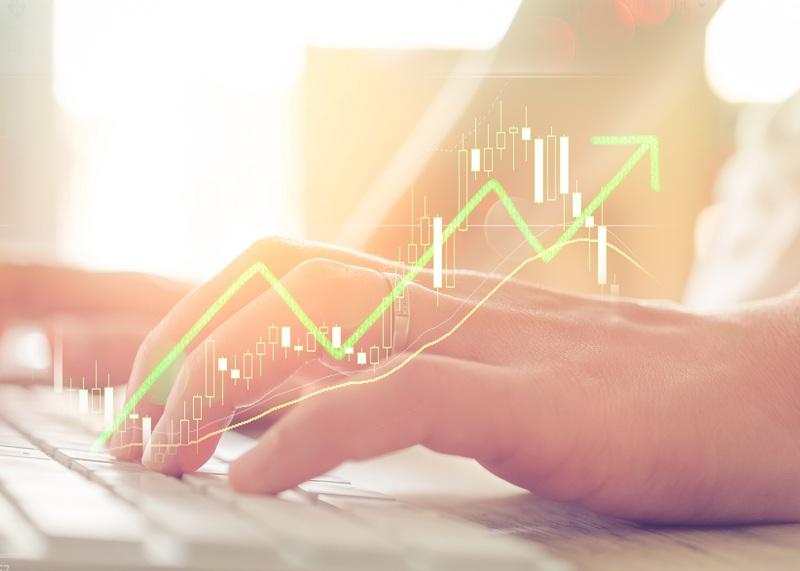 Investors Punish Disney Stock over Nonissue
By Ruchi Gupta

Dec. 9 2019, Updated 7:51 a.m. ET
Walt Disney (DIS) stock fell 0.57% on December 5 following a report from Mexico touching on Disney's deal with 21st Century Fox. Bloomberg reported on the morning of December 5 that a Mexican court had issued an injunction against Disney's purchase of Fox assets. The report stated that Mexican broadcaster Televisa sought the injunction, arguing that the Disney-Fox transaction would harm competition.
Article continues below advertisement
The Mexican court's ruling seemed to shake some investors' confidence in Disney's prospects, resulting in the selloff in Disney stock. However, clarity over the court decision came later and the impact of the injunction doesn't look as bad as feared. Mexico's telecoms regulator IFT (Federal Telecommunications Institute), which approved Disney's purchase of Fox assets in Mexico, clarified that the court ruling will not stall the transaction, Reuters reported.
For Disney stock, though, the damage had already been done by the time the IFT set the records straight. However, the decline may have just opened a window for bullish investors to load up on Disney stock at a discount.
Disney won conditional approval for its deal with Fox
Last year, Disney struck a deal to purchase a collection of Fox assets around the world for $71.3 billion. Therefore, Disney needed approval from regulators in several countries to be able to close the transaction. The company won conditional approvals for the deal in the US and Mexico.
In both countries, regulators demanded that Disney divest certain sports assets. The sports asset divestment is expected to ensure enough competition in sports programming market. Televisa said that Disney's purchase of Fox could diminish competition.
Article continues below advertisement
Fox assets help Disney launch Netflix-challenger Disney+
Disney+ signed up more than 10 million subscribers on its first day. It aims to reach 60 million—90 million subscribers by 2024. Netflix currently boasts close to 160 million subscribers globally, though its growth has slowed down in recent times. For example, the company missed its subscriber growth targets in the last two quarters.
Disney stock jumps as Disney+ sparks investor interest
Disney stock gained 17% in November. The launch of Disney+ sparked a lot of investor interest in Disney stock, driving last month's gain. Also, Netflix stock gained 9.5% in November.