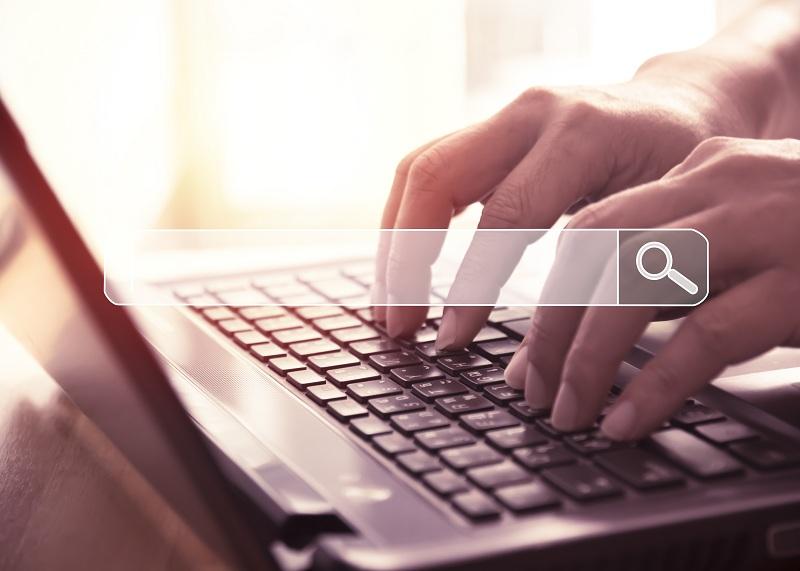 Huawei, Facebook, and Oracle Put Pressure on Google
Google's (GOOGL) days as the dominant Internet search and mobile operating system provider may be numbered, all because of the actions and ambitions of Huawei, Facebook (FB), and Oracle (ORCL).
Google is on track to finish the year with 93% of the global Internet search market. Microsoft (MSFT) controls just 2.3% of the market, and Baidu (BIDU) and Yandex (YNDX), big in China and Russia, respectively, control less than 1.0%. Google's Android software is the dominant mobile operating system, with a 76% global market share. Apple's iOS comes a distant second with 23%. Microsoft's Windows holds less than 1.0% of the global mobile operating system market.
Article continues below advertisement
Android is such a strong operating software that even Google competitors Microsoft, Huawei, and Facebook rely on it to power some of their hardware products. Microsoft, for instance, has joined BlackBerry (BB) in making Android smartphones, abandoning its own Windows software. Huawei's smartphones run Android, and Facebook's Portal smart speakers are based on Android software. However, Huawei and Facebook have recently taken steps that threaten Android's dominance and Google's advertising business.
Huawei developing an alternative to Google's Android
Prominent Android device maker Huawei shipped over 200 million smartphones last year, ranking as the world's third-largest smartphone company. As Huawei smartphones typically come preloaded with Google apps, Huawei plays an important role in helping Google distribute its money-making apps.
But Huawei is exploring ditching the Android ecosystem, which could hurt Google's app distribution. Huawei is developing its own mobile operating system, Harmony, which could replace Android in future Huawei devices. Moreover, Huawei has begun recruiting developers to help it create alternatives to popular Google apps.
Article continues below advertisement
Facebook building an alternative to Android
Facebook, another Android device maker, is also developing an Android software alternative that could power its future devices. A former Microsoft engineer is leading Facebook's efforts to create its Android alternative.
For Google, Android is an important platform for distributing its apps such as YouTube, Maps, and Gmail. These apps make money for Google through advertising, the company's main source of revenue. Therefore, the Huawei and Facebook challenge to Android's dominance puts Google's most important business, advertising, at risk.
Oracle tussle with Google over Android technology
Oracle presents Google's Android with a different challenge. The company has sued Google for allegedly copying its software code without permission to make Android. The dispute is now at the US Supreme Court, and Oracle is demanding huge compensation from Google.