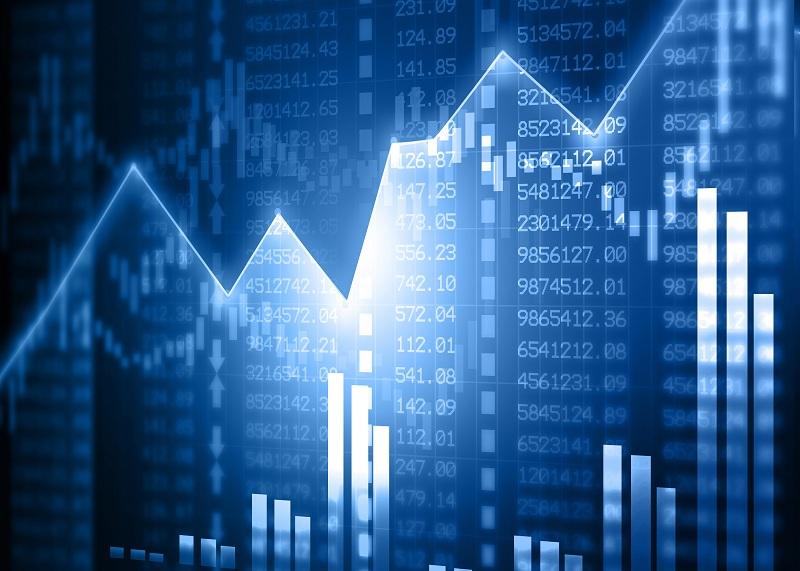 How Yandex, Baidu, and Alphabet Stocks Compare
By Ruchi Gupta

Dec. 24 2019, Published 7:38 a.m. ET
Alphabet (GOOGL), Baidu (BIDU), and Yandex (YNDX) stocks are all gaining this month, with Baidu in front. Baidu stock has gained about 8.3% in December, and Yandex and Alphabet are up about 2.8% and 4.1%, respectively.
Year-to-date, though, Yandex is far ahead, while Baidu trails. Yandex stock has gained about 58% this year, and Alphabet is up about 30%. However, Baidu stock is down about 20% year-to-date.
Article continues below advertisement
Alphabet, Baidu, and Yandex have a lot in common as far as their business interests go. All of them, for instance, are big in the Internet search space. Baidu dominates the Internet search market in China, and Alphabet's Google dominates the market in the US and worldwide. In Russia, Google and Yandex are the top Internet search providers. Yandex began the year as Russia's top Internet search provider, but Google replaced it in August.
Alphabet stock soars amid continued revenue growth and business diversification push
Alphabet's stock gains this year have come on the back of ongoing revenue growth and a push to diversify revenue sources. In the third quarter, Alphabet's revenue grew 20% YoY (year-over-year) to $40.5 billion. Advertising sales contributed 84% of the revenue. However, Alphabet is seeking to diversify its business outside advertising amid growing challenges in the market.
For example, Amazon (AMZN) is taking market share from Google in advertising. Moreover, Google's huge success in advertising has drawn regulatory scrutiny. Currently, Google is the subject of several antitrust investigations. Alphabet stock fell 0.09% on the day 50 states revealed their antitrust probe investigating Google.
Article continues below advertisement
In its diversification push, Alphabet has ventured into cloud computing, hardware, and ride-hailing, among other businesses. Through its Google unit, Alphabet ranks as the world's third-largest cloud company behind Amazon (AMZN) and Microsoft (MSFT). Alphabet is in the ride-hailing business through its Waymo subsidiary, which recently made its first acquisition to expand into Europe.
Baidu and Yandex stock rise after reporting third-quarter revenue growth
Although Baidu and Yandex also depend on advertising like Alphabet, they have more diversified businesses. In the third quarter, advertising contributed 73% of Baidu's total revenue, and 69% of Yandex's. Baidu's revenue grew 3.0% YoY, and Yandex's grew 38% YoY in the quarter.