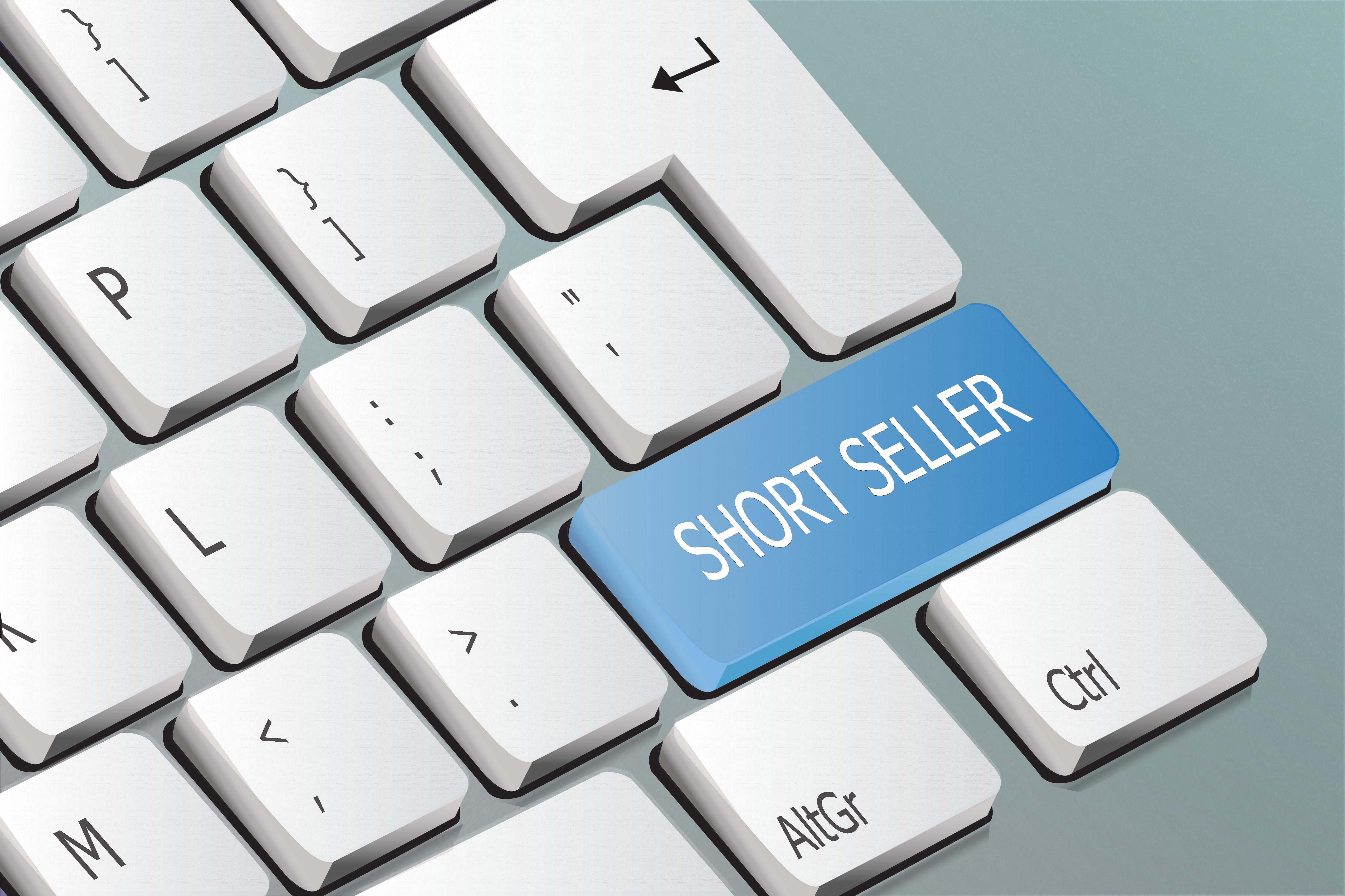 How Tesla Short Sellers Lost the Plot in Q4
By Mohit Oberoi, CFA

Dec. 12 2019, Published 8:58 a.m. ET
Tesla (TSLA) is among the most shorted stocks in US stock markets. While Tesla short sellers had a great ride in this year's first three quarters, they have burned their fingers in Q4.
Tesla's short interest has fallen gradually since mid-October. Its short interest is now at its lowest since February.
Tesla is among short sellers' favorite stocks. Before we look at Tesla's short sellers and short interest, let's look at how to interpret a stock's short positions. We can look at its absolute short volumes, the short interest. We can divide a stock's short interest by its average daily traded volumes and arrive at the short interest ratio. The short interest ratio is also called the "days-to-cover ratio," as it tells us how many days it would take for shorts to cover their positions. We can also divide a stock's short volumes by its market capitalization.
Article continues below advertisement
Short interest tells us how bearish the market is on a stock. High short interest can trigger a short squeeze, where bears have to square off their positions if the stock's price rises. This squeeze triggers a domino effect as stock prices rise even further and short sellers scramble to cover their open positions. Something similar has happened to Tesla's short sellers in Q4.