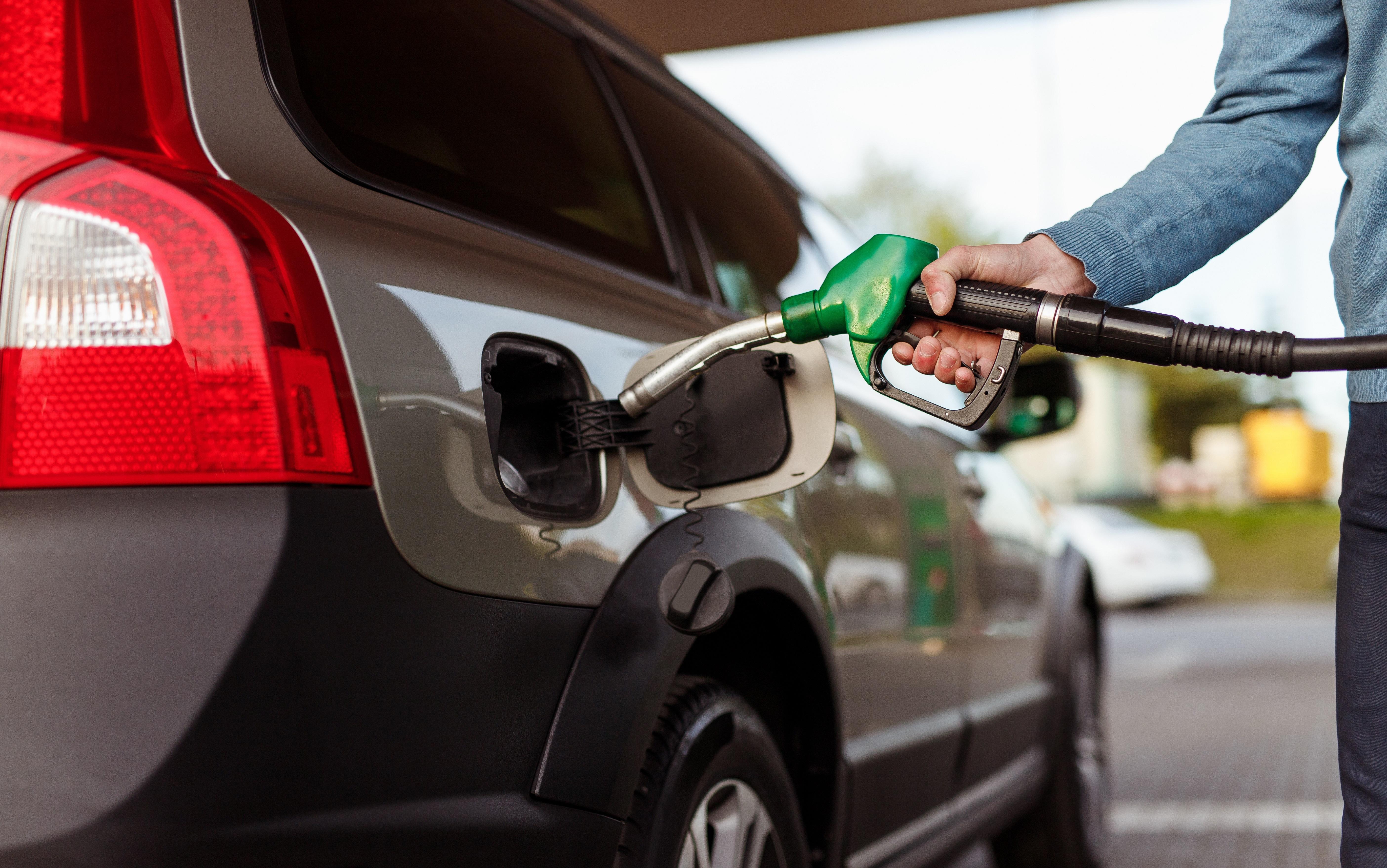 How Strong Is MPC's Debt and Cash Position?
By Maitali Ramkumar

Dec. 2 2019, Updated 8:45 a.m. ET
Marathon Petroleum (MPC) stock has underperformed the equity market and its peers in the current year. MPC's stock price has risen 2.8% YTD (year-to-date), which is low compared to Valero Energy (VLO) and Phillips 66 (PSX). Valero Energy and Phillips 66 stocks have increased 27.4% and 33.2%, respectively, YTD. The equity market, represented by the S&P 500 Index (SPX), has risen 25.8% YTD.
MPC stock underperformed despite higher earnings and cash flows in its latest results. The high debt level might have caused the underperformance.
Article continues below advertisement
MPC's debt position
Marathon Petroleum's debt has risen sharply since the Andeavor acquisition. The company piled debt onto its balance sheet due to the mega acquisition. At the end of the third quarter, MPC had 39.8% debt in its capital structure—higher than the industry average of 33%.
Marathon Petroleum's debt is higher than HollyFrontier (HFC), Valero Energy, and Phillips 66. HollyFrontier, Valero Energy, and Phillips 66's total debt-to-capital ratios are 27.1%, 30.7%, and 30.6%, respectively.
Usually, more debt impacts a company's financial power. The company won't be able to benefit from any growth opportunities from acquisitions. During harsh business conditions, the company will struggle to raise funds to keep up with its capex requirements or operations. So, investors usually watch for companies that have below-average debt levels.
Article continues below advertisement
Marathon Petroleum's higher cash flow
Marathon Petroleum's acquisition of Andeavor increased its cash flows. MPC's cash flow from operations almost doubled from $3.4 billion in the first nine months of 2018 to $7.0 billion in the first nine months of 2019. The cash flows surged due to higher earnings during the same period. The acquisition raised MPC's refining, midstream, and retail capacities and boosted its revenues.
On integrating businesses, Gary Heminger, MPC's chairman and CEO, said, "We have made significant observable progress improving mechanical availability and operational integrity at our acquired refineries. Expanding our commercial capabilities across the value chain and reducing costs. This combined with our high-quality asset base, positions the company to be nimble and thrive in any business environment."
MPC's stronger liquidity position
In the first nine months of 2019, Marathon Petroleum's operating cash flows of $7.0 billion were enough to cover the capex and dividend payments, which stood at $4.0 billion and $1.0 billion, respectively. MPC was left with a surplus of $2.0 billion after covering these crucial expenses. The surplus was much higher than the previous year. In the first nine months of 2018, MPC had a marginal surplus of $26 million.
Besides dividends, Marathon Petroleum purchased $1.9 billion worth of shares in the first nine months. So, the company's operating cash flows rose, the surplus surged, and shareholder returns increased.
Article continues below advertisement
MPC's cash flows were also better than its peers. The company's surplus was 29% of its cash flow from operations, which is higher than Valero Energy's surplus of 18%. However, Phillips 66 had a cash flow shortfall of 21% on the same parameters. So, MPC had a stronger cash flow position than Valero Energy and Phillips 66 in the first nine months.
Takeaways for investors
Marathon Petroleum has a sound liquidity position. However, the company needs to cover more ground before it reaches a comfortable debt level.
Also, the announced spin-off of the Speedway segment should alter MPC's financials. The company's spin-off decision follows Elliott Management's recommendation to break up the company. Elliott Management thinks that Marathon Petroleum is too large to be managed. The firm thinks that the company's integrated earnings model has internal conflicts and lacks management oversight. Elliott Management also thinks that the breakup will unlock hidden value in the company.
To learn more, read Marathon Petroleum: Shaw Backed Elliott, Stock Rose 8%.