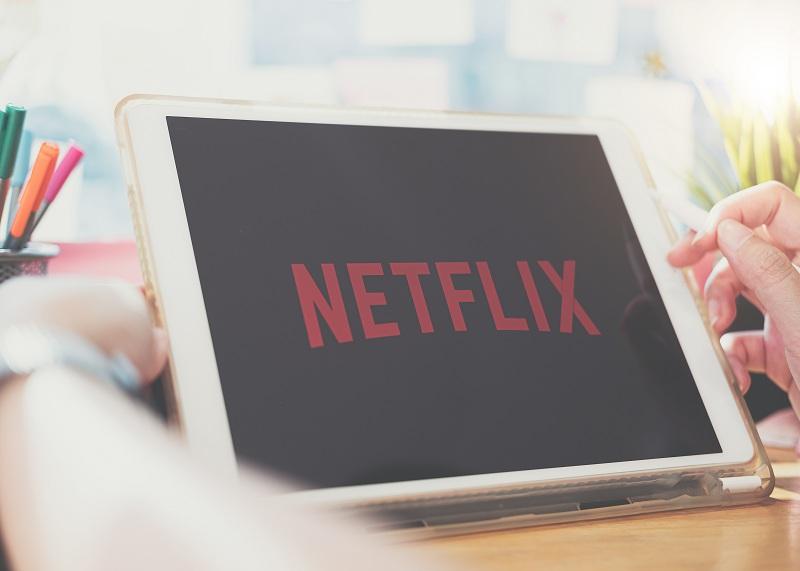 How Netflix Compares with Other Streaming Stocks
By Ruchi Gupta

Dec. 27 2019, Published 7:37 a.m. ET
Article continues below advertisement
Netflix compared to other big streaming stocks
Netflix stock has gained more than 24% YTD (year-to-date). The stock rose in January and November. In January, Netflix stock soared after the company reported strong subscriber growth for the fourth quarter of 2018. The stock rose in November after the company showed surprising resilience despite a competitive challenge from Disney+ (DIS).
Chinese video streaming service iQiyi has also notched big gains this year. iQiyi stock has gained 45% YTD. Chinese Internet search giant Baidu owns a large stake and controlling interest in iQiyi. Baidu stock has fallen about 20% YTD. In comparison, Alphabet and Yandex stock have gained 30% and 60% YTD.
Music streaming giant Spotify has had a positive run in 2019. The stock has risen 34% YTD. However, Tencent Music Entertainment has had a rough run in 2019. Tencent Music stock has fallen 8.8% YTD. Tencent Music split from Tencent and held its initial public offering in December 2018. The stock has fallen about 7.0% from its IPO price of $13. Notably, Spotify owns a small equity stake in Tencent Music.
Intensifying streaming war
While Netflix stock has gained in 2019, we'll have to see if it can keep those gains in 2020.
Investors will watch Netflix stock next year as the company battles intense competition in the video streaming market. Last month, Apple and Disney challenged Netflix's dominance in the video streaming market with competitively priced services. Disney plans to attack Netflix next year as it introduces its Disney+ video service to more countries. In India, one of the countries Disney+ will enter in 2020, Netflix has struggled for a breakthrough. Netflix has turned to price cuts and aggressive content investment to try to stimulate the uptake of its service in India. Disney stock has gained 33% YTD.
In addition to Disney, Comcast and AT&T (T) also plan to attack Netflix's dominance in 2020. Comcast is in talks to purchase Xumo to bolster its video streaming business.
Besides launching rival services to challenge Netflix's hold on the video streaming market, Comcast and AT&T will also withdraw their hit shows from Netflix. Comcast and AT&T stocks have risen 32% and 37%, respectively, YTD.