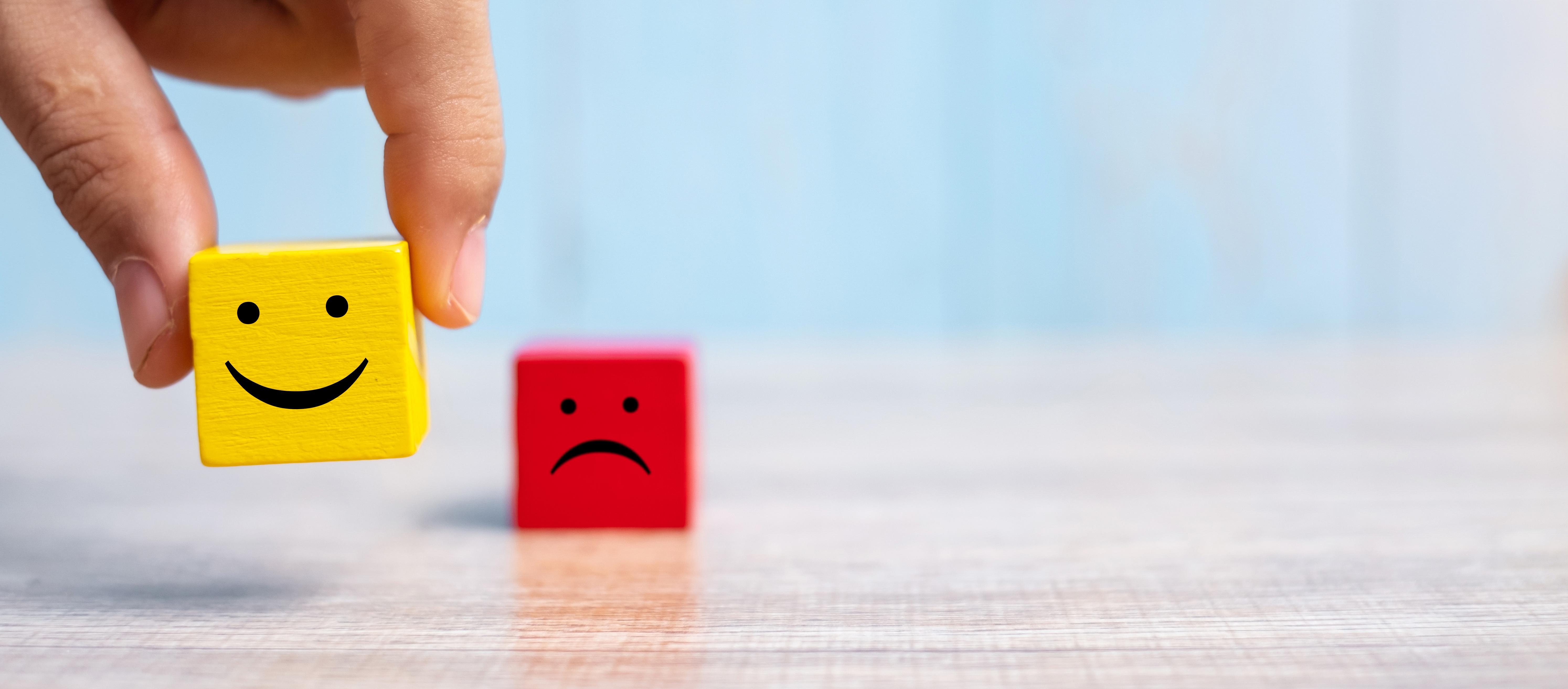 How Do Barrick Gold and Newmont Goldcorp Stack Up?
By Vineet Kulkarni

Nov. 20 2020, Updated 4:49 p.m. ET
So far, Barrick Gold (GOLD) stock has been trading in a narrow range in the fourth quarter. The stock has risen almost 30% in 2019. The stock's run in June brought some respite for investors after gold prices zoomed late in the second quarter. Let's see how the stock is placed ahead of 2020 from the valuation standpoint.
Article continues below advertisement
Barrick Gold's valuation
Currently, Barrick Gold stock is trading at 24x its estimated earnings for the next 12 months. The company's historical average valuation is also close to these levels. At the same time, Newmont Goldcorp (NEM) stock is trading a little higher at 21x its forward earnings. So far, Newmont stock has risen more than 20% this year.
Barrick Gold and Newmont Goldcorp stocks look a little stretched from the valuation perspective. However, the stocks are recovering from the slump in 2018. Investors might not mind a bit higher valuation for higher expected growth.
Based on analysts' estimates, Barrick Gold's EPS will likely grow to $0.73 per share in 2020, which represents an increase of almost 40% YoY. Analysts also look optimistic about Newmont Goldcorp. The company's earnings will likely increase 50% YoY to $1.97 per share in 2020.
Barrick Gold versus Newmont Goldcorp
Although the PE ratio is the most widely used valuation metric, it has several drawbacks. We'll also consider the EV-to-EBITDA multiple. This valuation metric is more suitable for cyclical industries like metals and mining. Debt levels don't impact the EV-to-EBITDA multiple.
Barrick Gold is trading at 8.4x its estimated 2020 EBITDA of $5 billion. The company's five-year historical average is around 6x. Newmont Goldcorp stock is trading at a little over 8x its estimated 2020 EBITDA of $4.93 billion. The company's historical average EV-to-EBITDA multiple is around 8.5x. Based on the EV-to-EBITDA valuation, Barrick Gold stock looks to be trading at a premium on a historical and relative basis.
Article continues below advertisement
Higher gold prices in 2020
Interestingly, Goldman Sachs expects higher gold prices next year, which could bode well for gold mining companies. The firm expects gold prices to increase 9% to $1,600 per ounce by March. Read Could 2020 Be Even Better for Barrick Gold? to learn more.
Gold miner stocks might continue to do well next year due to higher expected gold prices. Their earnings bottomed out last year and recovered this year.
Also, gold miner stocks' positive correlation to gold prices (GLD) (XAU) might support investors' returns in 2020. So far in 2019, Barrick Gold and Newmont Goldcorp stocks witnessed a positive correlation of approximately 0.6 with gold prices.
On the revenues front, Barrick Gold showed a decent recovery this year after a concerning fall in the last three consecutive years. Notably, the company's revenues fell almost 15% YoY to $7.2 billion in 2018. However, in 2019, the company is expected to report total revenues of $9.7 billion—an increase of approximately 35% YoY.
Newmont Goldcorp showed a similar trend regarding its top line in the last few years. The company's revenues fell marginally in 2018. The revenues will likely bounce back to $9.8 billion in 2019—an increase of 35% YoY.
Barrick Gold has also done well in deleveraging its balance sheet in the last few quarters. The second-biggest gold miner has been selling its less profitable mines to pay back its debt and for other purposes. To learn more about the company's recent asset sales, read Barrick Gold: Assets Sales, Stock Price Action, and Price Targets.