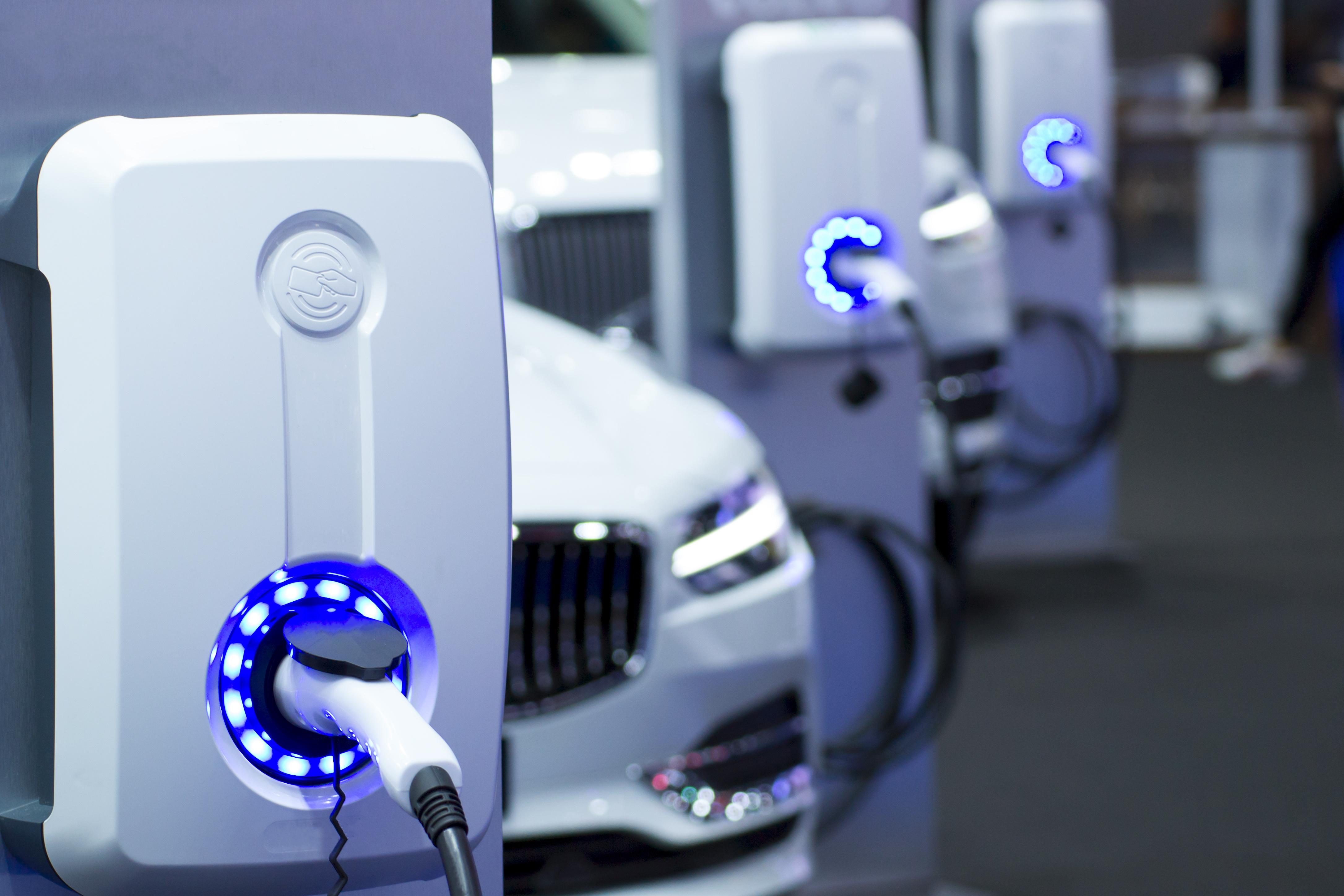 How China's Aggressive EV Push Could Benefit Tesla
By Anuradha Garg

Dec. 4 2019, Published 1:40 p.m. ET
Opportunity might just be knocking again for Tesla (TSLA) in China. Previously, China was aiming for over 20% of cars sold in the country to be electric by 2025. Now, it's adopted an even more aggressive target of 25% by 2025. Bloomberg reported yesterday that according to the draft policy published by China's Ministry of Industry and Information Technology, the target is now 25%. The current proportion of EVs (electric vehicle) to overall cars in China is just 5% in comparison.
Article continues below advertisement
China's ambitious EV targets
China has set more ambitious targets for EV growth at a time when overall EV sales in the country are declining. What's worse is that the decline in EV sales is accelerating. The fall of 45.4% YoY (year-over-year) in October was higher than the falls of 15.5% and 33.4% in August and September, respectively. China has reduced the subsidies available for EV buyers since June. This has negatively affected EV sales, with July being the first-ever month of negative EV sales growth in the country.
China trying to increase EV sales through various measures
China is trying to spur the growth in the EV industry through means other than subsidies. Bloomberg reported that China is promoting EVs through policies such as "purchase-tax exemptions, concessions in license-plate lotteries and fewer usage restrictions." Previously, this same draft policy was aiming for 60% EV sales by 2035. In the latest draft, however, this target has been removed.
Article continues below advertisement
Chinese EV sales to recover?
Bloomberg also reported China Passenger Car Association's secretary general, Cui Dongshu, as saying, "There are always uncertainties in technology breakthroughs and it is more prudent to set a target for a closer time frame, like we see here." The industry body also expects EV demand to recover in the coming years.
China's push toward encouraging the purchase of NEVs (new energy vehicle) aims to curtail pollution and reduce reliance on imported oil. The move could come as a shot in the arm for EV makers.
Domestic EV makers
Chinese domestic EV makers are reeling after the country decided to scale back EV subsidies substantially in June this year. Its largest EV manufacturer, BYD (BYDDF), reported a decline of 89% in net profits in the third quarter. The company partly blamed the reduction in subsidies for the decline. It further warned that its 2019 profits could see a drop of 43% YoY.
Often called China's Tesla equivalent, NIO (NIO) has lost 62% of its value year-to-date. In addition to the company's own issues, the deteriorating macroeconomic environment in the Chinese auto sector, particularly the EV sector, is to blame for this drop. This Tencent-backed (TCEHY) automaker is even battling survival issues after reporting dismal second-quarter results.
Article continues below advertisement
The shakeout in the Chinese EV sector
Many of the current EV makers in China thrived on the country's EV subsidies and relaxed policies. As per the South China Morning Post, in March, there were 486 EV manufacturers in China. The report also noted that about 20–30 of these would survive. Chinese authorities are also cutting down on subsidies because they don't want to create an EV bubble. They want these companies to survive on their own merit rather than on soft policies.
Competition from foreign automakers
As the EV makers in the domestic Chinese market struggle, the competition from foreign automakers is growing even fiercer. Ford (F), for example, has launched its China 2.0 strategy. Through this strategy, the company is trying to revive its position, as it's losing market share in the country. Ford is planning to launch more than 30 new models in the world's largest auto market through 2021.
Volkswagen (VLKAF) is aiming to produce 1 million electric cars by 2022. It's especially focusing on China as far as its EV presence is concerned. In China, it expects to produce about 600,000 vehicles via its two plants.
Toyota (TM) is also seeking a strong foothold in the Chinese auto market. It plans to sell 2 million vehicles in the country per year. As per a Reuters report, it also aims to release hydrogen fuel-cell car models with China's Guangzhou Automobile Group and FAW Group.
Article continues below advertisement
Tesla's Gigafactory to help establish a solid footing in China?
Tesla, on the other hand, is expected to take the EV competition to a whole new level. Its China Gigafactory is already operational. It's also unveiled the first China-made Model 3 from this facility. The company is now awaiting final permits to start local deliveries. Tesla has a strong brand recall and customer loyalty in the EV space. A local factory is only expected to add to its already enviable position.
China's aggressive plans regarding the electrification of its auto sector will add to opportunities for companies such as Tesla. China is also Tesla's largest market after the US, and it's aggressively trying to increase its presence in the country. A boost in EV sales overall, therefore, could give a significant boost to Tesla and its stock.