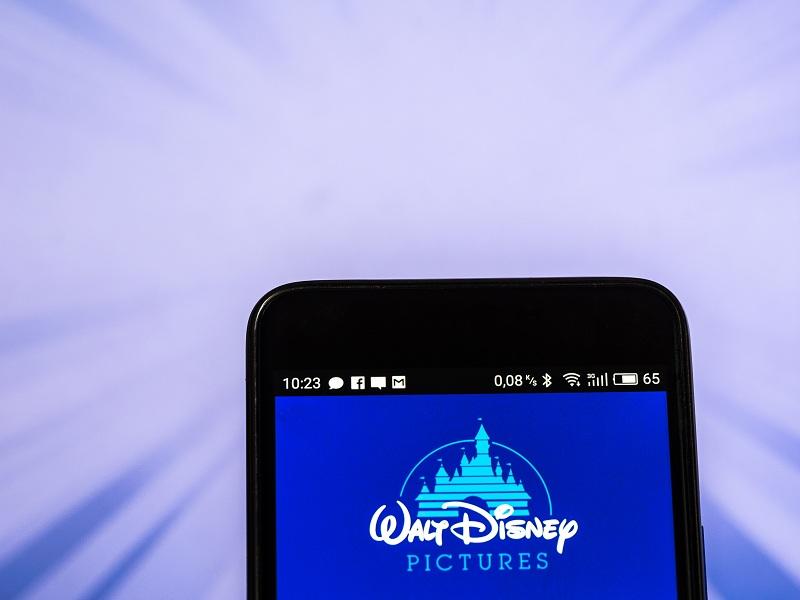 How and When Disney+ Will Land in India
By Ruchi Gupta

Dec. 4 2019, Published 7:39 a.m. ET
Article continues below advertisement
India presents huge growth opportunity for Disney+
India's video streaming market is one of the world's fastest-growing, making it a strategic market for Disney+. By 2024, Disney+ aims to have 60 million–90 million subscribers. Therefore, India, with a population of 1.3 billion people and 627 million Internet users, is a great place to be for Disney+.
Several other foreign video streaming services have launched in India, including Netflix and Amazon's Prime Video service. India's video streaming market presents a $5.0 billion revenue opportunity.
Disney+ enters five countries as Netflix serves over 190 countries
The exact date Disney+ will arrive in India next year is unknown. The service first launched in the US, Canada, and the Netherlands on November 12. It entered Australia and New Zealand a week later. The next phase of the rollout will be mostly in Europe, with its UK launch set for March 2020. Disney+ will likely enter India after March. While Disney+ has only entered five countries, its main rival, Netflix, is present in more than 190 countries.
Disney leans on Disney+ to fuel growth in the era of cord-cutting
Disney is treating Disney+ as its most important product in 15 years. The company counts on such new products to fuel its growth as the traditional pay-TV market shrinks because of cord-cutting. In the September quarter, Disney's revenue rose 34% YoY (year-over-year) to $19.1 billion, beating analysts' estimate of $19 billion. Disney's revenue missed analysts' estimate in the June quarter.
Meanwhile, Netflix's revenue jumped 31% YoY to $5.2 billion in the September quarter, slighting missing analysts' estimate of $5.3 billion. While cord-cutting hurts traditional pay-TV operators and content providers, Netflix and other video streaming services benefit from cord-cutting. However, Netflix's subscriber growth has come under pressure recently amid escalating competition.