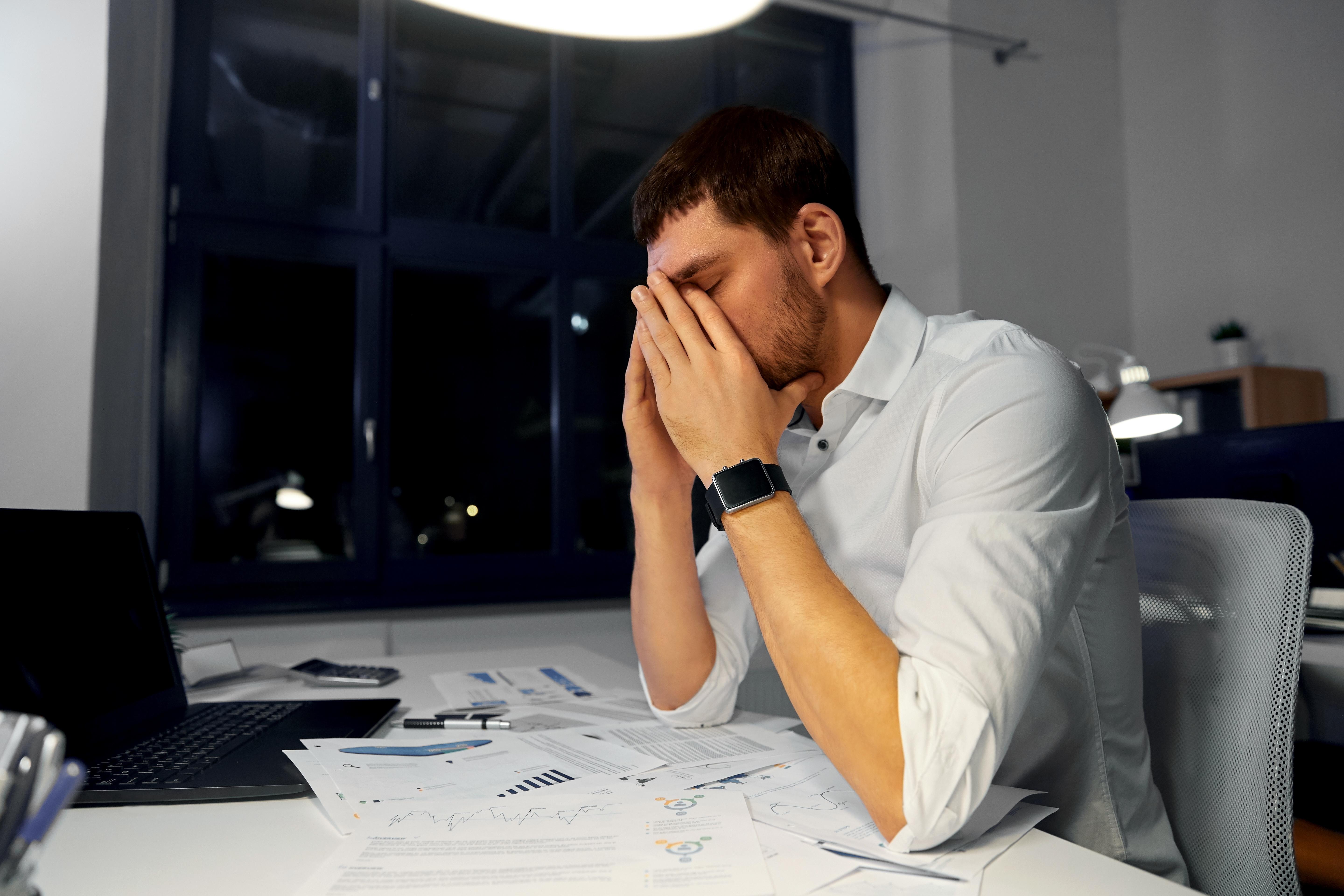 HEXO's Q1 Earnings Were a Bit of a Letdown
By Margaret Patrick

Dec. 19 2019, Updated 2:27 p.m. ET
HEXO (HEXO) released its first-quarter earnings results on December 16. Subsequently, the stock slid 13.84% from $2.24 on December 13 to $1.93 on December 18 on the NYSE. It also fell 13.89% from 2.95 Canadian dollars on December 13 to 2.54 Canadian dollars on December 18 on the TSE (Toronto Stock Exchange).
Currently, the stock is down 43.73% YTD (year-to-date) on the NYSE and 51.25% on the TSE. HEXO closed 77.02% below its 52-week high of $8.40 on the NYSE. The stock also closed 77.50% lower than its 52-week high of 11.29 Canadian dollars on the TSE.
Let's see why analysts and investors were disappointed by HEXO's latest earnings results.
Article continues below advertisement
Limited retail infrastructure continues to affect HEXO's revenue growth
In the first quarter, HEXO reported gross revenue of 19.3 million Canadian dollars, a YoY (year-over-year) rise of 192.42%. Its revenue, however, fell sequentially by 6%. The company's net revenue of 14.5 million Canadian dollars was up 154.38% YoY but down 5.84% sequentially. Its net revenue was also shy of the consensus estimate of 15.6 million Canadian dollars.
On its first-quarter earnings call, HEXO highlighted slower-than-expected store openings in Canada as one of the major factors affecting its top line. Cannabis companies have been aggressively ramping up their production capacity. However, the retail infrastructure has failed to keep pace with the rate of growth in supply. Market access constraints and pricing pressures have been pushing down cannabis companies' revenues in the past few quarters.
HEXO also pointed out Ontario's recent announcement that it would scrap its lottery system of retail license allocation as a positive for the cannabis industry. The Alcohol and Gaming Commission of Ontario will be issuing around 20 store authorizations every month starting in April 2020. HEXO expects its number of stores in Ontario to reach 250 by the end of 2020. The company also expects store openings in Quebec to further alleviate the existing supply-demand mismatch in the cannabis industry.
Article continues below advertisement
However, despite provincial governments loosening restrictions, it will take time to build an effective retail channel. HEXO doesn't expect these changes to bear fruit until the end of 2021 or the beginning of 2022. Against this backdrop, the company expects regulated cannabis players to be negatively affected for the next few years. During this time, illicit participants will likely continue to grab market share.
Aggressive pricing strategy
In the first quarter, HEXO reported revenue per gram of 4.35 Canadian dollars for its recreational marijuana sales. This revenue reflects a YoY decline of 1.10 Canadian dollars and a sequential decline of 0.39 Canadian dollars. The company offered a price concession of 0.30 Canadian dollars per gram, which totaled 1.2 million Canadian dollars of revenue losses. The company also allotted 0.17 Canadian dollars per gram, or 700,000 Canadian dollars' worth of revenue, as a provision for sales returns. HEXO anticipates product returns due to unsold inventory in the supply chain.
Article continues below advertisement
Despite taking a hit on gross revenue, HEXO justified its aggressive pricing strategy as a mechanism to increase its sales volumes. The company has been offering price concessions to rapidly increase its market share. It expects this strategy to reduce product returns as well as attract those consumers still purchasing from illicit players.
On November 11, as reported by MarketWatch, MKM Partners analyst Bill Kirk highlighted the significant gap in the prices of regulated and illicit cannabis. Hence, despite reduced pricing, consumers continue to purchase from black market participants. To combat this problem, HEXO has launched a cannabis value brand at black market prices. In October 2019, the company launched Original Stash at $4.49 per gram in Quebec. On November 28, HEXO announced the launch of the Original Stash brand in Ontario starting November 29. The company also plans to make the product available in Alberta and BC in the coming months.
HEXO reported a significant widening of losses in the first quarter
In the first quarter of fiscal 2020, HEXO reported a net loss of 62.4 million Canadian dollars, almost five times higher than in the first quarter of fiscal 2019. This loss was much worse than analysts' expectation of a loss of 24.9 million Canadian dollars. The company also reported adjusted EBITDA of -24.6 million Canadian dollars, a YoY fall of 43% and a sequential fall of 14%.
HEXO, however, is focused on its goal of becoming adjusted EBITDA positive in 2020. The company expects its top line to pick up in the second quarter of fiscal 2020. The company is also focusing on reducing its operating expenses and its cash burn rate. In the first quarter, HEXO's operating expenses of 35.1 million Canadian dollars were down 25% sequentially.
Article continues below advertisement
Changing product mix may boost HEXO's revenue and margins
On its first-quarter earnings call, HEXO highlighted plans to opt for cultivating more in-demand cannabis strains. The company is also shifting toward manufacturing higher-THC products. Besides its product mix, the company also boasts a broad presence in the Canadian market. It offers products in all ten provinces. HEXO is also the preferred supplier in Quebec and accounts for a 33% market share in the province.
HEXO is also focused on the Cannabis 2.0 opportunity
On its first-quarter earnings call, HEXO announced plans to launch Cannabis 2.0 beverages in Canada in the first half of 2020. The company has partnered with beverage player Molson Coors Brewing Company to form a joint venture called Truss Beverage Company. HEXO plans to sell beverages across brands, flavors, and different concentrations of THC, CBD, and other cannabinoids. The company highlighted its quality and segmentation strategies as key differentiating factors for its beverage portfolio.
HEXO is focusing on safety as a key selling point for its vape products. The company claims to be one of the only two companies conducting safety trials to assess adverse effects associated with vaping. It's also offering pure cannabis vaping extracts, devoid of oils or vitamin E acetate.
Finally, HEXO is also preparing for the launch of Cannabis 2.0 edibles, including gummies, hash, and chocolates. The company is currently constructing the second phase of its Belleville facility, which it will use to manufacture Cannabis 2.0 products. The company is awaiting approval for an edibles license amendment to commence production of Cannabis 2.0 edibles.
HEXO expects Cannabis 2.0 products to gradually improve its margins despite ongoing pricing pressures.