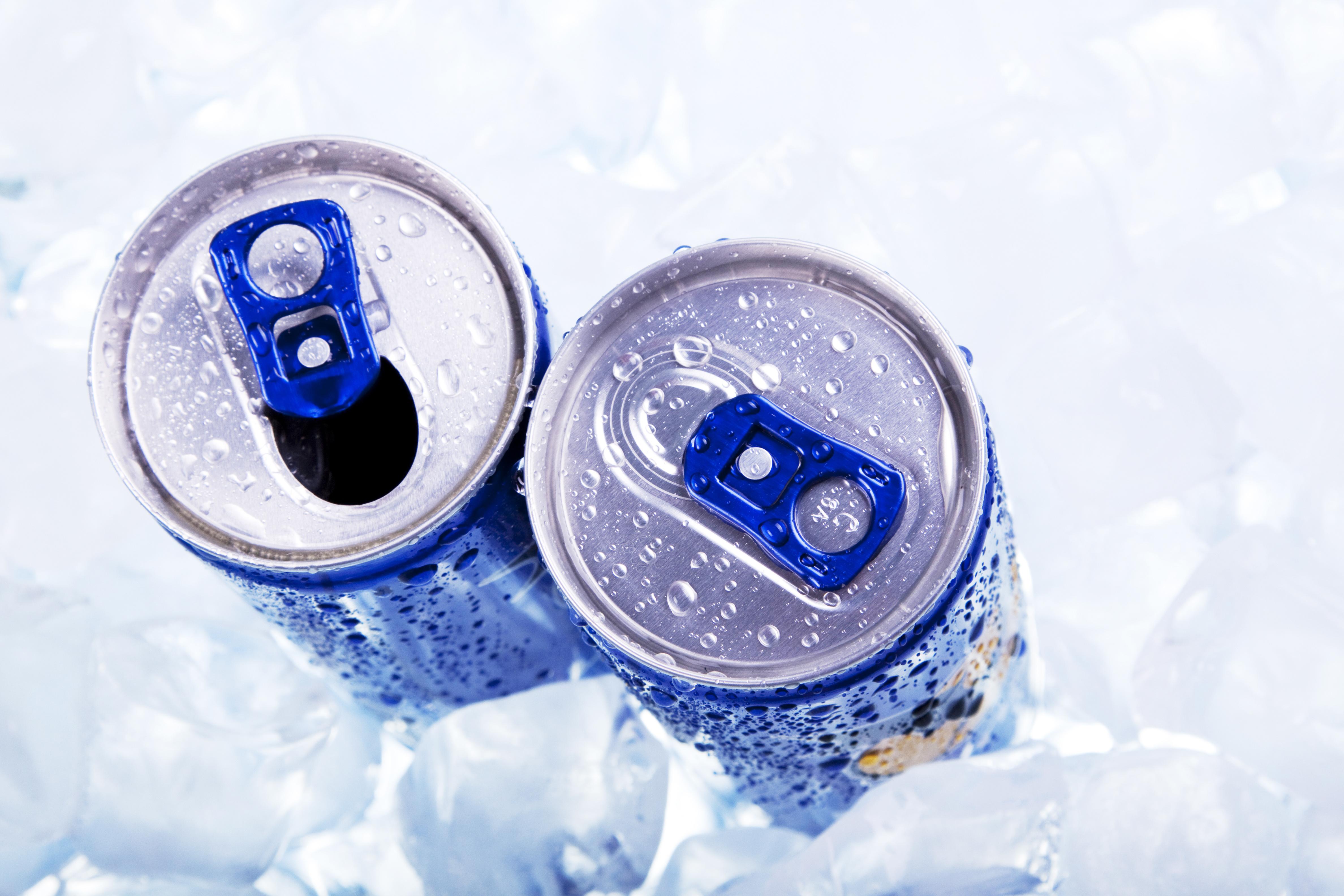 Has Monster Beverage Outpaced Soda Giants in 2019?
By Sirisha Bhogaraju

Dec. 19 2019, Updated 8:11 p.m. ET
Leading energy drinks maker Monster Beverage (MNST) beat analysts' earnings expectations in two out of the first three quarters of this year. Monster Beverage stock has risen 27.7% so far in 2019. It outperformed stocks of soda giants Coca-Cola (KO) and PepsiCo (PEP). KO and PEP were up 13.9% and 23.1%, respectively, YTD (year-to-date) as of December 18. Also, the S&P 500 rose 27.3% as of December 18.
Currently, Monster Beverage doesn't pay any regular dividends. The YTD total return, which includes dividends, of 17.2% and 26.5% for Coca-Cola and PepsiCo, respectively, lagged the appreciation in Monster Beverage's stock price.
Eight out of 16 analysts have a "buy" recommendation for Monster Beverage stock. Seven analysts rate the stock a "buy" while one analyst has a "sell" rating. Analysts have an average price target of $67.50 for Monster Beverage stock. This implies an estimated upside of 6% over the next 12 months.  
Article continues below advertisement
Monster Beverage's earnings growth versus peers
Monster Beverage's sales and earnings grew at a faster rate than KO and PEP in the third quarter. The company's Q3 net sales grew 11.6% YoY (year-over-year) to $1.13 billion. Excluding the adverse impact of currency fluctuations, net sales growth was 12.8%. Monster Beverage's EPS grew 14.6% YoY to $0.55 as strong top-line growth and operating margin boosted earnings. Analysts expected sales of $1.11 billion and EPS of $0.54.
In comparison, KO's Q3 revenue rose 8.3% YoY to $9.51 billion. However, Coca-Cola's adjusted EPS declined 1.8% to $0.56 as margins were under pressure. PEP's revenue increased 4.3% to $17.2 billion in the third quarter. However, its adjusted EPS fell 1.9% YoY to $1.56.
Monster Energy Drink sales and international presence grow
Monster Beverage's Q3 performance mainly reflected the strength in its Monster Energy Drinks line. Sales of Monster Energy Drinks grew 13.5% to $1.06 billion in the third quarter. They accounted for 93.6% of the overall net sales.
Monster Beverage is focused on further international expansion as well as product innovation. It introduced its affordable energy drink brand Predator in Botswana and Slovakia. This happened in the third quarter. Also, it plans to roll-out Predator in Eastern Europe and Africa this quarter.
Article continues below advertisement
The company completed the launch of Monster Ultra Violet and Monster Mango in China in the third quarter. It is strengthening its presence in India through further roll-out of the Monster brand and Ultra Violet. Also, it is launching Mango Loco in India. And the company launched Pacific Punch in different countries. This includes Mexico, Bosnia, Bulgaria, Cyprus, Greece, Croatia, Poland, and Slovenia.
The company continues to leverage Coca-Cola's distribution network. Monster plans to expand into international markets and compete more with Red Bull.
Higher valuation compared to peers
Monster Beverage is trading at a higher 12-month forward PE (price-to-earnings) of 28.1x. This is compared to a forward valuation multiple of 23.9x for Coca-Cola. This is also compared to multiple of 22.9x for PepsiCo.
The company views Monster Energy drinks line and international expansion as key growth factors. The global energy drinks market could grow at a CAGR (compounded annual growth of rate) of 7.1% from 2019 to 2024. This is according to a Mordor Intelligence report.
Article continues below advertisement
Energy drinks are perceived as a better option compared to carbonated beverages. However, energy drink makers have often been criticized for their marketing campaigns that target youth. Energy drinks contain high amounts of sugar and caffeine and allegedly cause several health problems, including obesity. Also, soda and energy drinks face growing competition from low or no-sugar drinks. They also face healthier options like functional beverages and ready-to-drink tea.
Monster Beverage sales and EPS to grow
Currently, analysts predict Monster Beverage's full-year 2019 sales to rise 9.9% to $4.2 billion. They anticipate EPS to increase 13.3% to $2.04. For 2020, they expect sales and EPS to grow 9.0% and 10.3%, respectively. Meanwhile, analysts forecast adjusted EPS growth of 1.4% and -2.7% for KO and PEP, respectively, this year. They expect KO's adjusted EPS growth to be 6.6% in 2020. Also, PEP's EPS could grow by 8.2% in 2020 as well.
On the Q3 conference call, Monster Beverage's CEO believes that the rollout of Coca-Cola Energy in Europe didn't have any impact on the company's sales. However, several analysts believe that the growing rivalry from VPX's Bang energy drinks and the upcoming launch of the Coca-Cola Energy drink in the US could impact Monster Beverage's valuation.