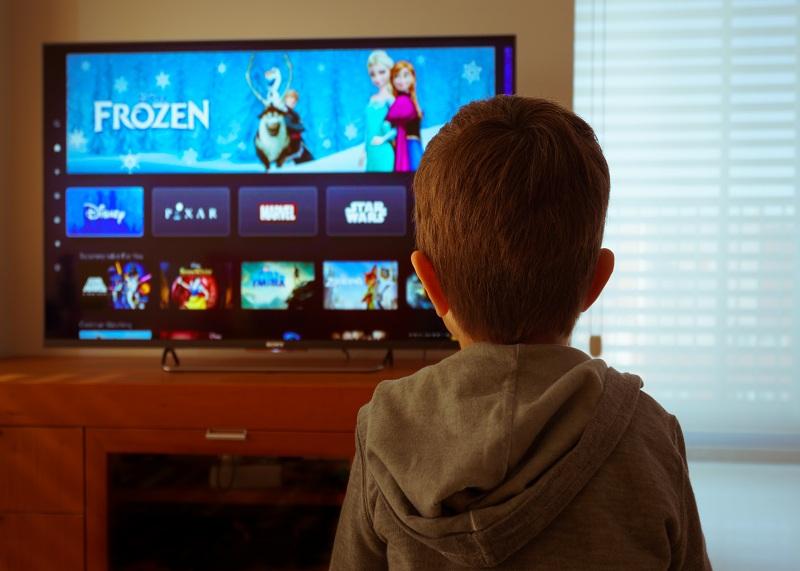 Has Disney+ Reached 22 Million Subscribers?
By Ruchi Gupta

Dec. 13 2019, Updated 7:40 a.m. ET
Disney+ has been described as the most important product from Walt Disney (DIS) in about 15 years. It's viewed as Netflix's (NFLX) biggest threat and the centerpiece of Disney's response to cord-cutting. Netflix finished the third quarter with over 60 million subscribers in the US and about 160 million subscribers worldwide. But how many people have subscribed to Disney+ since its debut on November 12?
Article continues below advertisement
The company reports Disney+ subscribers topped 10 million within 24 hours of its launch. But it has been more than a month since Disney+ launched, so how many does it have now? Only Disney can tell us its exact number of Disney+ subscribers, and Disney has no plan to disclose its Disney+ members metrics until its next quarterly report. However, we can use third-party measurements to gauge Disney+ uptake.
Disney+ app downloads top 22 million
Article continues below advertisement
20 million Disney+ subscribers by year-end?
Pinpointing exactly how many Disney+ subscribers there are now may be difficult. However, signs suggest the service is exceeding expectations in terms of uptake. Disney aims to reach 60 million–90 million Disney+ subscribers in five years, or by 2024. If Disney+ finishes the year with 20 million subscribers as Credit Suisse predicts, then the service will have covered a third of its minimum five-year target in less than two months.