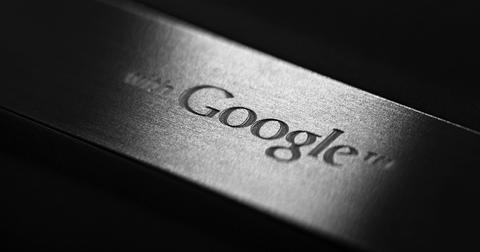 Why the Google-Looker Deal May Not Close This Year
By Ruchi Gupta

Updated
When Google (GOOGL) announced its acquisition of Looker in June, it said it expected to close the transaction by year-end. But that may not happen, given this week's development. On December 2, UK antitrust regulator CMA (the Competition and Markets Authority) announced an investigation into the Google-Looker deal.
The CMA investigation seeks to find out whether Google's acquisition of Looker could hurt competition. For $2.6 billion, Google agreed to acquire Looker, which is to become part of Google's cloud computing business upon completion of the transaction. Google is one of the world's top cloud computing companies, but not the market leader. Amazon (AMZN) currently dominates the global cloud market with an approximate 38% share, according to Synergy Research, followed by Microsoft (MSFT) with around 18%. Google ranks third with an approximate 8.0% market share.
Article continues below advertisement
UK's antitrust regulator invites comments on Google-Looker deal
The CMA investigation has kicked off with the regulator inviting comments on the Google-Looker deal, specifically on how it might impact competition.
The CMA's comment period is set to be open until December 20, at which point the regulator will likely take time to look at the comments before it chooses its next course of action. How long the CMA will take to examine the comments isn't known. However, it seems unlikely that the Google-Looker will close this year as expected, given that the CMA plans to close the comments window 11 days before the end of the year.
Deal promises to expand Google's cloud business
Looker software enables businesses to run workloads on multiple cloud platforms, adopting a multi-cloud strategy. Therefore, adding Looker is set to expand Google's cloud services, which could result in more cloud revenue. Google last disclosed that its cloud business generates an average of $8.0 billion in annual revenue, making it significantly smaller than Amazon's cloud business, whose annual revenue hit $25.7 billion in 2018. Amazon's cloud business brought in $25 billion of revenue in this year's first three quarters.
Google wants to woo more enterprise customers to grow its cloud business quickly. The company counts on acquisitions such as Looker and CloudSimple to do just that. Additionally, Google has hired enterprise sales veterans from companies such as Oracle (ORCL) and SAP (SAP), and is expanding its cloud sales team. It wants to triple its cloud salesforce in the next few years.