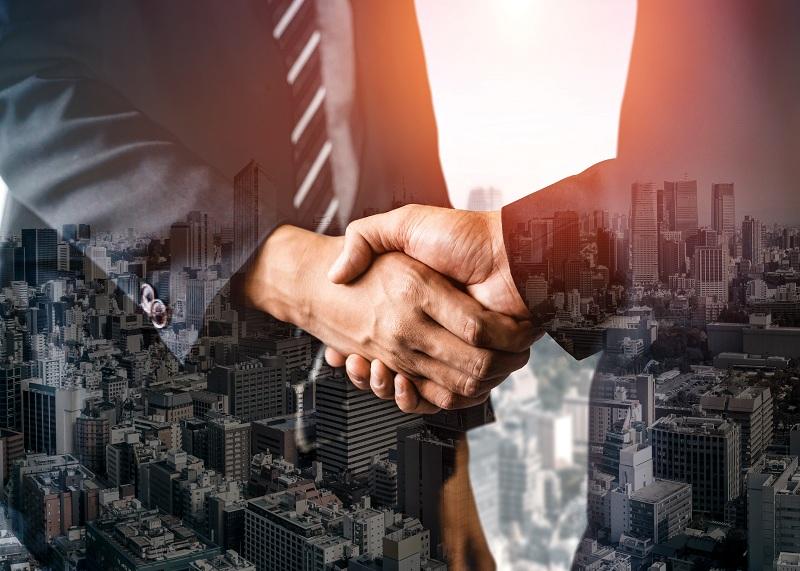 Before Google Bought Fitbit, the Cloud United Them
By Ruchi Gupta

Dec. 19 2019, Updated 8:11 a.m. ET
Article continues below advertisement
Google's relationship with Fitbit began with making it a cloud customer
The Google-Fitbit relationship transformed greatly in a matter of months. In April, the wearable device maker and Google announced a broad partnership. That pact involved Fitbit and the search behemoth working jointly to develop digital health solutions for consumers and the enterprise market. Also, it involved Fitbit purchasing cloud computing services from Google, which is one of the world's top cloud providers.
But six months down the road, the Google-Fitbit relationship took a different turn. In November, Google said it would buy it and make it part of its own business. Fitbit generated revenue of $347.2 million in the third quarter. The company sold 3.5 million devices in that period.
Fitbit makes fitness trackers and smartwatches, whose collective market will be worth over $90 billion in annual sales shortly. Therefore, the Fitbit deal would give the search giant exposure to a new lucrative devices market. Presently, Google relies on the advertising market. That market contributed 84% of its parent Alphabet's revenue in the third quarter.
The Fitbit deal also allows Google to jumpstart its entry into the smartwatch business to catch up with Apple.
Google deals draw regulatory scrutiny