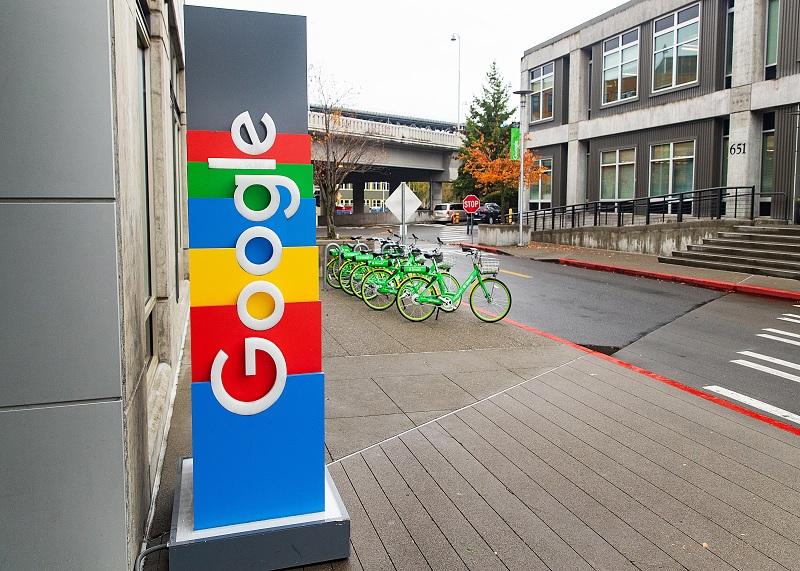 Genius Adds to Google's Anticompetitive Struggles
By Ruchi Gupta

Dec. 9 2019, Updated 11:34 a.m. ET
Genius Media Group Inc. has sued Google (GOOGL). The privately held company is accusing the tech giant of anticompetitive practices. Specifically, it claims Google copied lyrics from its website without permission. It alleges that Google went on to use the content lifted from its site in ways that harm its business.
For example, Genius claims it noticed a sharp decline in traffic to its website after Google started displaying its lyrics on the search page instead of sending people searching for the lyrics to its website.
Genius shows ads on its website, meaning it competes with Google for digital advertising dollars. Google derives most of its revenue from ad sales. In the third quarter, for instance, ad sales accounted for 84% of total revenue at Google-parent Alphabet.
Article continues below advertisement
New complaint adopts a popular narrative against Google
Genius's framing of the alleged lyrics copying as an anticompetitive practice risks putting Google in more trouble. Already, Google faces several anticompetitive complaints and broad antitrust investigations.
Oracle has accused Google of copying its code in making Android software, which powers most of the world's smartphones. The Google-Oracle dispute has been in court for years and recently moved to the Supreme Court. Oracle is one of the companies that briefed antitrust investigators on Google's potentially anticompetitive practices. It could be damaging to Google if Genuis Music joins the list of rivals briefing antitrust investigators on its business practices.
Article continues below advertisement
Genius could tighten the regulatory noose around Google's neck
Genius's complaints could heighten regulatory scrutiny of Google's competitive practices. Thus, it could potentially result in harsher decisions against the company. The ongoing antitrust probes could result in fines as well as orders to force Google to alter its practices. Facebook's (FB) FTC settlement is one such example. For Facebook, implementing regulatory orders is costly and disruptive to a company's normal operations.
Genius wants Google to pay it at least $50 million in damages for the alleged copying of its content. If push comes to shove, that is a bill Google could easily foot. Google-parent Alphabet finished the third quarter with over $120 billion in cash reserve. However, Google and Alphabet are at a moment when they want to make every dollar count.
For example, Google continues to make heavy investments to develop its cloud computing business. Therefore, having to part with tens of millions of dollars to Genius is something Google wants to avoid.