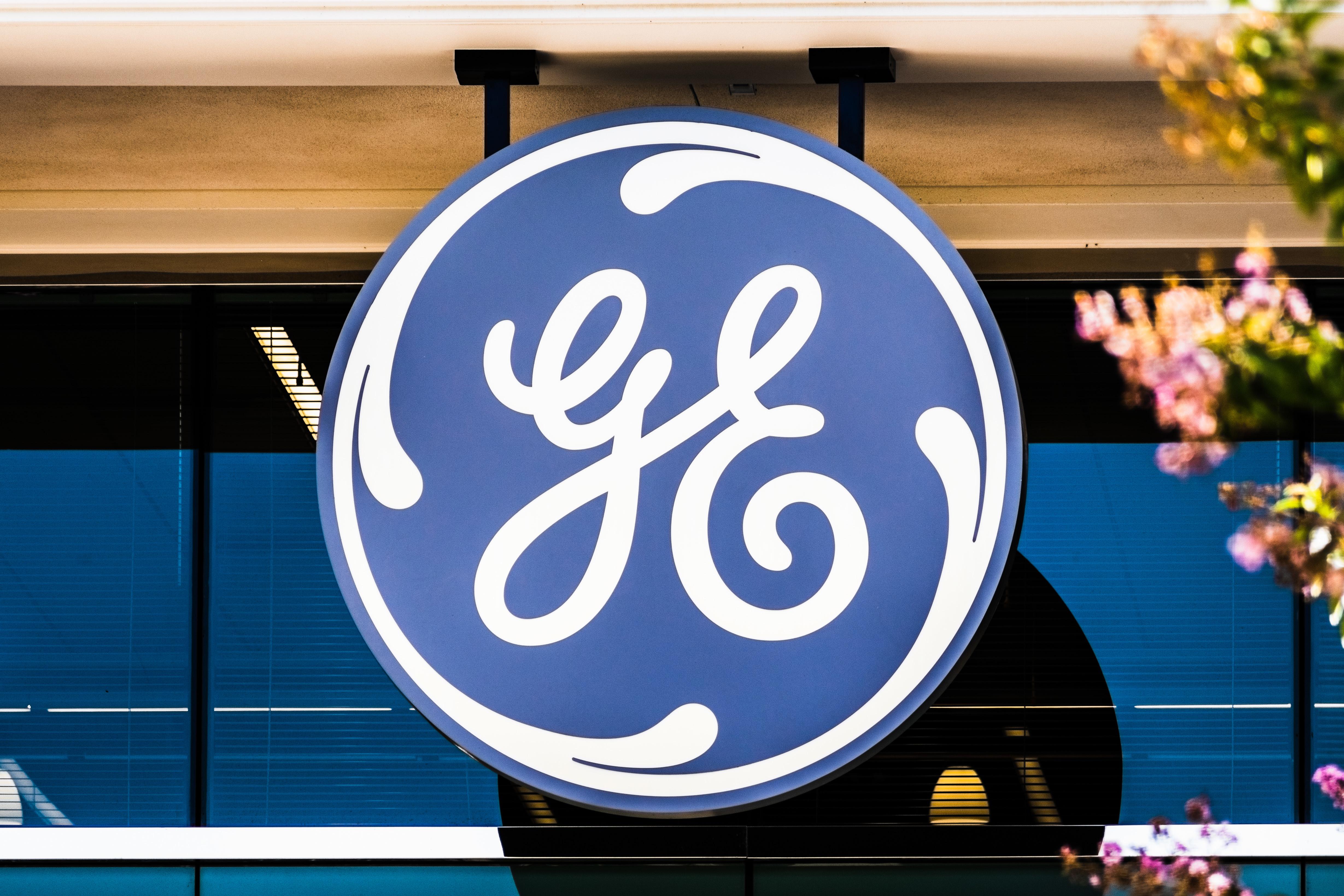 GE Stock Upgraded by UBS with a 'Buy,' $14 Price Target
By Mike Sonnenberg

Dec. 12 2019, Published 12:56 p.m. ET
Markus Mittermaier, a new analyst at UBS, gave GE stock a "buy" rating yesterday. Previously, UBS offered a "neutral" rating on the stock. Mittermaier also raised GE's price target to $14 from $11.50 given by the previous analyst.
Based on yesterday's closing price, the revised target points to over 27% potential upside. GE stock, which lost 0.36% yesterday, was up 2.1% in pre-market trading today at 7:14 AM ET. Despite its challenges, GE stock is up 45% so far in 2019. Under CEO Larry Culp, GE is undergoing a massive transformation. However, not all analysts are excited about the stock.
Article continues below advertisement
What are other analysts saying about GE stock?
Even after the UBS upgrade, more analysts are not recommending a "buy" on GE stock than those who are. Of the 20 analysts surveyed by Reuters, nine recommended a "buy," eight recommended a "hold," and three recommended a "sell." The average target price for GE stock stands at $10.78, 1.7% below yesterday's close.
J.P. Morgan's Stephen Tusa is a long-time GE bear. In November, Tusa wrote in a client note, "Key to the recent bounce in GE stock is the notion that management has set a bottom on fundamentals, with the company 'raising' guidance a sign of change in the revision trajectory."
However, UBS's Mittermaier may not agree with Tusa. He said in his note, "We question the depth of which consensus captures the ongoing GE evolution," pointing to GE stock bears like Tusa. Mittermaier's bullish argument rests on three primary factors:
GE's efforts to clean up its balance sheet.
GE's earnings growth.
The expectation of improvement in GE's cash flows.
GE's balance sheet is getting leaner
We do give credit to Culp for setting clear goals and following through. GE is making progress on his first goal of reducing its net debt to under $30 billion by making divestments.
During the third quarter, General Electric (GE) announced the sale of PK AirFinance. As part of this deal, Apollo Global received PK AirFinance's aircraft lending business and Athene Holding acquired its existing portfolio. GE also exited Wabtec (WAB) for $1.6 billion in cash during that quarter.
However, GE's biggest cash generator was selling 144 million shares of Baker Hughes (BKR) during Q3. This share sale garnered $3 billion in cash for GE. Despite these positive developments, GE is still far from its goal. On September 30, the company's net debt totaled $49 billion.
GE is currently in talks to sell its biopharma unit to Danaher (DHR). GE expects to generate over $20 billion in cash from the deal. GE's success with the first goal depends on how the transaction develops.
Article continues below advertisement
GE has also made tough decisions to have a healthier balance sheet. In October, GE announced a freeze on the pensions of 20,000 full-time employees to meet its financial goals. The company is also freezing additional benefits for 700 employees and offering a one-time payout option to 100,000 former workers. Together, these moves are expected to reduce GE's funding deficit by $5 billion–$8 billion.
Will GE stock surprise Tusa with earnings growth?
Mittermaier is bullish on GE's earnings growth prospects and, in turn, GE stock. He expects earnings growth of 12% and 29%, respectively, in 2020 and 2021. On average, Wall Street analysts expect GE's earnings per share to grow 9.6% and 20.6%, respectively, in 2020 and 2021.
GE's aviation and healthcare businesses are expected to be the main drivers behind its earnings growth. GE's aviation business is expected to flourish as the troubles with its competitors continue. With the anticipated 2020 return of the Boeing 737 MAX 8, GE should benefit, as GE supplies engines for the aircraft. In 2019, GE is expected to incur $1.4 billion in cash costs related to the MAX grounding.
GE Healthcare may also help the company stabilize once the biopharma unit sale occurs. The remaining part of the unit makes healthcare equipment, which is less cyclical. However, the loss of revenues from the divested business may hamper GE's growth rate.
Will GE's cash flows improve next year?
Mittermaier also believes that GE's cash flows should improve going forward. In his client note, he said, "We expect the stock narrative to change from significant cash drag to successful transformation."
We are less upbeat about the assumptions. We believe that GE's path to transformation could get harder as it runs out of options. Further delay in the Boeing 737 MAX 8's return may also affect the cash flows of its aviation business. However, we are cautiously optimistic about GE's transformation under Larry Culp and its impact on GE stock.