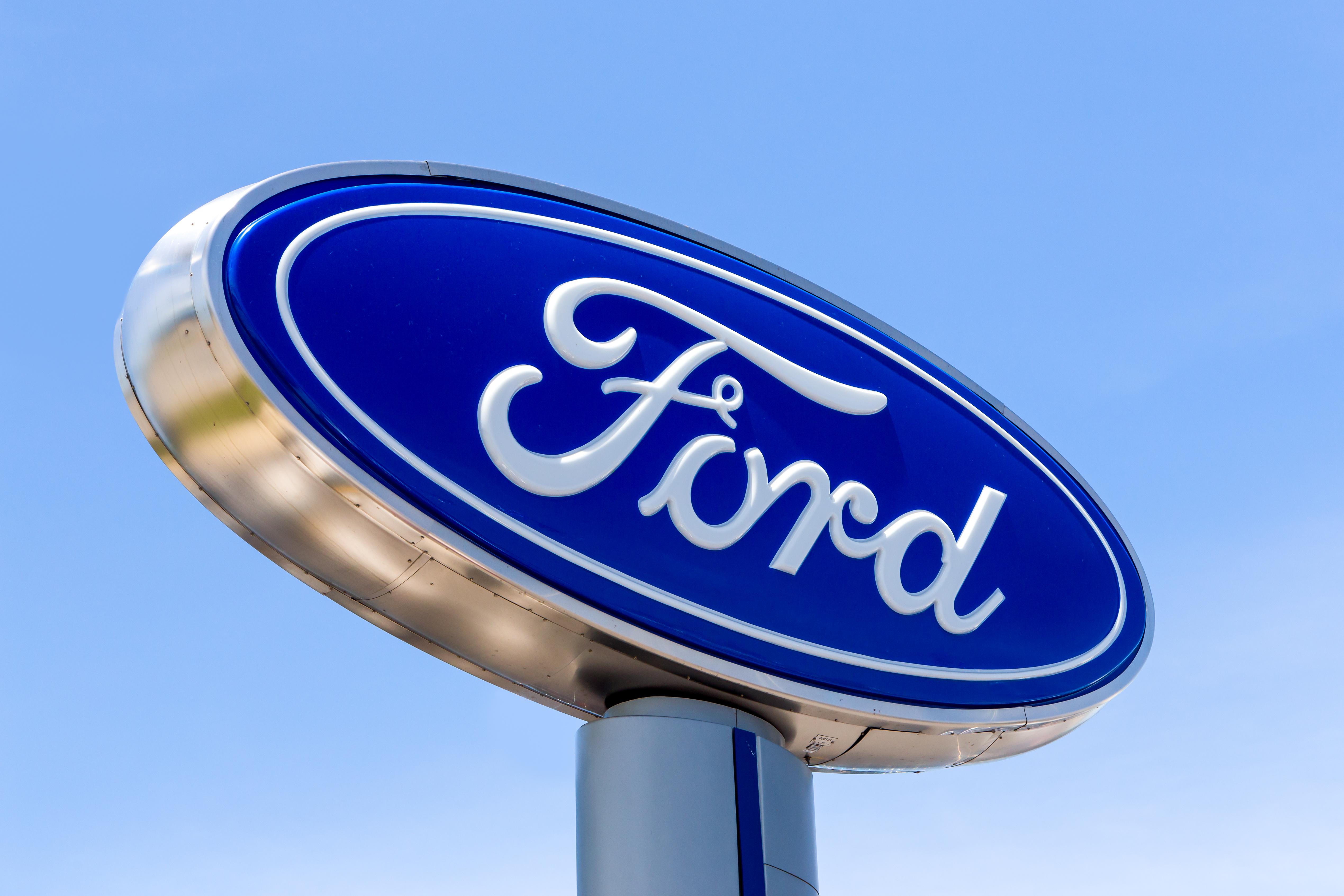 Ford to Cut Losses in China, Challenges Persist
By Amit Singh

Dec. 11 2019, Updated 12:34 p.m. ET
In a regulatory filing, Ford Motor (F) announced that it plans to cut its losses in China by half. In an investor relations activity, Ford's management said, "In 2019, Ford expects to approximately halve its 2018 China EBIT loss."
Article continues below advertisement
Ford to cut its losses in China
Ford expects to improve its performance in 2020. The company plans to cut its losses more (nearly half of the 2019 level) in China. Ford expects to sustain the momentum in 2021 as well.
However, management clarified that the statement shouldn't be "construed as guidance for China."
The auto market in China is going through a rough patch. Auto sales have fallen over the past several months. The auto sales in China fell for the 17th consecutive month in November, according to a Reuters report. The report cited data from the China Association of Automobile Manufacturers.
The situation isn't different for EVs (electric vehicles). In October, EV sales fell 45.4%. Notably, EV maker stocks, including NIO (NIO) and BYD (BYDDF), are taking a hit due to sluggishness.
Ford's situation has deteriorated. The company has lost market share over the years. Notably, the company relies on discounts to spur growth.
Ford's struggle in China
Ford's dismal performance in China shouldn't surprise investors much. The slowdown in the economy and the ongoing trade war have taken a toll on auto sales. Market Realist analyst Anuradha Garg wrote that the world's biggest auto market is faltering like never before.
Meanwhile, Ford's sales in China fell 30.3% year-over-year during the last reported quarter. For the first nine months of 2019, Ford's China sales fell 29.2%. In comparison, General Motors' (GM) sales fell 17.5% in China during the third quarter.
Notably, Ford's market share in China fell to 2.3% in the third quarter from 2.9% in the third quarter of 2018.
What's in the offing?
While auto sales continue to decline in China, the pace has slowed down in the last three months. Auto sales fell 5.2% in September. Meanwhile, auto sales fell 4% in October. In November, the total auto sales fell 3.2%. Although data points show a sequential improvement, it shouldn't be misjudged as a recovery.
We see prolonged weakness in China's auto market. As a result, the sector will likely remain under pressure in the near term. There are little signs of exuberance for automakers in China, at least in the foreseeable future.
Ford wants to stabilize its business in China. The company is banking on new products tailored to suit Chinese customers. Ford added new features to attract customers. The company plans to reduce costs and optimize its dealer network.
During the third quarter, Ford's automotive EBIT increased 10%, which reflected an improvement in China, North America, and Europe.