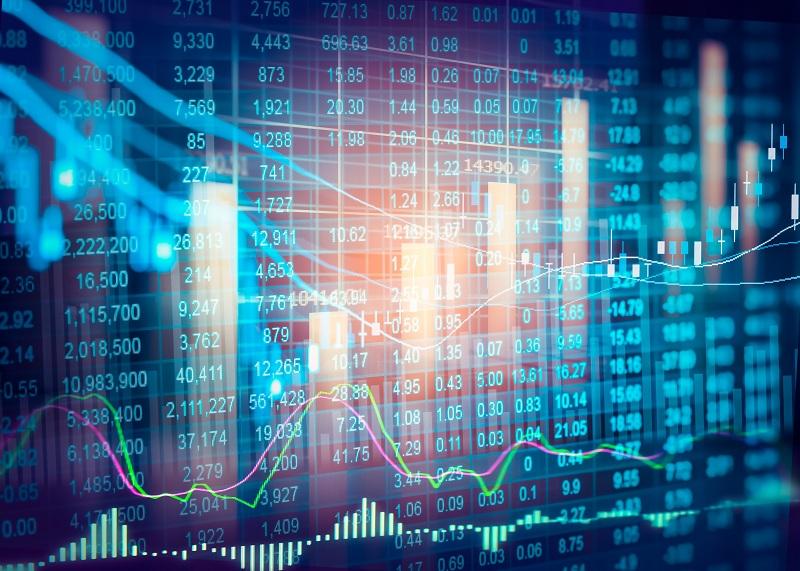 Fitbit Stock Is Down, but No Savings for Google
By Ruchi Gupta

Dec. 10 2019, Published 7:42 a.m. ET
A little more than a month ago, Google (GOOGL) made one of its biggest acquisition moves this year. It agreed to purchase wearable device maker Fitbit (FIT) for $2.1 billion. The Google deal valued Fitbit at $7.35 per share. The price rose after Facebook (FB) started a bidding war for Fitbit, forcing the search giant to significantly raise its initial bid for Fitbit in order to stop Facebook.
Currently trading at about $6.74 per share, Fitbit stock is down 5.6% since the company agreed to sell to Google. Moreover, Fitbit stock trades more than 8.0% below Google's acquisition price. But the stock of Google parent Alphabet has jumped about 5.3% in that same timeframe.
Article continues below advertisement
Google struck an all-cash arrangement with Fitbit
Although Fitbit stock has declined, we do not expect Google to make any savings on its Fitbit acquisition, as Google entered into an all-cash transaction agreement with Fitbit, and stock movements have no impact on the deal's value. Therefore, Google would still pay $7.35 per share for Fitbit stock regardless of where the stock is trading by the time the transaction closes.
The Fitbit stock decline would have delivered savings for the tech behemoth if the Fitbit deal involved exchanging stock. For example, a savings opportunity would arise in a transaction where Fitbit shareholders would exchange their Fitbit shares for Google shares. Such an arrangement would see Fitbit shareholders exchange more shares for the same amount of Google stock.
Google keen to diversify its revenue sources
Google's Fitbit acquisition deal comes as it works to diversify its revenue sources. Presently, Google and its parent, Alphabet, rely heavily on the advertising market for revenue. In the third quarter, for instance, advertising sales contributed 84% of Alphabet's total revenue. Alphabet continues to lag behind Baidu (BIDU) and Yandex (YNDX) in terms of revenue diversification. Baidu, China's top Internet search company, derived 73% of its revenue from advertising sales in the third quarter. Yandex, Russia's top Internet search company, obtained 69% of its revenue from advertising in the third quarter.
In a bid to diversify its revenue sources, Google has ventured into the cloud computing and hardware markets. The company has been making strategic acquisitions to strengthen its competition in these new markets. For example, Google is in the process of acquiring business intelligence and analytics software provider Looker for $2.6 billion. The Looker acquisition is set to boost Google's cloud business, which currently lags behind Amazon's (AMZN) and Microsoft's (MSFT).
Meanwhile, the Fitbit acquisition is expected to bolster Google's hardware business. Fitbit operates in the fitness tracker and smartwatch markets, which together present a revenue opportunity of over $90 billion.