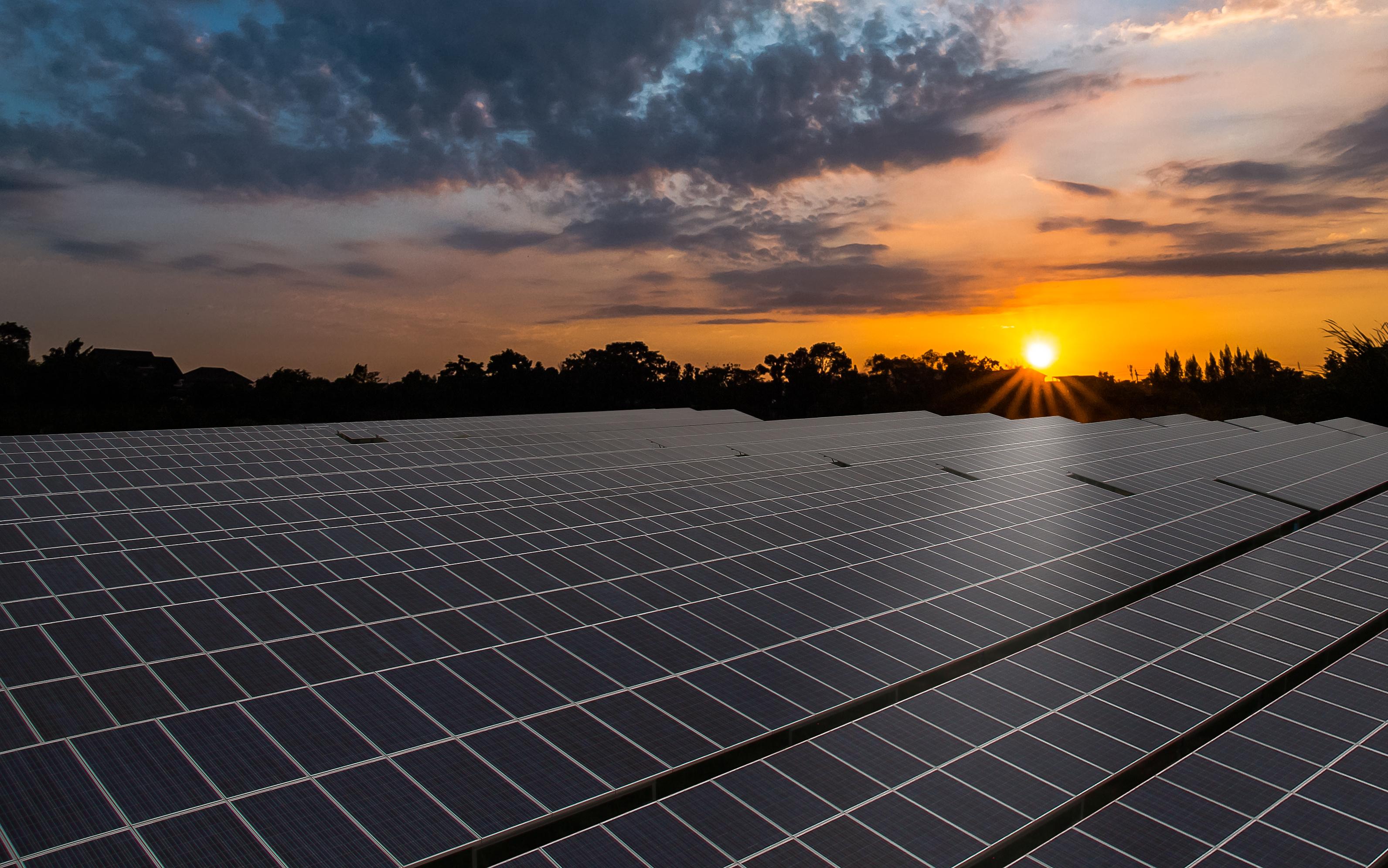 What's in Store for First Solar Stock?
Top solar panel maker First Solar (FSLR) stock lost 3.4% in volatile trading last week. The US Court of International Trade blocked the Trump administration from withdrawing a tariff exemption on imported double-sided solar panels, Greentech Media reported last week. Stocks of domestic solar panel makers First Solar and SunPower (SPWR) were weak on the news last week.
Article continues below advertisement
Solar stocks and tariffs this year
Importantly, solar stocks have been on a solid run so far this year. The Invesco Solar ETF (TAN) is up almost 55% year-to-date. Higher corporate investments and solid quarterly earnings boosted sentiment among solar investors this year. First Solar stock has soared almost 26% while SunPower stock has gained more than 45% so far this year.
The Trump administration imposed a 30% tariff on imported solar panels early last year. The move was expected to boost the domestic solar industry, but it seems to have had undesirable results so far. These tariffs will be lowered by five percentage points each year through 2021. Thus, according to a study, these tariffs could result in fewer jobs and reduced investments through the life of tariffs. To learn more, read Will the US Solar Industry Get Trump's Support?
First Solar's earnings
First Solar reported earnings of $0.29 per share in Q3 2019. Though it notably missed earnings and revenue estimates for the quarter, the company returned to profits after a steep loss in Q2. For the full year 2019, FSLR is expected to earn $2.23 per share, which represents a more than 70% increase year-over-year.
In terms of revenues, First Solar disappointed investors in Q3 2019. It reported total revenues of $547 million in Q3 2019, a fall of almost 20% compared to Q3 2018. For the full year 2019, First Solar is estimated to report total revenues of $3.49 billion, which represents a handsome 55% increase compared to 2018.
Article continues below advertisement
First Solar stock is currently trading 6% and 10% below its 50-day and 200-day simple moving average levels, respectively. The large discount to both the key support levels indicates weakness in FSLR stock. FSLR's 50-day level close to $54.6 might act as a resistance for the stock in the short term. Its RSI (relative strength index) was at 43 at last week's closing, suggesting that it is neither overbought nor oversold at the moment.
Solar inverter stocks have stolen the show this year, notably beating panel maker stocks. Though solar inverter stocks have lost a large portion of their gain recently, they are still sitting at a hefty gain at the moment. Enphase Energy (ENPH) stock is up 410% while Israel-based SolarEdge Technologies (SEDG) is up 140% year-to-date. To read about the top gainers this year, read Solar Stocks: Analyzing the Top Gainers of 2019.
First Solar: Analyst target price
First Solar stock offers a potential upside of more than 34% for the next year. Analysts have given it a mean target price of $71.5 and it closed at $53.4 on December 6.
Of the 16 analysts covering FSLR, eight recommended a "buy," three recommended a "strong buy," and five recommended a "hold." None of the analysts rated the stock as a "sell" as of December 9.
Wall Street analysts have given SunPower stock a mean target price of $8.95 against its current market price of $7.24. This indicates an estimated upside of 24% for the next 12 months.
Of the 12 analysts tracking SPWR, three recommended a "buy," five recommended a "hold," and four recommended a "sell."