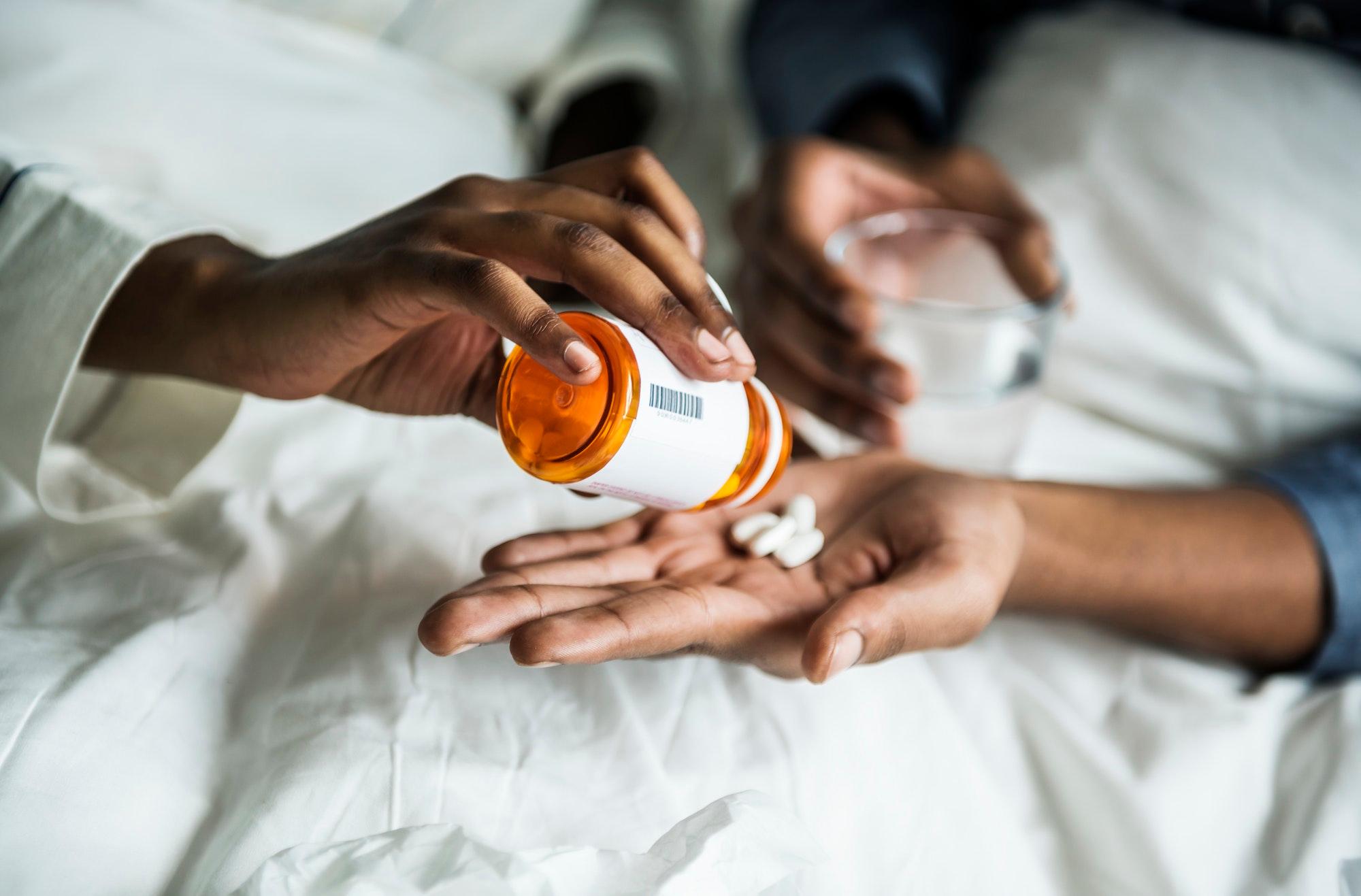 FDA on Cannabis: The Positives and Negatives
By Adam Jones

Dec. 6 2019, Updated 10:53 a.m. ET
The FDA has a huge impact on cannabis-related businesses in the US. Any prescription drug or food items must pass FDA scrutiny before it can be legally sold. Cannabis is already federally illegal, and the FDA creates additional challenges for cannabis companies.
Article continues below advertisement
What are the challenges?
Cannabis companies serve two markets: medical and retail. The retail market can be categorized into several segments, including recreational smoking, infused drinks, edibles, and aromatherapy. The list of cannabis and cannabis-derived products goes on, but it's sufficient to demonstrate how the FDA's scrutiny in each of these segments can have a negative or positive impact.
What are the negatives?
The FDA's intervention is necessary to ensure the science, safety, and quality of the products sold. In a recent update on its study on the effects of cannabis, the FDA provided details about the negative impact of consuming CBD. CBD is essentially the main ingredient used in medical cannabis products. The FDA warned that CBD can cause serious injury to the user's liver.
As of today, the FDA has approved only one CBD-related drug. The concern seems to stem from more unknown factors about CBD as opposed to known ones. For example, some of its unanswered questions include the impact of daily CBD consumption, the impact of CBD on brain development, the effect on the fetus, and other human health concerns related to cannabis consumption.
What are the positives?
On the flip side, the FDA could also have a positive impact on the cannabis industry. Several cannabis companies are currently conducting clinical trials. Right now, Tilray (TLRY) has a clinical trial ongoing related to CBD products. In the event that the FDA finds these CBD drugs to be safe and effective, it may grant approval for their sale in the US provided it's permissible by law.
The FDA's approval can significantly boost a company's prospects. It legitimizes a drug not only in the US but also in several parts of the world that lack the resources of the FDA. Eventually, companies may also get a boost in international markets.