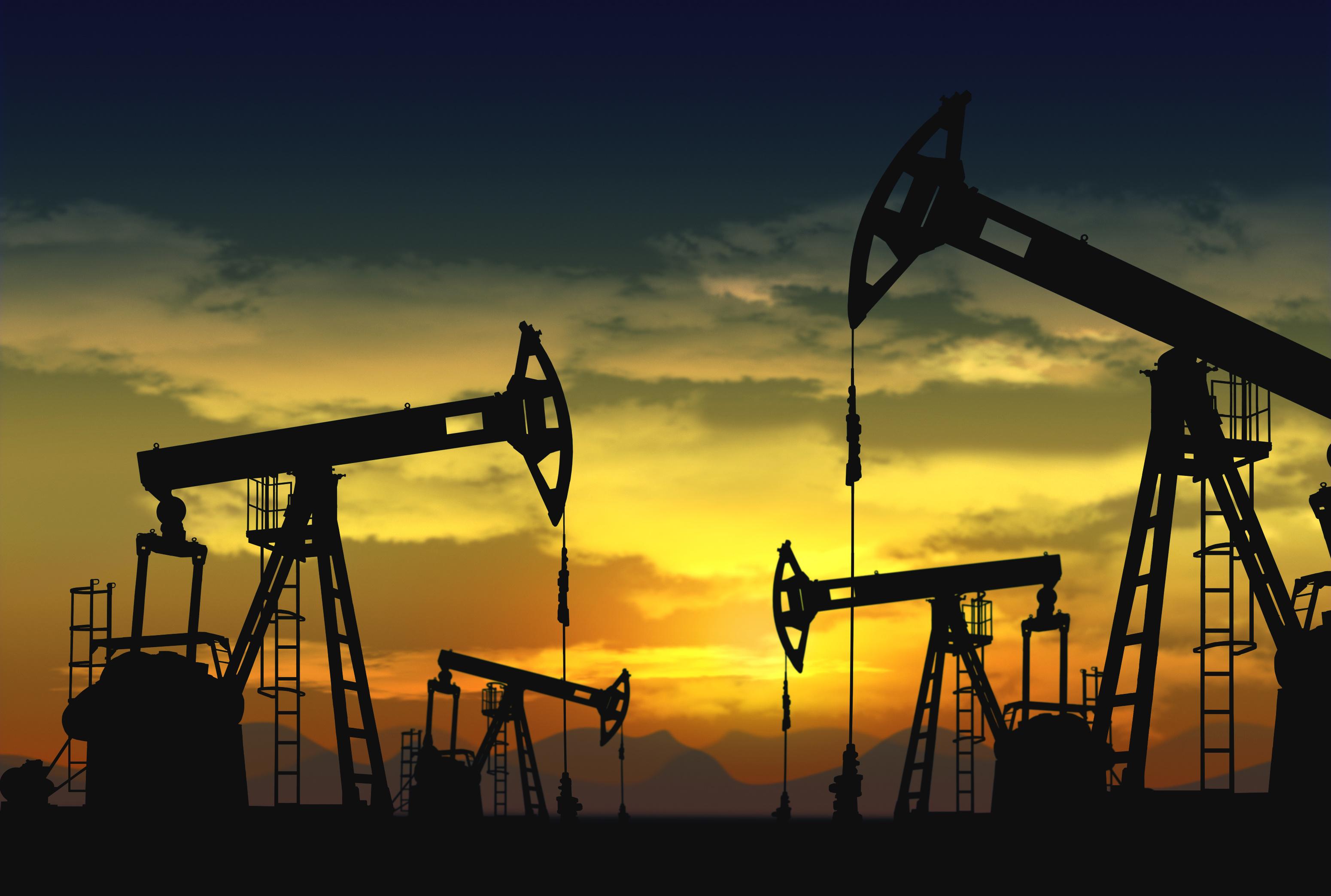 ExxonMobil or Chevron: Which Is the Oil Stock for 2020?
By Maitali Ramkumar

Nov. 20 2020, Updated 1:29 p.m. ET
ExxonMobil (XOM) and Chevron (CVX) have both faced harsh business conditions this year. Crude oil prices have risen, but they are still lower than last year, on average. The companies' upstream performance has thereby been affected. However, better crude oil and natural gas production have supported their earnings.
Year-to-date, ExxonMobil stock has risen by 2.6%, and Chevron stock, by 10.0%. This month, these stocks have risen 2.7% and 2.2%, respectively, due to business conditions recovering. Peers Royal Dutch Shell (RDS.A), BP (BP), and Total (TOT) have also risen, by 1.2%, 1.1%, and 3.5%, respectively.
Next year, oil prices and hydrocarbon output will likely affect their earnings, stock price, and valuation. Let's compare the two stocks' earnings growth, dividend yield, and valuation.
Article continues below advertisement
ExxonMobil's and Chevron's earnings depend on oil prices
This year, WTI prices have risen by 32.5% to $57 per barrel. However, on average, they have fallen 12.2% YoY (year-over-year). Next year, oil prices could recover. OPEC and its allies are making efforts to stabilize oil demand and supply. In its recent meeting, OPEC announced it was deepening production cuts to remove extra oil from markets.
Furthermore, US-China trade tensions seem to be easing. Earlier, markets were worried about the impact of the trade war on economic growth and oil demand. However, fears seem to be subsiding with the trade deal entering its first phase.
OPEC's efforts and the easing trade tensions have supported the oil price outlook for next year. JPMorgan Chase expects Brent and WTI prices to rise to $64.50 and $60 per barrel, respectively, in 2020. Goldman Sachs sees Brent and WTI rising to $63 and $58.50 per barrel, respectively.
ExxonMobil and Chevron's hydrocarbon output
With better oil prices in 2020, ExxonMobil and Chevron could see a surge in their upstream earnings. However, the growth will vary depending on hydrocarbon output. While ExxonMobil has positioned itself for long-term growth, Chevron's production growth seems to be slowing.
In this year's first nine months, ExxonMobil's upstream output increased by 4.1% YoY to 3.9 MMboed (million barrels of oil equivalent per day). Meanwhile, Chevron's upstream production rose by 6.0% YoY to 3.1 MMboed.
Article continues below advertisement
Will ExxonMobil's earnings grow more than Chevron's?
Wall Street analysts expect ExxonMobil's EPS to rise by 42% in 2020, and Chevron's to increase by 8%. Next year, Chevron expects its capex to be almost flat. It has impaired about $10 billion–$11 billion in assets, mainly gas fields. Chevron is also preparing for long-term weakness in energy prices. It plans to upgrade its upstream portfolio by selling non-core assets and investing in high-return, short-duration projects. Its key Permian Basin, Wheatstone, Bigfoot, Gorgon, and Gulf of Mexico assets could boost its hydrocarbon output in the years to come.
ExxonMobil has also been positioning itself for long-term growth. Its key assets are set to begin production in the next two to three years. And next year, its Permian assets could boost growth. In the third quarter, XOM's hydrocarbon production in the Permian rose by more than 70% YoY. Plus, it has recently begun production at its Liza field in the offshore Guyana Stabroek block. The ramp-up from the field should add to the company's total production in 2020.
Article continues below advertisement
ExxonMobil's mega Stabroek block
Liza, the first of several discoveries in the Stabroek block, is set to ramp up to 120,000 barrels of oil equivalent per day next year. The production will be from Destiny floating, production, storage and offloading vessel. Liza has begun production within five years of being discovered, an amazing feat for a deep-water development. The company expects more than 6 billion barrels of oil equivalent in recoverable resources from the block. ExxonMobil expects 750,000 boed of output from the block by 2025.
In an ExxonMobil press release, chairman and CEO Darren Woods stated, "This historic milestone to start oil production safely and on schedule demonstrates ExxonMobil's commitment to quality and leadership in project execution." He added, "We are proud of our work with the Guyanese people and government to realize our shared long-term vision of responsible resource development that maximizes benefits for all."
Article continues below advertisement
Dividend yields and valuation
ExxonMobil's and Chevron's dividend yields stand at 5.0% and 4.0%, respectively, and their forward valuation multiples are 18.5x and 17.3x. Therefore, ExxonMobil has a better yield and higher valuation than Chevron.
Whereas the companies' valuation multiples differ slightly, they are both above peers' average. The companies' high valuation reflects their financial strength and flexibility. They both have strong balance sheets and have faced numerous oil cycles. However, this year, Chevron has a better leverage and liquidity position than ExxonMobil. To learn more, read Goldman Sachs Favors Chevron Compared to ExxonMobil.
Overall
As ExxonMobil strengthens its upstream portfolio and production, Chevron is focused on generating returns at lower price points in the oil cycle. Although both stocks look strong thanks to oil prices improving next year, ExxonMobil's earnings are expected to grow faster, and it offers a higher dividend yield. Chevron's valuation is slightly lower, and it is financially stronger, but its estimated earnings growth for 2020 looks weaker.
Nevertheless, the situation could change in the next couple of months when these companies report their fourth-quarter earnings. Watch Market Realist's Energy page for more updates.