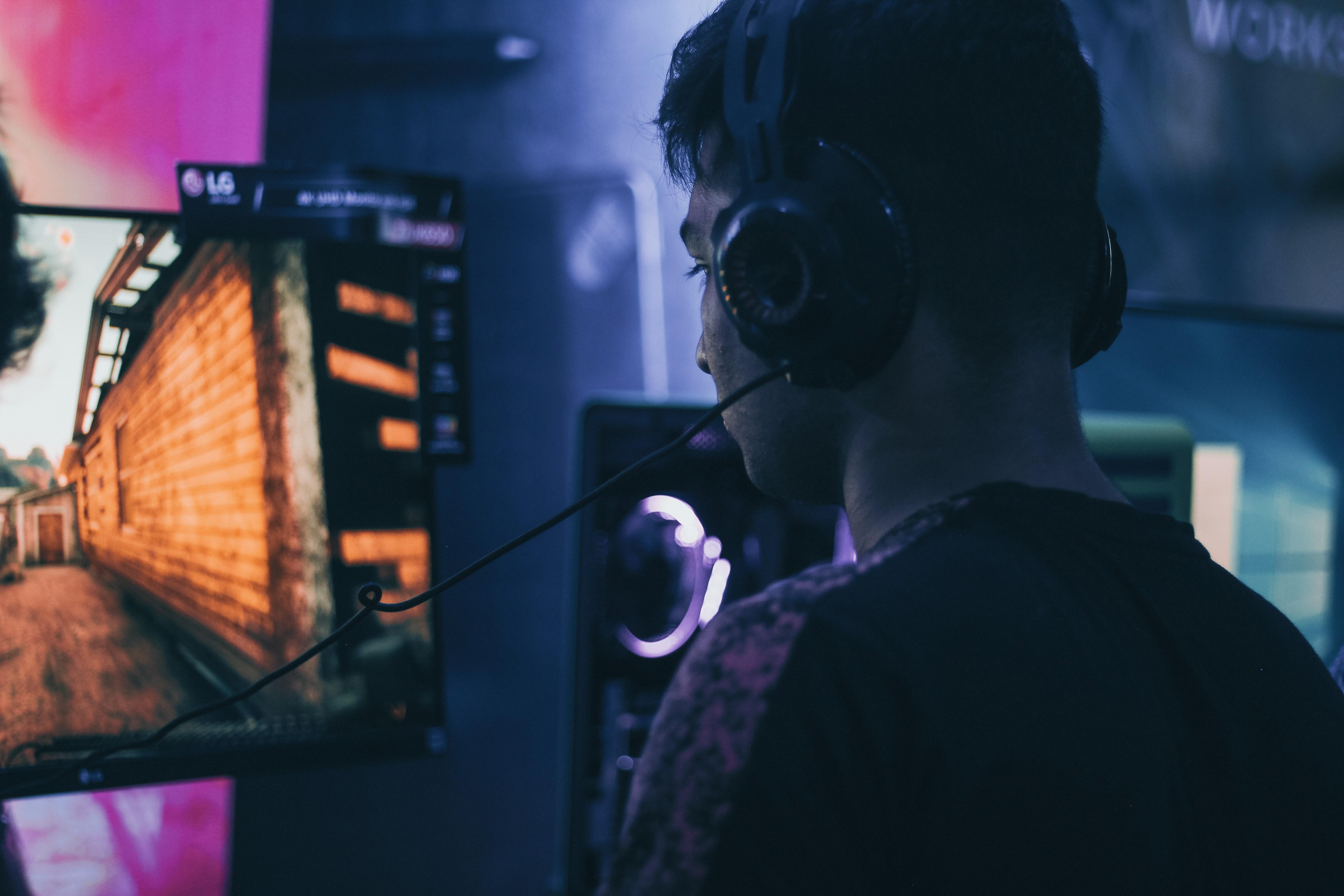 eSports Streaming with Amazon, Alibaba, and Tencent
No one—neither gaming enthusiasts nor business enterprises—could have imagined two decades ago that esports would become a worldwide streaming phenomenon. Now, market leaders such as Amazon (AMZN) and Alibaba (BABA) are trying to forge new pathways into the esports business. According to estimates by Business Insider, esports viewership in 2019 is around 454 million. The compound annual growth rate estimate suggests a rise in viewership by 9% from 2019 to 2023.
Article continues below advertisement
One of the mainstream revenue sources from esports is live video game streaming. Livestreaming portals also benefit the cloud companies that provide infrastructure services to such platforms. Some of the well-known streaming portals engaged in the streaming of video games are Twitch, Youku, and DouYu. Tech giants such as Amazon, Alibaba Group, and Tencent Holdings (TCEHY) have significant stakes in these portals.
Twitch and esports
In 2014, Amazon acquired Twitch Interactive. At the time, it paid just under $1 billion for the portal. When CEO Jeff Bezos decided to purchase a video game streaming platform, it didn't make much sense. Many found themselves wondering how a business could benefit from a service that helps people watch others play games. Five years later, the vision seems much more clear. Maybe Bezos saw the potential for esports to garner such a huge following years ago?
Twitch recently came into the limelight when President Donald Trump broadcast one of his reelection campaigns on the portal. Twitch generates revenue through advertisements, membership subscription fees, and partner programs.
Article continues below advertisement
Tencent and DouYu
Chinese company Tencent Holdings has a significant stake in DouYu International Holdings (DOYU). In April 2019, Tencent held 40% of DouYu through its wholly owned subsidiary, Nectarine. DouYu is popular in China as an esports and video streaming platform. In a way, DouYu is sort of like the Twitch of China. In its financial release on November 27, DouYu reported an average monthly active userbase of roughly over 163 million, a rise of approximately 15% year-over-year. The Chinese streaming company also declared a quarterly paying user count of 7 million.
Founded in 2013, the company is headquartered in Wuhan, China. It raised around $775 million through an issuance of American depositary receipts in July 2019. At the time of its IPO, DouYu stock was trading at $11.50. In the six months since its IPO, it has fallen 30%.
Incidentally, Tencent also holds a sizable stake in DouYu's competitor Huya.
How Youku became part of Alibaba Group
Now that we've covered Amazon and Tencent, let's take a peek at Alibaba's video streaming platform. Alibaba and Amazon have a lot in common—such as modest starts by both their CEOs, an e-commerce business dynamic, and a growing focus on the cloud. Youku is Alibaba's answer to Twitch and Amazon Prime. The esports and media-streaming platform launched in 2006. Since then, it's gained a lot of market share in China. It was even listed on the NYSE in 2010 at an IPO price of $12.80. On its first day, its stock rose to $33.44, a return of 160%. In November 2015, Alibaba agreed to acquire Youku for $3.7 billion. Alibaba paid Youku stakeholders a premium of 35% based on the stock's price on the day the merger deal was proposed.
Article continues below advertisement
Esports and cloud technology
Technology companies are evaluating strategies to deal with growing competition and changing market dynamics. The trend of relying solely on large-cap companies to generate revenue is on the decline, and small enterprises are becoming mainstream clients. Sectors such as healthcare and pharmaceuticals are also gaining attention. Sports and esports also present additional opportunities to grow revenue. For cloud companies, live video game streaming could be a potential revenue driver in 2020.
The broadcasting of live media content will heavily rely on cloud technology solutions. Since the era of Xbox, developers have been working on the idea of using low-powered devices for high-speed gaming and latency reduction. They want most data storage to take place on cloud servers and games to run on the cloud. Players would be able to use their devices, but applications would run virtually on cloud servers. Different facets of cloud technology would make this possible.
Article continues below advertisement
How the cloud can affect esports
Some of the aspects of cloud computing technology in esports include cloud system infrastructure (IaaS [infrastructure-as-a-service]), application infrastructure (PaaS [platform-as-a-service]), and application services (SaaS [software-as-a-service]). Gartner's November research estimates that total cloud revenue will cross $260 billion in 2020. The study claims that cloud applications will make up 40% of this revenue, followed by infrastructure services at 19%.
Using SaaS will ensure that streaming is effective and doesn't suffer from high latency. Higher latency will lead to slower streaming, and viewers could end up switching platforms. Streams with lower latency will ensure that viewers get the broadcast almost in real time. SaaS can reduce latency, and this makes it crucial for streaming live games—whether that's esports or traditional sports. Services such as IaaS will provide the necessary computing power for streamers. Infrastructure includes the core hardware and network servers, which require heavy investment and maintenance—which is borne by the cloud service provider. PaaS will come into play in developing and deploying web applications for gameplay.
Conclusion
Speaking of livestreaming esports, the WESG (World Electronic Sports Games) event is currently ongoing. WESG is a flagship esports championship tournament organized and sponsored by Alisports, a division of Alibaba. The regional finals on December 7 and 8 were featured on the WorldGaming channel on Twitch. The International Grand Finals are scheduled for March 2020, and DouYu has the rights to stream the event live in China. Youku will also broadcast the WESG 2019 finals.