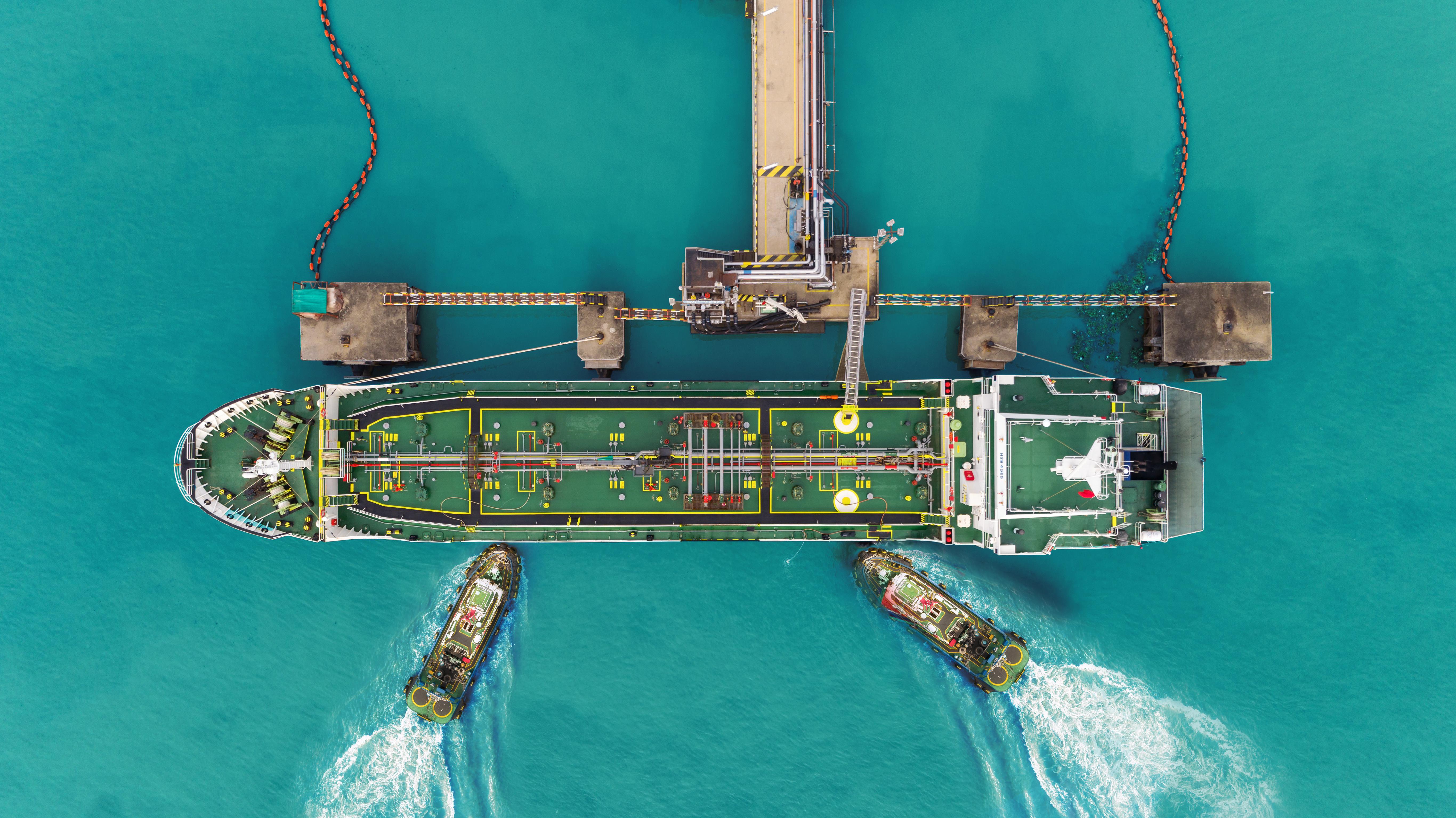 How Will the Energy Subsector Perform in 2020?
By Rabindra Samanta

Dec. 27 2019, Updated 11:23 a.m. ET
In 2019, the VanEck Vectors Oil Refiners ETF (CRAK) rose by 8.5%, the only gainer among the ETFs covering the energy subsectors. These ETFs include the SPDR S&P Oil & Gas Exploration & Production ETF (XOP), the Alerian MLP ETF (AMLP), and the VanEck Vectors Oil Services ETF (OIH),
Article continues below advertisement
Why are downstream stocks outperforming?
CRAK tracks the global refining stocks, and US refining stocks constituted 30.3% of CRAK. The oil spread and refining cracks are critical for downstream stocks rather than absolute oil prices. Refining cracks means the price difference between refined products and crude oil.
The oil spread represents the price difference between different grades of oil, including the Brent-WTI (West Texas Intermediate) spread, WTI-WCS (Western Canadian Select), and others. Refiners use blending technologies to reduce the cost of input.
For example, Brent crude oil usually trades higher than WTI crude oil. However, the refined product prices, including gasoline, are benchmarked to Brent crude oil prices. So, a higher spread between Brent and WTI crude oil prices might benefit the US refiners.
This year, CRAK has a correlation of 10% with Brent-WTI spread. In August, the Brent-WTI spread fell to its lowest level this year so far. CRAK also fell to its 2019 low in August. Since October, CRAK has risen while the Brent-WTI spread has widened.
After the OPEC+ announcement of a deeper production cut on December 6, the Brent-WTI spread has expanded. A higher Brent-WTI spread might be a bullish driver for downstream stocks in 2020. Please read VLO, MPC, and PSX: Are Refining Cracks, Oil Spreads Rising? to learn more.
Upstream fell the most among the energy subsectors
This year, XOP has fallen by 10.2%, the largest decline among the ETFs covering the energy subsectors. XOP mainly tracks the US energy stocks that are engaged in crude oil and natural gas production. In 2019, on average, WTI crude oil and natural gas prices have fallen 12.2% and 17.5%, respectively, compared to 2018. The weakness in energy commodities has dragged upstream energy stocks. Oil's outlook is vital for XOP.
According to a CNBC report, the Institute of International Finance noted, "We expect a decline in average Brent oil prices to $60 a barrel in 2020, compared with an average of $64 a barrel in 2019."
Article continues below advertisement
J.P. Morgan sees average Brent crude oil prices at $64.50 per barrel next year. J.P. Morgan's previous price target was $59 per barrel for Brent crude oil in 2020. Bank of America Merrill Lynch expects Brent crude oil to reach $70 per barrel level if OPEC+ adheres to 100% compliance for the promised production cut. This level also depends on the optimism surrounding the continuation of the US-China trade talks. Higher oil prices next year could bring relief to US oil producers. However, natural gas producers could be in trouble.
Midstream and oilfield services stocks
This year, AMLP and OIH have fallen by 0.2% and 4.3%, respectively. AMLP tracks midstream stocks, while OIH follows oilfield services stocks. MLP stocks are sensitive to frac and oil spreads.
Based on Alerian's report, "When crude spreads widen significantly between two markets connected by an existing pipeline, the pipeline operator may be able to raise uncommitted rates."
Oilfield services stocks are sensitive to US oil and gas exploration activities. The US oil and natural gas rig counts have fallen throughout 2019. Plus, lower energy commodities prices forced upstream stocks to reduce their output.
However, after the deeper OPEC+ output cut, the oil rig count spiked. If the oil rig count increases further in 2020, OIH might rise. To learn more, please read Why Did Oilfield Services Stocks Fall in May?