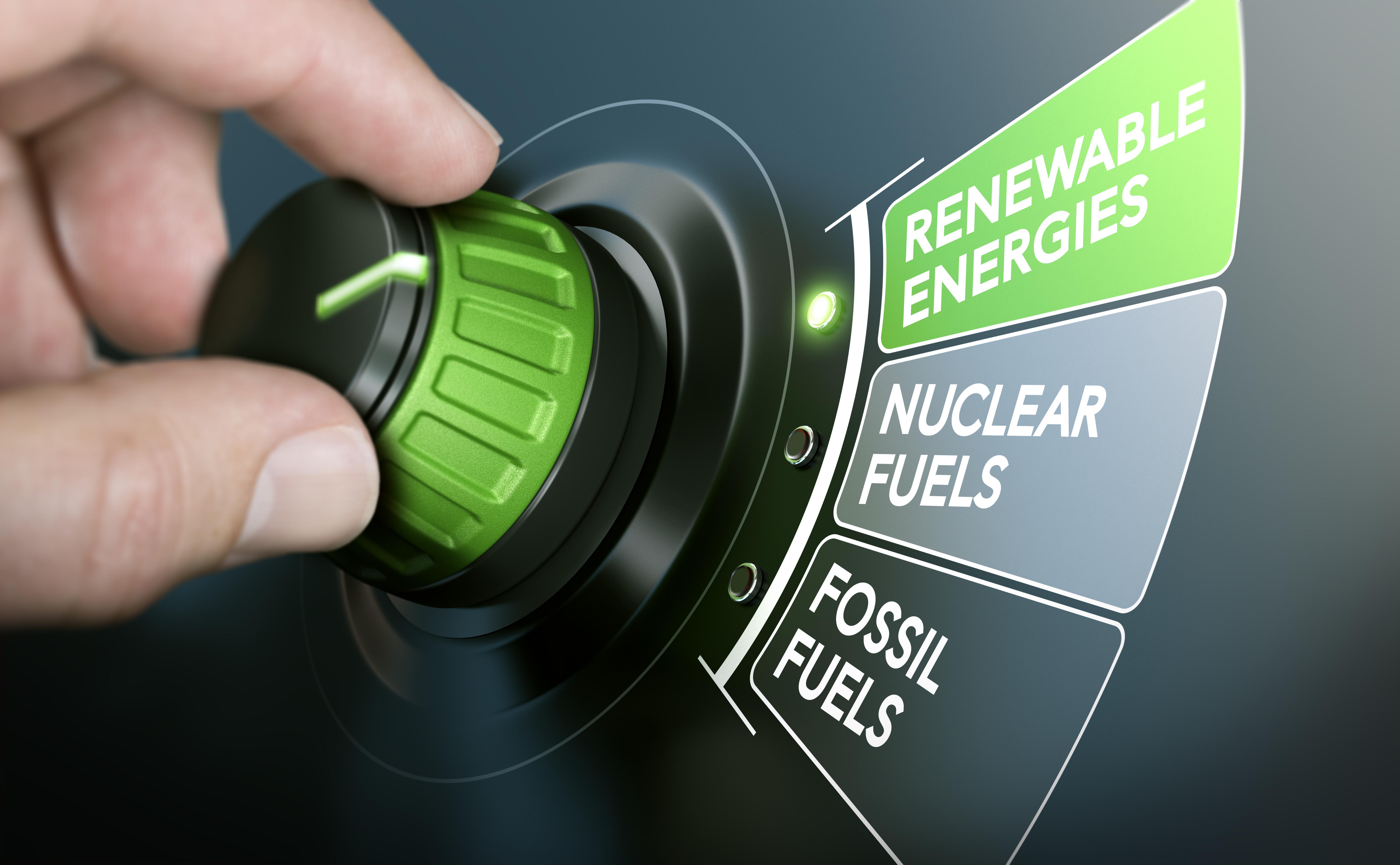 Elizabeth Warren's $10.7 Trillion Plan Could Hit Oil Prices
By Rabindra Samanta

Dec. 23 2019, Updated 4:21 p.m. ET
Last week, Democratic presidential candidate Elizabeth Warren proposed a $10.7 trillion plan that might hit oil prices. The plan would transform the US into "100% clean energy." The proposed plan could reduce US energy dependence on fossil fuel.
In 2018, fossil fuel fulfilled 80% of the US total energy requirement, based on data from the EIA. Oil and natural gas are the major energy sources among fossil fuels. Warren's plan said, "To support the millions of skilled and experienced contractors we will need to plan and execute large construction and engineering projects in the new clean economy," based on a CNBC report.
Article continues below advertisement
Rising sentiments for cleaner energy
In the past, many experts warned about the investments that are having a negative impact on the climate. To learn more, read Crude Oil Prices: After Inventory, Watch OPEC+.
For instance, mining and oil and gas exploration are industries that threatened the environment. In a bold move, the European Investment Bank decided not to fund fossil fuel projects. The bank's exposure to this sector has been around $13.4 billion since 2013.
What's the outlook for oil prices?
The push towards sustainable development could hit oil demand in the long term. According to the EIA's Annual Energy Outlook, in the next 15 years, natural gas demand growth could rise more than oil's demand growth. Still, oil would be the largest source of energy. Natural gas is a fossil fuel but a cleaner source of energy than oil.
If Warren wins the election next year, her plan to invest more in cleaner energy could lead to a new revolution in the US energy sector. Also, she proposed that the transportation infrastructure would be "powered by electricity rather than fossil fuels." The transportation sector is the major crude oil consumer.
In the past, Warren already proposed a ban on fracking. The fracking ban would impact jobs associated with the sector. However, Warren's cleaner energy plan aims to create 2.6 million new jobs.
Possible impact on energy and other sectors
Any tectonic shift in the energy policy would impact midstream stocks. The investment in the new pipeline projects by Kinder Morgan (KMI) and Enbridge (ENB) is sensitive to oil and natural gas prices. Oilfield services stocks could fall if the focus on cleaner energy rises.
Electric car manufacturers like Tesla (TSLA) would be impacted by any changes in the energy policy. So far in 2019, Tesla has risen 21.9%. The S&P 500 Index (SPY) has gained 28.5%. Tesla CEO Elon Musk is a long-term critic of gasoline cars. To learn more, read Tesla's Elon Musk Mocks Gasoline Cars Yet Again.