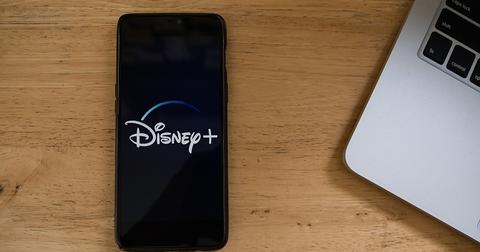 Disney Up 10% since Taking Operational Control of Hulu
By Ruchi Gupta

Updated
Article continues below advertisement
Disney cuts deal with Fox to tighten its grip on Hulu
Disney purchased a collection of 21st Century Fox assets for $71.3 billion this year. That transaction allowed Disney to double its stake in Hulu, to 60%. Disney's stake in Hulu then jumped to about 66% after AT&T (T) sold its 9.5% Hulu stake in April. Disney and Comcast purchased the stake, increasing their holding in Hulu. Comcast currently owns about 33% of Hulu.
About a month after AT&T exited Hulu, Comcast handed over its operational rights in the business to Disney. Comcast has the option to exit Hulu altogether by selling its stake.
Disney's deal with Comcast paved the way for Disney+ bundle
CEO Bob Iger framed taking full operational control of Hulu as a great development that set Disney on a path to success. "We are now able to completely integrate Hulu into our direct-to-consumer business…to make the service even more compelling and a greater value for consumers," said Iger.
As Iger promised, Disney has begun integrating Hulu into its direct-to-consumer business. Last month, Disney launched Disney+, its answer to Netflix. The standalone Disney+ video service costs $6.99 per month. Disney also sells a Disney+ bundle that includes ESPN+ and Hulu. The Disney+ bundle costs $12.99 per month, the same as Netflix's standard plan.
Bringing Hulu to the Disney+ bundle is just the beginning of the integration that Disney promised. Disney also plans to move FX content to the platform next year, which would deepen the integration.
A lot has transpired at the subscription-based video service company since Disney took operational control of the business. For example, Hulu has beefed up its programming with more shows and raised the price of its live television service.
Disney stock has gained 34% year-to-date and 6.0% since the Disney+ launch on November 12. This year, Comcast stock has risen 29%, and Netflix stock has risen 26%.