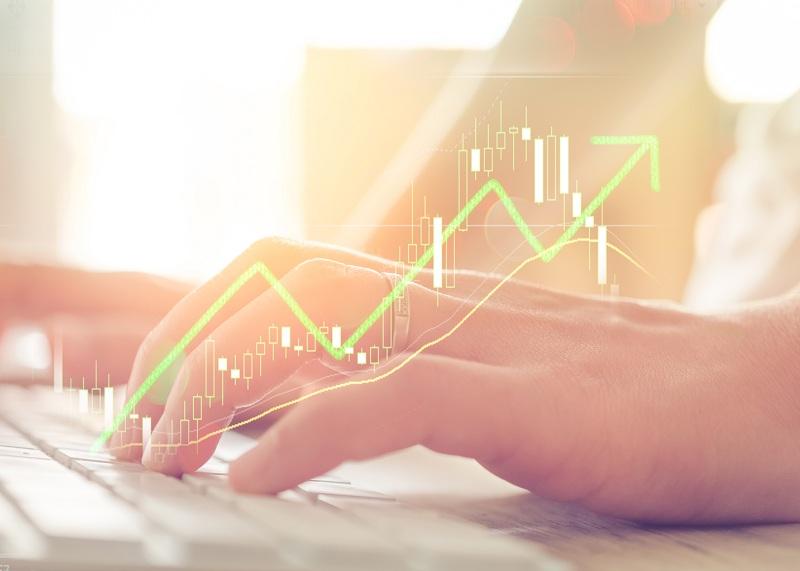 Disney Stock Up 5.4% since Disney+ Debut: Where's Netflix Stock?
By Ruchi Gupta

Dec. 11 2019, Published 8:34 a.m. ET
Disney+ has powered Walt Disney (DIS) stock in recent weeks. Disney+ launched on November 12, and DIS stock has gained 5.4% since. Whereas Netflix's (NFLX) stock performance doesn't come near Disney's, Netflix has so far shown it may survive competition from Disney+. Netflix stock has gained 0.38% since Disney+ launched, despite the competitor arriving with a bang. Apple stock has gained 2.5% since Disney+ launched, and 5.0% since the Apple TV+ debut.
Article continues below advertisement
DIS stock gained 16.7% in November, during which the company released its September-quarter earnings and launched Disney+. Disney's September-quarter earnings topped analysts' top- and bottom-line estimates. Consequently, DIS rose 5.0%. DIS stock has risen about 10% since the company reported its September-quarter earnings on November 7.
2020 set to be a big year for Disney+
Disney+ has only rolled out in a handful of countries. The service first launched in the US, Canada, and the Netherlands. A week after its debut, it entered Australia and New Zealand. The service is set to launch in more European countries by the end of the first quarter of 2020. The service is also expected to roll out in more American and Asian countries in 2020, including India.
Article continues below advertisement
Eyeing 60 million subscribers in five years
Disney+ has had a big impact on DIS stock because the company has told investors the product is its most important in 15 years. Therefore, investors haven't missed the opportunity to load up on DIS at every sign of success for Disney+.
The company aims to have between 60 million and 90 million Disney+ subscribers in five years, or by 2024. On its first day, Disney+ signed up more than 10 million subscribers. Credit Suisse predicts Disney+ will finish the year with over 20 million subscribers, according to a CNBC report.
Disney stock still has big upside potential
Although DIS has already made big gains this year thanks to the Disney+ boost, it still has substantial upside potential. In the next year, Credit Suisse analysts predict DIS stock could rise to $163, or 12%, from its current price.