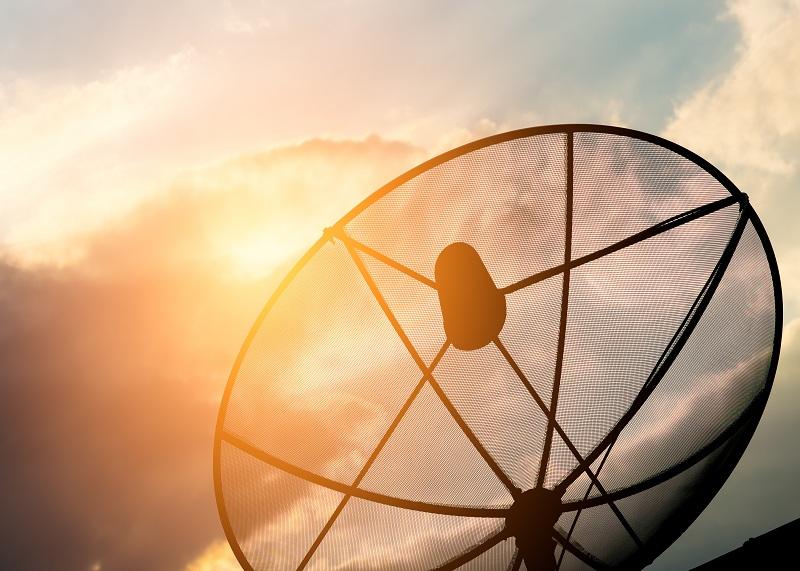 Dish Wireless: Three Takes as 2019 Wraps Up
By Ruchi Gupta

Dec. 30 2019, Updated 7:44 a.m. ET
Dish Network (DISH) has long relied on one business: selling satellite pay-TV subscriptions. But with cord-cutting shrinking the traditional pay-TV market, Dish wants to diversify its business to safeguard its future. The company has identified an opportunity in the wireless market, and efforts to build Dish wireless business are underway. But how far has Dish gone in its efforts to become a wireless provider, and how much ground remains to be covered? Here are three takes on the company's wireless as 2019 wraps up.
Article continues below advertisement
Dish wireless taps industry veterans for its executive team
Last month, Dish hired Nokia (NOK) and Sprint (S) veterans to run its wireless business. Marc Rouanne, former head of Nokia's mobile networks business, will serve as chief network officer of Dish wireless. In that role, Rouanne will oversee the development of the company's wireless 5G network. Dish also tapped former Sprint executive Stephen Bye as its chief commercial officer. In that role, Bye will lead the commercialization of the company's wireless network. Dish said both Rouanne and Bye will join its wireless team this month and will report directly to Dish chairman Charlie Ergen.
Dish has entered into an agreement with the FCC (Federal Trade Commission) that requires it to build a wireless network covering at least 20% of the US population by the end of 2022 and 70% by the end of 2023. As the company risks FCC fines if its network build-out falls behind the agreed timetable, tapping industry veterans is important. Nokia is one of the world's leading developers and vendors of wireless technology, including 5G base stations.
Article continues below advertisement
Dish raises $1.0 billion but still needs more
T-Mobile–Sprint merger to help Dish accelerate its business diversification
Dish will purchase the assets that T-Mobile (TMUS) and Sprint will divest before they can merge. Those assets should help Dish jumpstart its wireless business by starting it off with over 8.0 million wireless customers. But a group of states has sued to block the T-Mobile–Sprint merger. Court testimony in the case wrapped up last week, and we should know the case's outcome soon.