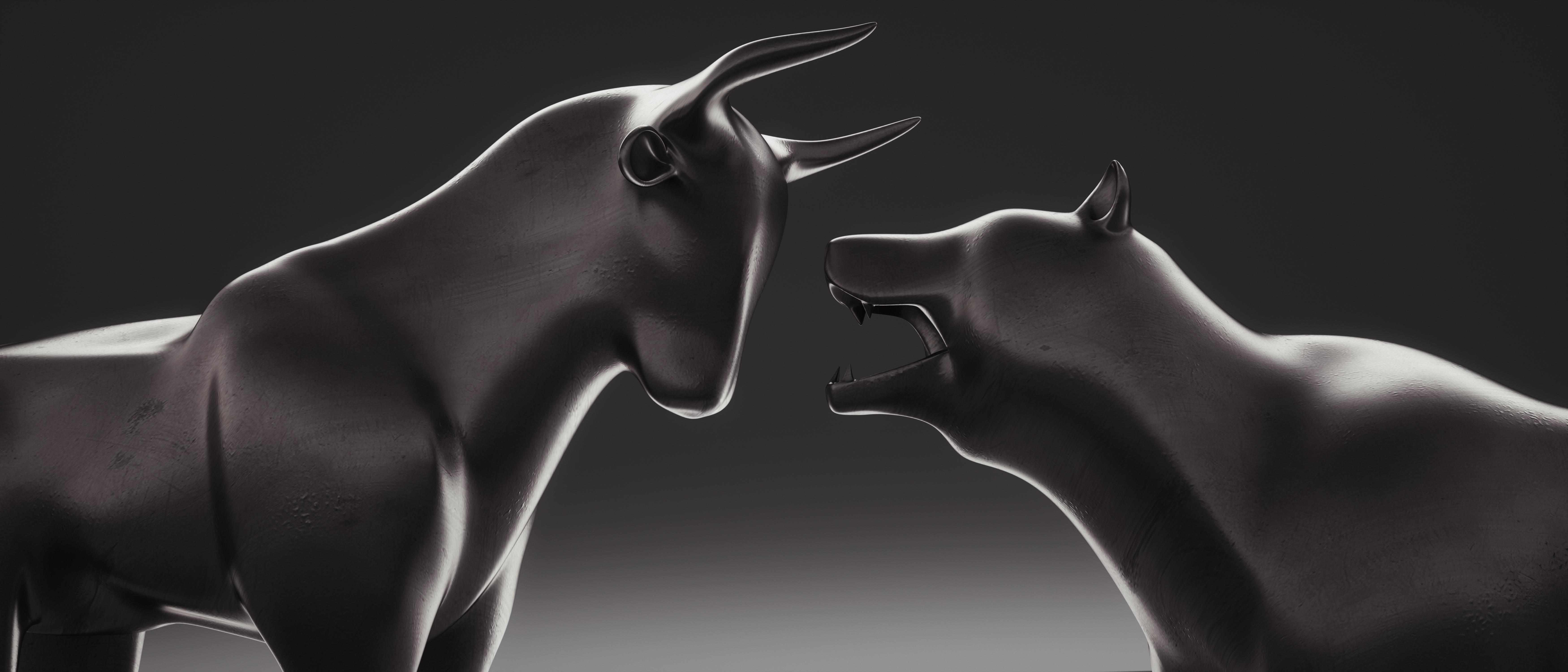 Did Druckenmiller and Buffett Get 'Trumped' This Year?
By Maitali Ramkumar

Nov. 20 2020, Updated 1:10 p.m. ET
Legendary stock pickers Stanley Druckenmiller and Warren Buffett missed the rally in the current year. Druckenmiller is the chairman and CEO of Duquesne Family Office, while Buffett is the chairman and CEO of Berkshire Hathaway. Notably, they saw weaker returns in 2019. However, equity markets provided stellar double-digit returns this year. Also, they touched an all-time high, which boosted investors' confidence.
Article continues below advertisement
Druckenmiller and Buffett: Equity markets rise
In 2019, the S&P 500 Index (SPX) (SPY) has risen 27%, while the Dow Jones Industrial Average (DIA) has risen 21%. All of the sectors contributed to markets' rise. Overall, the tech sector led the pack. The Technology Select Sector SPDR ETF (XLK) has risen 45% YTD (year-to-date).
Meanwhile, the Communication Services Select Sector SPDR ETF (XLC) and the Financials Select Sector SPDR ETF have risen 29% each. All of the other sectors had returns above 20%, except energy and healthcare. The Energy Select Sector SPDR ETF (XLE) and the Healthcare Select Sector SPDR ETF have seen weaker gains at 7% and 18%, respectively, YTD.
Article continues below advertisement
Druckenmiller missed the 2019 rally
Druckenmiller, a billionaire fund manager who has also worked with George Soros, admitted that he made a mistake this year. In an interview with Bloomberg, he said, "I couldn't have been more wrong." He further added that "I'm just too conservative in my old age." He also said, "I was well-positioned, but very timidly."
Druckenmiller didn't gauge the markets correctly. He saw warning beacons and thought that the markets would decline. He expected the Trump administration to bring in a lot of uncertainty due to trade policies and geopolitical relations. With that view in mind, Druckenmiller took short positions, bought Treasury bonds, and invested in technology stocks that he thought were recession-proof.
So, he was defensive this year but it turned out to be the other way around. President Trump did wage a trade war against China but eventually tried to resolve the issues. The progress in the US-China trade talks boosted the markets.
As a result, Druckenmiller's positions fetched him lower returns compared to the market. He's known for his aggressive bets. However, he looks bullish for the next year. Also, the latest trade deal has raised hopes that trade uncertainty might be less of a risk for markets in 2020.
Buffett had similar issues
Buffett wasn't too active in equity markets this year. Berkshire Hathaway lagged the equity market by a considerable gap. Barclays analyst Jay Gelb said, "Berkshire is pretty cheap." He also said, "It's a great collection of businesses and a high-quality defensive stock trading below its intrinsic value."
Berkshire Hathaway sat on a huge cash pile this year. The company waited for its elephant-sized investment opportunity. Meanwhile, the equity market soared to all-time highs and Berkshire Hathaway missed the rally.
Wedgewood Partners CIO David Rolfe criticized Buffett for missing excellent deals. He mentioned the missed rally in Kraft Heinz stock. Buffett also missed the rally in Apple stock in pursuit of elephants.
Instead, investors would have been better off if Buffett used the cash to buy back shares, pay dividends, or invest in attractive deals. Read Will Ackman's Faith in Buffett and Berkshire Pay Off? to learn more.
Several fund managers got "trumped" by the President's economic policies this year. Incidentally, the US economy posted better-than-expected growth in all three quarters this year. The growth signifies how bearish markets were on the economic outlook. Notably, during the crash in the fourth quarter of 2018, President Trump saw a buying opportunity even though investors were running for safety. Read Should You Have Taken President Trump's Advice in December? to learn more.