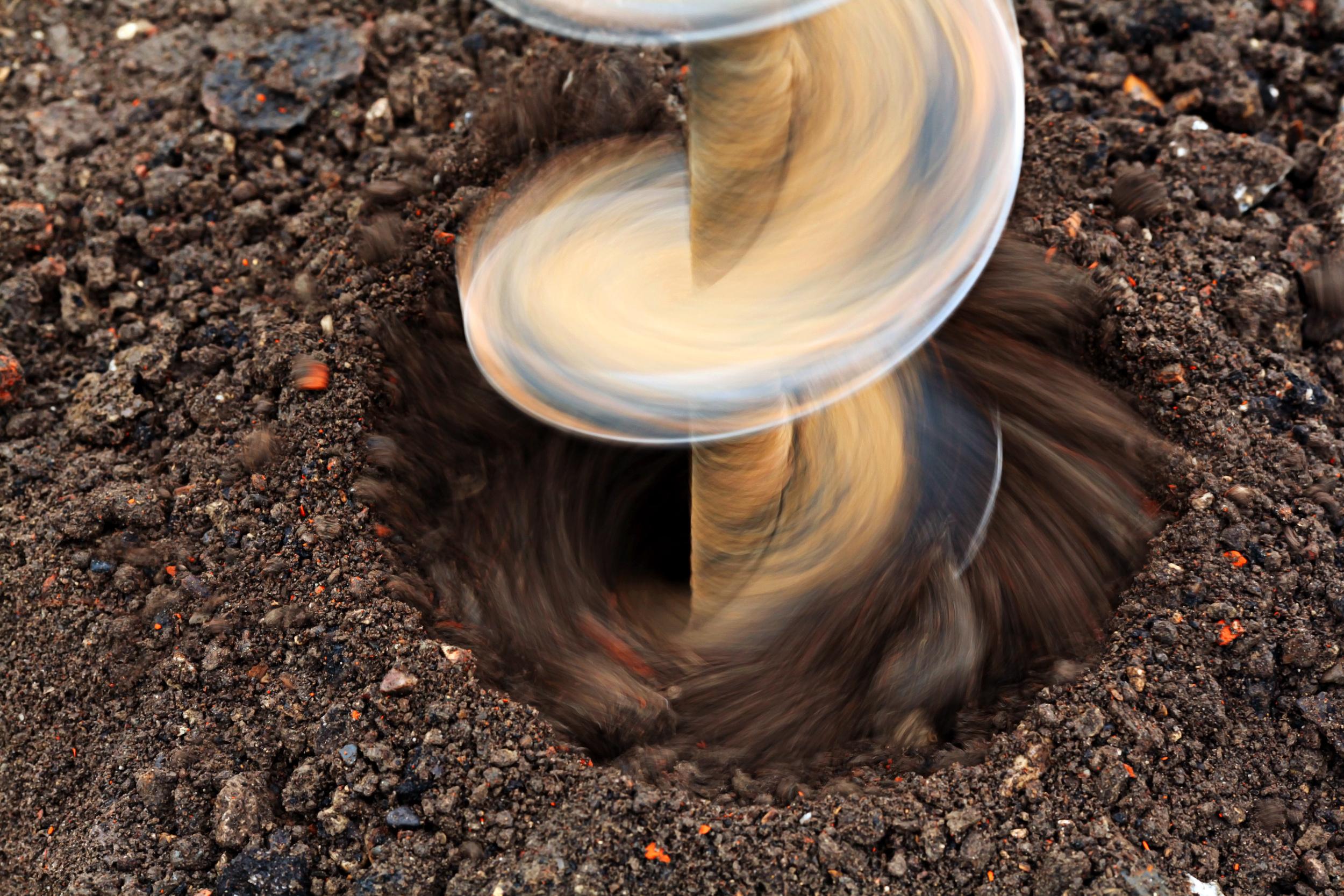 Will China's Crude Oil Imports Push Prices Up?
By Rabindra Samanta

Dec. 9 2019, Updated 3:19 p.m. ET
Today at 7:00 AM ET, US crude oil prices fell 1% after closing 80 cents below the psychologically important level of $60 last week. Traders are cautious about extending their long positions. However, based on demand and supply data, WTI crude oil futures could easily break above the $60 level. The United States Oil Fund LP (USO) will rise with any rebound in oil prices.
Article continues below advertisement
China's imports
Chinese refineries accelerated oil processing. According to the GACC (General Administration of Customs People's Republic of China), the crude oil imports were at 11.13 MMbpd (million barrels per day) for November. On a year-over-year basis, imports rose 15.8%. Compared to October, China imported an additional 410,000 barrels of oil per day.
Between January and November, China's crude oil imports were 10.4% higher compared to the same period the previous year. Refineries ramped-up to complete their annual quotas.
Will crude oil prices benefit?
The growth in China's imports could benefit crude oil prices particularly when OPEC+ is reducing its output. China is the second-largest consumer of oil in the world.
Last week, the oil rig count fell by five to 663—the lowest since March 24, 2017. The oil rig count fell for the eighth consecutive week.
During the last week of November, US oil production was just 0.1 MMbpd less than 13 MMbpd. At 12.9 MMbpd, US oil production was at a new record high. However, oil production growth has slowed. From January to date, US crude oil production has risen by 1.2 MMbpd—compared to 2.2 MMbpd the previous year.
Article continues below advertisement
Why the market could drag crude oil
Today, US equities could fall after three consecutive higher closings. Usually, oil and the equity market's sentiments are inter-related. If the US-China trade talks stop, it could impact the demand growth figure for the next year. To learn more about current developments in the trade talks, read Dow Jones Faces Several Litmus Tests Next Week.
Russia-Ukraine peace talk and oil prices
In a new development, Russia and Ukraine will hold peace talks in Paris today. If the talks are successful, the US might soften its sanctions on Russia. Last year, ExxonMobil (XOM) exited some of its projects in Russia due to the sanctions.
If the US withdraws the sanctions, the investments in the Russian energy sector might rise, which would enhance Russia's oil output.
To learn more about Russia's influence on oil prices, read Russia's Production Cut Decision Could Make or Break Oil Prices.